Financing
At KFA Dental Excellence, we want to assist you in obtaining the services you need, without worrying about finances. Our primary mission is to deliver the finest and most comprehensive care available today. Our office works with you to streamline insurance processing and account handling to be as affordable as possible. For your convenience, also offer several financing options.
---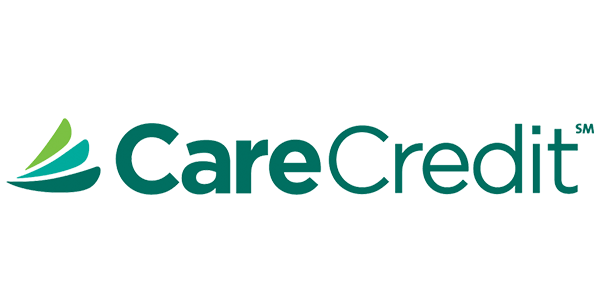 CareCredit is a company that provides patients with credit for their elective procedures, offering short-term, 0% interest payment plans and low-interest, extended payment plans. CareCredit has no up-front costs, no fees and no pre-payment penalties.
---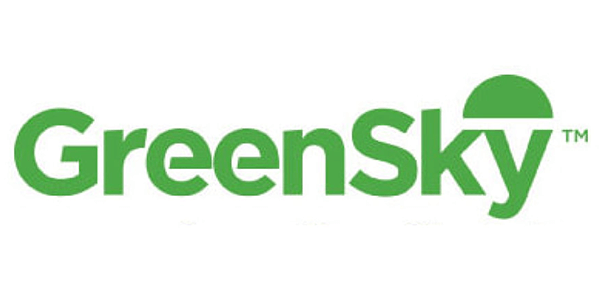 GreenSky is the servicer for one of the nation's largest bank lending programs. We service loans on behalf of more than a dozen leading banks across the nation. You can think of GreenSky as a link between contractors, their customers and banks. We bring everyone together and simplify the loan process, from application, to decision/approval, to payments.
---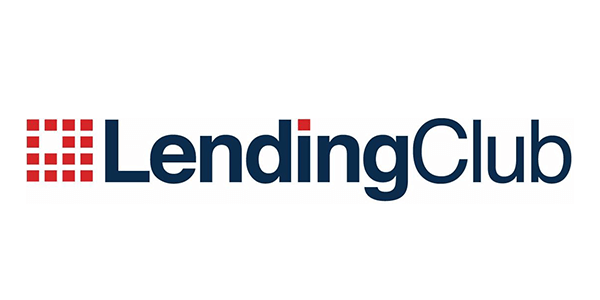 Payment plans offered through LendingClub Patient Solutions have competitive rates with APRs as low as 4.99%, and best-in-class approval rates which gives patients the options they need to move forward with treatment.