Our Technology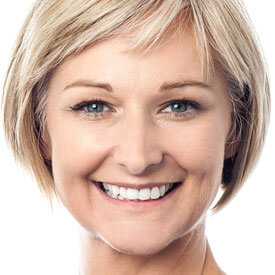 About iTero Scanner
Using innovative technology, the iTero scanner is offered for prospective Invisalign® patients. With iTero, patients can visualize their expected results and receive more comfortable 3D impressions to make customized clear aligners.
About Biolase Waterlase MD Dental Laser
TAs one of the world's leading dental lasers, Biolase Waterlase utilizes water, air, and laser energy to provide less invasive dental procedures. Biolase Waterlase offers more convenient treatment options that can be completed in one single visit to our facility.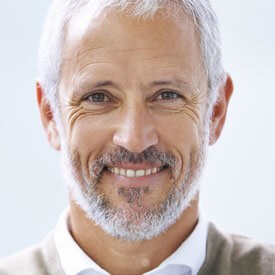 About Biolase Diode Laser
The Biolase Diode Laser is ideal for procedures that require cutting or contouring of the soft oral tissues. This advanced technology allows for less bleeding, quicker healing times, and overall more comfortable and precise treatments.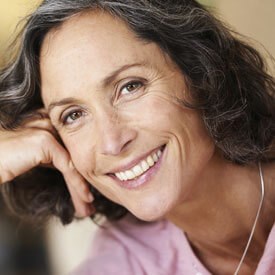 About DSD Smile Design
The DSD Smile Design helps to allow for more effective treatment plans and efficient procedures by evaluating the patient's facial and dental structures with the use of innovative video and dental technology. Ensuring a patient-centered approach, Smile Design can help patients achieve their overall desired smile.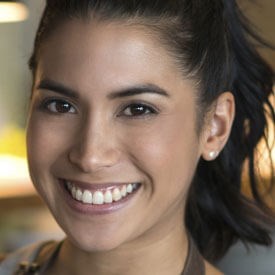 About Intraoral Photography
Intraoral photography uses a small, pen-like device to capture more accurate images of the inside structures of the mouth. This can help for more accurate dental care by allowing for a more in-depth view of conditions that may exist among the teeth and gums.
Virtual Implant Planning
As the future of implant dentistry, virtual implant planning utilizes advanced scanning technology to create a more precise and customized procedure plan for the placement of dental implants. It can also allow for shorter surgical times, reduced patient discomfort, more minimally invasive treatment options, and less swelling and discomfort.