Will Veneers Improve A Gummy Smile?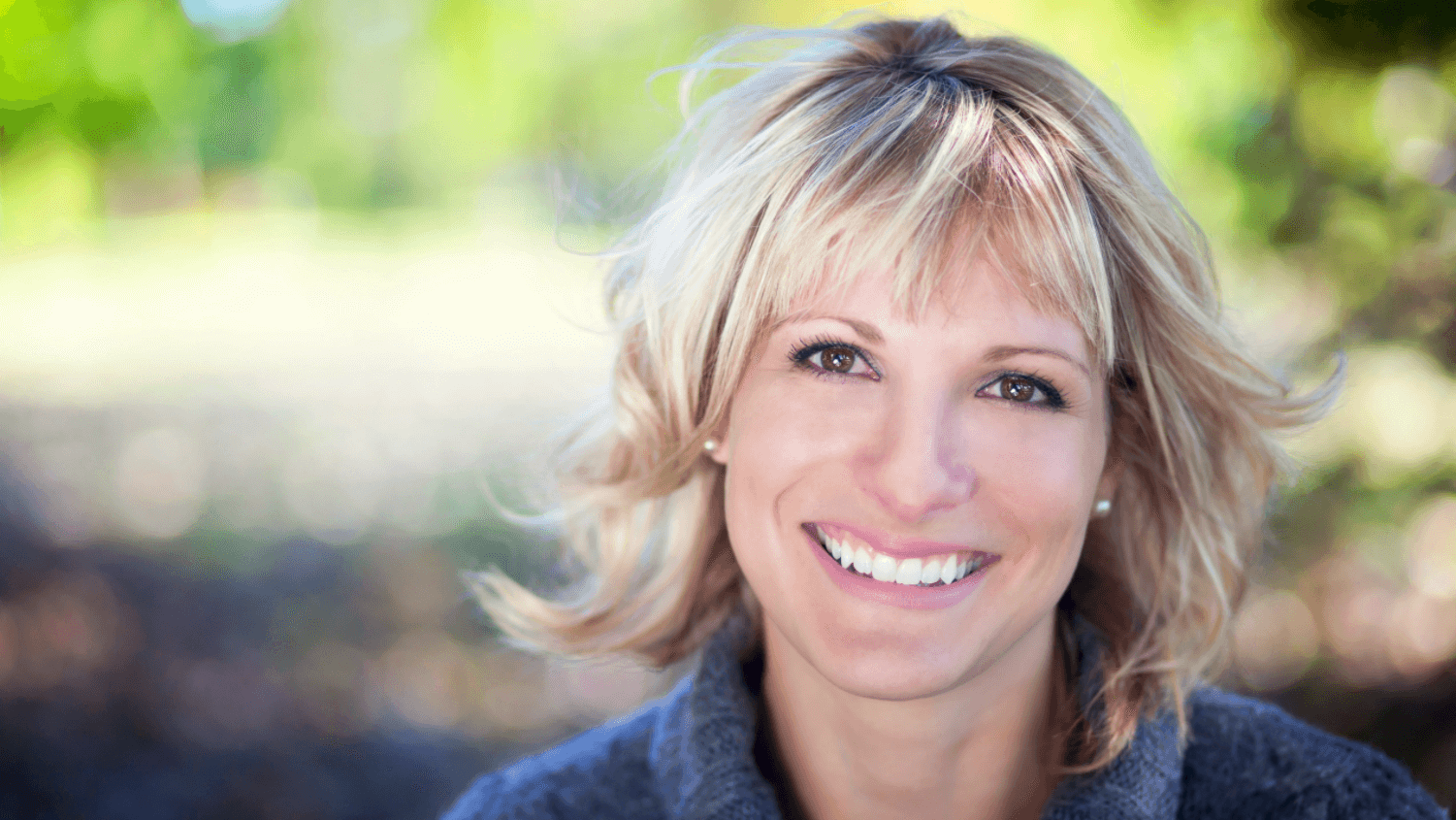 At KFA Dental Excellence, our dental team uses porcelain veneers to improve how our patients' smiles both look and function in Farmingdale, NY. Porcelain veneers almost instantly fix any smile concerns you may have. Dr. Angela Ferrari offers consultations where she performs a thorough dental exam to determine if you're a candidate for this procedure to reshape your teeth. When you're interested in learning more about porcelain veneers for your gummy smile, call our dental office today.
What do veneers do to your teeth?
Veneers are thin porcelain shells bonded directly to the front of your teeth. At KFA Dental Excellence, our team uses them during a smile makeover to fix different cosmetic smile concerns, including:
Broken, cracked, or chipped teeth

Crowded or overlapping teeth

Crooked teeth (as an alternative to Invisalign® treatment)

Stains or yellowing on the teeth

Spaces or gaps

Gummy smile
Veneers give you the chance to have a straight and white smile. They also help protect the surface of damaged teeth and remove the need for more extensive dental procedures in the future.
What causes gums to grow over teeth?
Many things can cause your gums to become too low or too high, including:
Genetics

Health issues

Taking certain medications

Gum recession due to periodontal disease
Gums that are too high and make the teeth look long can lead to serious dental issues, including tooth decay and tooth loss. This is why it's important to never ignore when your gums look different than they once did.
Getting veneers in Farmingdale, NY
During your first visit to KFA Dental Excellence, Dr. Ferrari will prepare your teeth by removing a thin amount of tooth enamel. This is important as it ensures that your veneers will sit properly on the surface of your teeth. Impressions are taken of your teeth and sent to a dental lab. Or for some patients, veneers can be made in our office. When your veneers are ready, we will remove your temporaries (if applicable) and adhere your new porcelain veneers to the front of your teeth. A follow-up appointment is scheduled about two weeks later to ensure that your veneers fit best.
Caring for veneers
After you get veneers, it's important that you care for them well as they won't last forever. Regular brushing and flossing help remove plaque and leftover food particles to reduce your chance of developing tooth decay or gum disease. Regular dental exams and routine dental cleanings also allow us to learn if your veneers need to be replaced. Ultimately, the better you care for your teeth, the longer your veneers will last.
Learn if veneers can improve your gummy smile
When you're looking for ways to improve your gummy smile, our dental team can offer veneers. At KFA Dental Excellence, we will listen to your concerns at a consultation at our Farmingdale, NY, office. To learn more about veneers for gummy smiles, call our office to schedule a consultation with Dr. Angela Ferrari.