Will Porcelain Veneers Ruin My Teeth?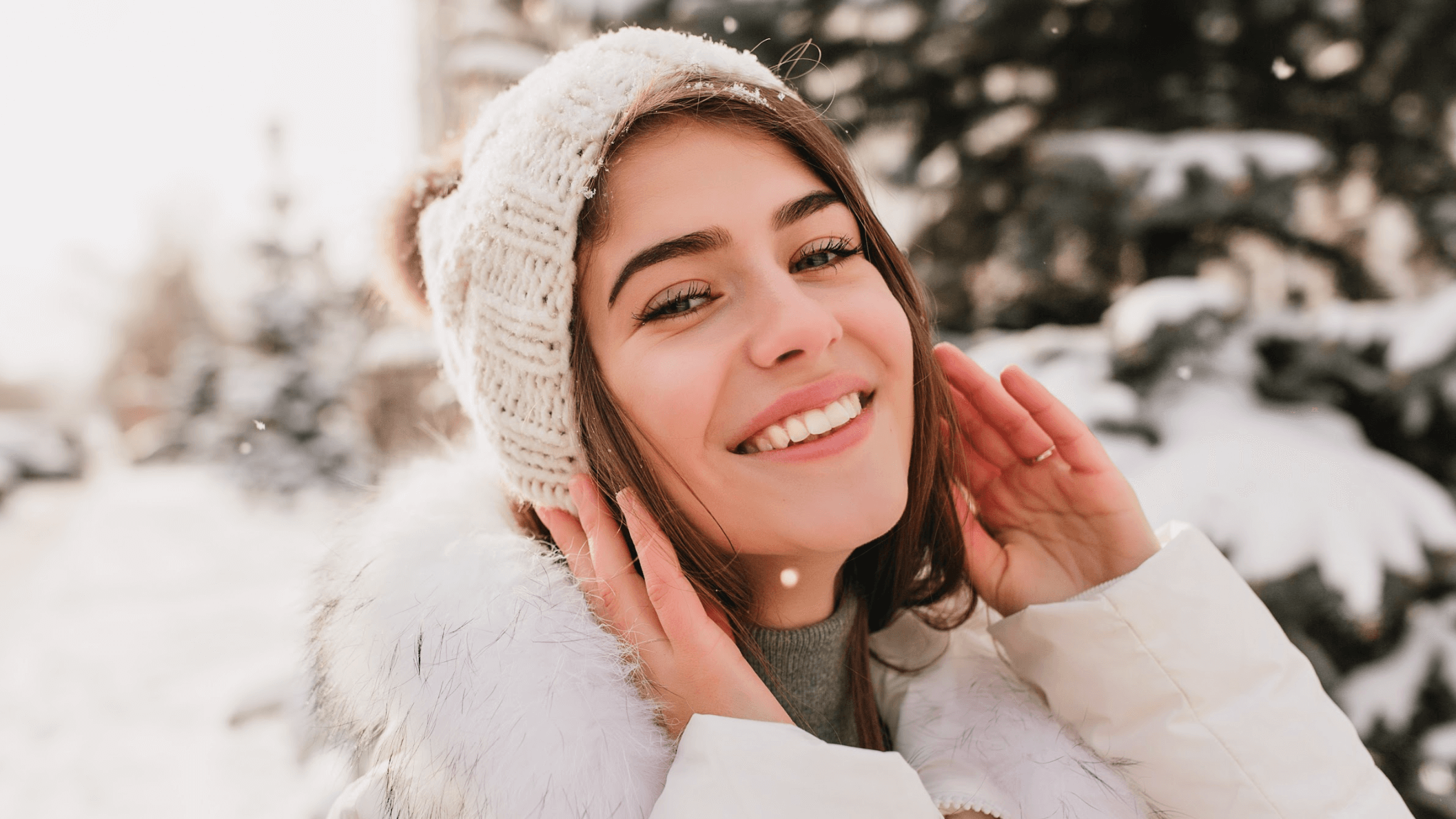 Porcelain veneers are a great option to fix almost any imperfections with your teeth. Veneers are thin coverings that go over your existing teeth, giving you a natural look that is designed to match your teeth. Many people worry about what happens to their teeth underneath the veneer and if the treatment causes any harm over time.
The good news is that porcelain veneers will not damage your existing natural teeth. Dr. Angela Ferrari, and the expert dental team at KFA Dental Excellence in Farmingdale, NY can produce veneers that create an outstanding natural look. The veneers are designed to fit your specific teeth as well as provide long-lasting results.
How are porcelain veneers applied?
The process for installing porcelain veneers over your teeth is easy, safe, and convenient. The veneers are produced based on a dental impression made from your teeth. The impression will analyze the shape of your teeth and will determine the proper sizing for a veneer.
One of our skilled dentists will remove a small bit of enamel from the front of the tooth. This helps the veneer to get as natural of a fit as possible with the rest of the teeth without appearing out of place. A bonding agent then goes over the tooth to create a secure veneer.
The porcelain veneer gives a stylish, clean look for your teeth that can last for decades when maintained well. You can care for your veneers the same way you would for the rest of your natural teeth.
How do you care for a veneer?
Our dental professionals at KFA Dental Excellence in Farmingdale, NY are dedicated to giving you the long-lasting beautiful smile that you deserve. Porcelain veneers are made from strong materials and can last for decades without breaking apart or harming your teeth if you continue brushing and flossing as usual. You can also use an antiseptic wash for your mouth each day to preserve your smile.
You can also preserve your veneer by avoiding grinding while you are asleep. Grinding or bruxism produces excess stress on your teeth. If you do grind your teeth at night, talk to Dr. Ferrari about using a mouth guard while you sleep.
You'll also want to make sure you chew your food well and that you don't add more pressure than necessary. Biting too hard on certain foods can damage your teeth, including the veneers.
Be sure you also attend your regular scheduled dentist appointments. We recommend you visit us every six months for a routine exam. We can monitor your veneers and check on any potential issues that might develop in the area.
Contact us today to find out how we can serve your dental needs
Porcelain veneers can give you that natural-looking beautiful smile you've always wanted with very little hassle. Whether there's a chip, crack, or another visual issue with your tooth, veneers can take care of your dental imperfections.
Angela Ferrari, D.D.S., and the rest of the experts at KFA Dental Excellence will serve your care needs and provide a solution that works for you. Contact us for a consultation and to see how veneers can change your smile for the better.