Will Gum Disease Prevent Me From Getting Porcelain Veneers?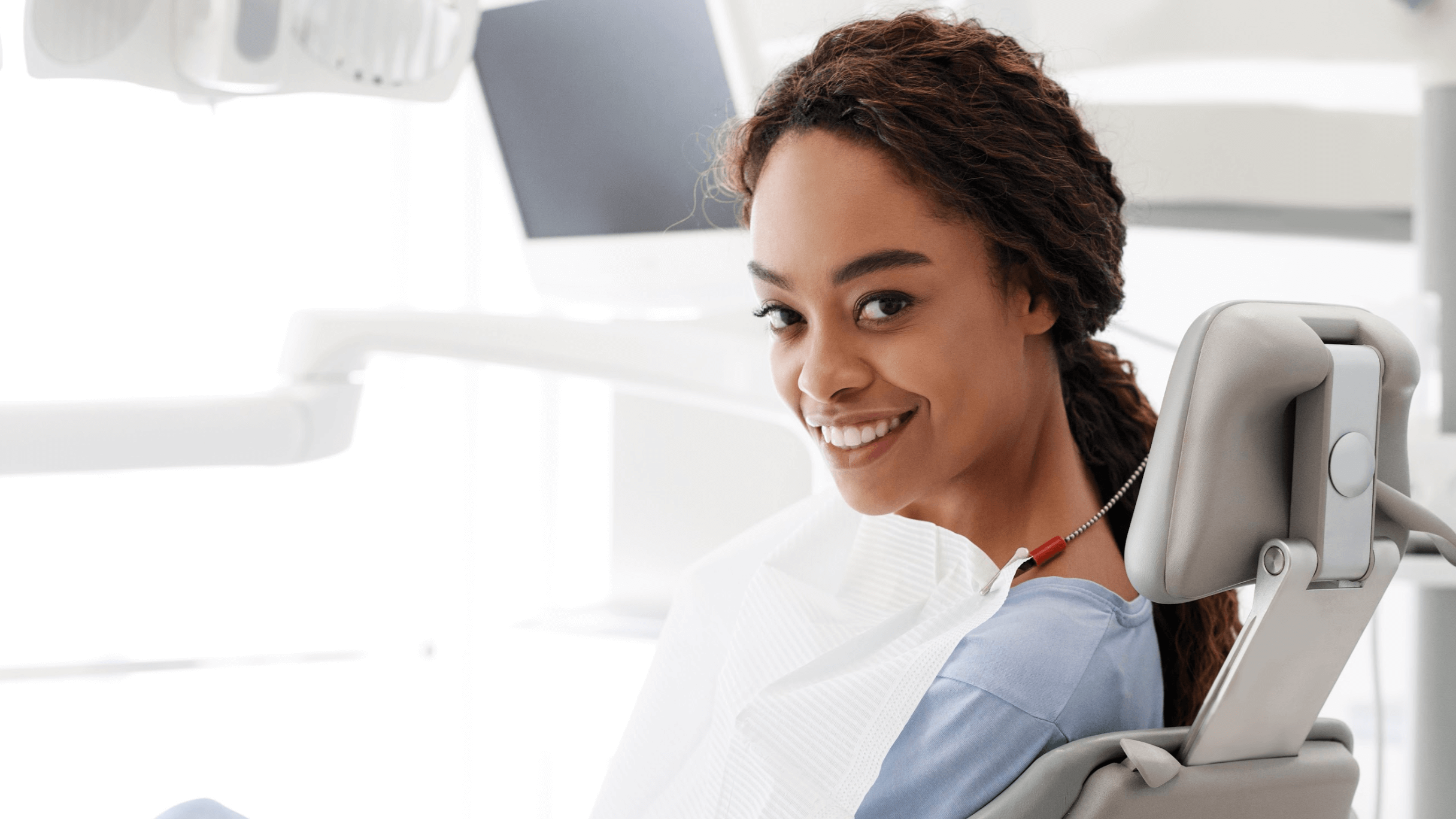 Many people do not love the way their teeth or smile look. While there are many ways you can fix issues within your teeth, few options are as easy as porcelain veneers. Porcelain veneers allow you to improve more than one dental imperfection at a time. Dr. Angela Ferrari can help you find the best treatment possible for your dental goals and needs. Schedule a consultation with KFA Dental Excellence in Farmingdale, NY today.
What are porcelain veneers?
Porcelain veneers are a type of thin, low-prep veneers that are designed to fix multiple dental issues at once and help improve the overall appearance of your teeth. They are ideal for patients who want to address:
Size of teeth

Staining

Dental shape

Uneven spacing

Length of individual teeth
Porcelain veneers are made using durable porcelain materials that match the natural appearance and shine of normal teeth. These cosmetic restorations are great for those who want to fix mild or moderate dental concerns without having to get an invasive and painful procedure.
What would stop me from getting porcelain veneers?
Many people want porcelain veneers, but they are not always the right treatment for everyone. Before you get veneers, you will need to have a dental examination that checks for signs of gum disease or infection. If you have gum disease, you will need to make sure it is completely and successfully treated before you can get veneers placed. You may also not be a good candidate for this procedure if you habitually clench your teeth or jaw. This can damage the veneers.
How do porcelain veneers work?
Once Dr. Ferrari has determined that you qualify for dental veneers, you will get dental impressions taken. You can wait while your veneers are made in the office, or your impressions can be sent to a dental lab. Once your porcelain veneers are finished, we can begin the procedure. First, we remove a small amount of your enamel. Once there is space for the veneers, they will be attached using a special bond to help keep your results looking great. Small adjustments can be made to ensure your veneers are comfortable.
What should I know about porcelain veneers?
You should not need any anesthesia for this procedure to work, and it is not considered painful. You may experience some side effects, like dental sensitivity, for a few days following your treatment. If you properly care for your teeth, your porcelain veneers can last for decades.
Get porcelain veneers in Farmingdale, NY
Porcelain veneers are a great option for those who want to address multiple dental issues at the same time. However, it may not be a treatment that works for everyone. If you have gum disease or other signs of infection, you will need to have this treated, or it could prevent you from getting porcelain veneers. Dr. Angela Ferrari can help you improve your smile without pain or invasive treatments. Contact KFA Dental Excellence in Farmingdale, NY today for a full consultation on the overall state of your oral and dental health.