Will a Smile Makeover Be Painful?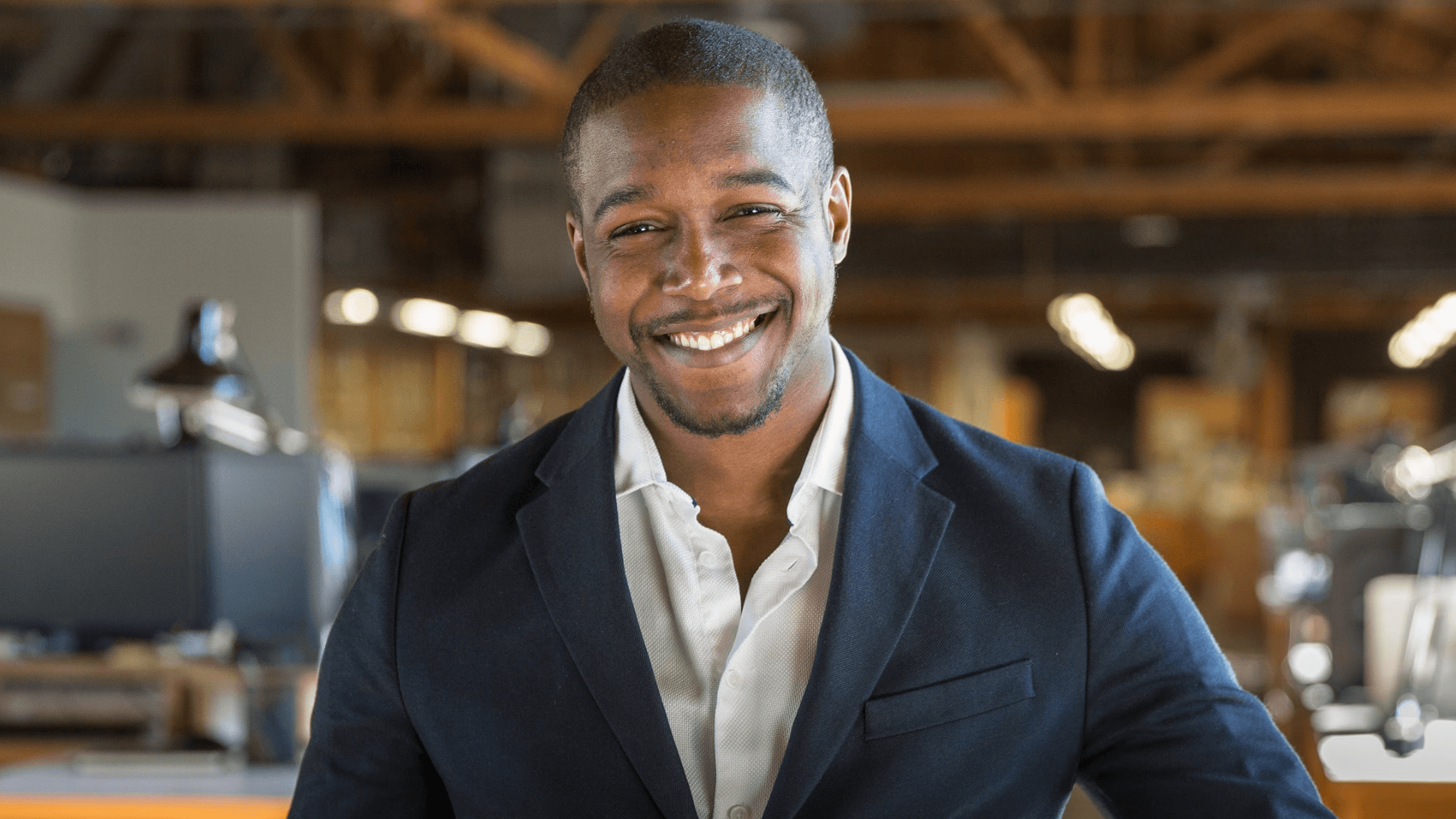 You shouldn't assume you have to suffer to enjoy a beautiful smile, as today's cosmetic and restorative dentistry procedures are easier to manage than you might expect. At KFA Dental Excellence in Farmingdale, NY, Dr. Angela Ferrari and our highly skilled dental team can help you attain that dream smile through a smile makeover, which incorporates many procedures that can fix numerous dental issues.
A smile makeover can help you with everything from teeth whitening to dental bonding to porcelain veneers, and uses the latest dental technologies to improve how you can enjoy the smile you've always wanted with as little discomfort as possible.
Professional teeth whitening that sparkles
We provide a safe approach to teeth whitening as part of your smile makeover at KFA Dental Excellence. Dr. Ferrari uses the Philips Zoom whitening system that uses laser light to activate a peroxide gel that goes over your teeth, allowing the gel to break down and release old stains. During your consultation, we will find a professional teeth whitening system that fits your budget and needs, so you can get that movie star shine you've always wanted in Farmingdale, NY.
Porcelain veneers are easy to apply
Porcelain veneers are easy to affix onto your teeth and can cover many dental imperfections, including chips, cracks, and stains. First, we'll trim a small portion of enamel from your teeth. The amount of enamel we will remove from your teeth will be minimal, as a veneer is about 0.5 mm thick. The procedure is considered virtually painless and does not trigger substantial irritation or sensitivity, and the nerves inside your tooth will remain unharmed.
Invisalign® aligners for a straighter smile
You'll also enjoy how Invisalign aligners can work for certain orthodontic needs. These clear plastic aligners are easier to manage than traditional braces, and they provide more predictable and controlled results that won't be as painful. While you might notice some stress and pressure in your teeth as the aligners move your teeth into the right places, it will not be as dramatic as what regular braces can produce.
Crowns that are safe for patients
You can also consult us at KFA Dental Excellence about dental crowns and how they can restore your smile. We use the latest technology for our dental crowns, including three-dimensional digital x-rays that help us review the necessary design for your crown. We also prepare CEREC® same-day restorations to ensure you won't require a temporary crown. CEREC restorations are prepared with ceramic materials and are shaped based on what we find in our digital scans.
Contact us today to see how a smile makeover can change your life
Patients love their results from a smile makeover at KFA Dental Excellence in Farmingdale, NY. We can prepare a thorough treatment plan for correcting your smile so you can look your best. Be sure to visit us at our office on Fulton Street to learn more or schedule an appointment with Dr. Angela Ferrari today.