When Should Dental Crowns be Considered?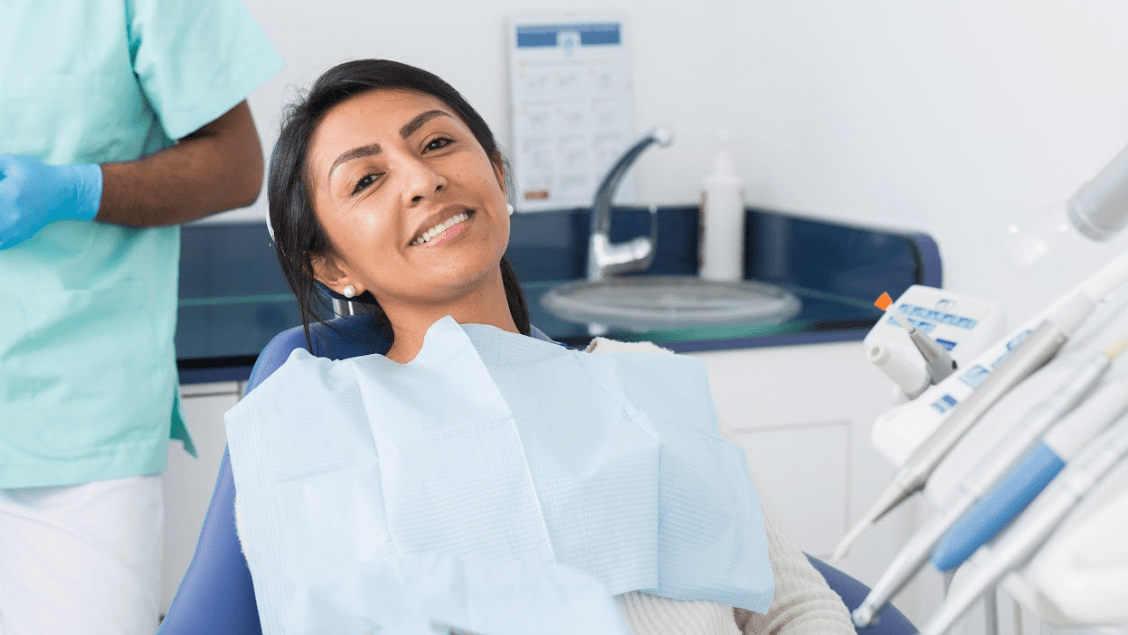 Dental crowns are among the most popular restorations used today, helping patients correct a number of structural and cosmetic issues to achieve a stronger and more beautiful smile. At KFA Dental Excellence, Farmingdale, NY, dentist Dr. Angela Ferrari is proud to offer custom dental crowns, including same-day CEREC® crowns, to address a wide variety of concerns. Keep reading to learn more about when crowns may be an appropriate consideration for restoring your smile.
What are dental crowns?
Dental crowns refer to the custom restorations that fit over the tooth, covering its surfaces — unlike porcelain dental veneers, which are designed to cover the visible surface of the tooth only. In some cases, a dental crown is attached to a dental implant and replaces a missing tooth.
When are dental crowns recommended?
Because dental crowns can be used for both functional (structural) and cosmetic purposes, there are many scenarios in which Dr. Ferrari may recommend crowns as an appropriate restorative option. Some of the primary reasons why patients may get dental crowns include:
Missing tooth or teeth
Damaged tooth
Cracked tooth
Worn-down tooth
Weakened tooth
Cavity/decay too large for a filling
Cracked tooth
Stained/discolored tooth or teeth
To cover a tooth that had a root canal
To determine whether crowns may be appropriate and effective for you, Dr. Ferrari will perform a thorough dental exam and may order or review dental imaging studies. Based on her findings, Dr. Ferrari may suggest a dental crown that covers the existing tooth, an implant-supported crown to replace a missing or severely compromised tooth, or another treatment.
Can I get multiple crowns at once?
Yes. While dental crowns can certainly be used to address a single tooth that is damaged or otherwise compromised, patients often have multiple crowns placed at once — whether to address multiple teeth with damage or cosmetic issues, or simply to create a more seamless smile. Still, a single crown can be customized to closely match the patient's existing, natural teeth.
How long does it take to get dental crowns?
The process of getting dental crowns can vary from patient to patient based on their overall oral and dental health, the nature of their concerns, and other individual factors. In some cases, placing dental crowns requires several visits to address dental health issues, have the crown manufactured in a lab, and then set the crown. Other times, patients may be eligible for same-day CEREC crowns, which can be created right in our office and placed almost immediately. Again, Dr. Ferrari will carefully evaluate your individual case factors and recommend the treatment option that is considered most suitable for your particular needs and goals.
Give your smile the love it deserves with custom dental crowns in Farmingdale, NY
If your smile has become worn or dull over the years, if you're missing one or more teeth, or if you have a damaged tooth that is making everyday life uncomfortable or discouraging, dental crowns may benefit you. For more information on whether you may be a candidate for dental crowns, call KFA Dental Excellence to schedule your consultation with top Farmingdale, NY, dentist Dr. Angela Ferrari today.