What to Do if You've Chipped Your Veneers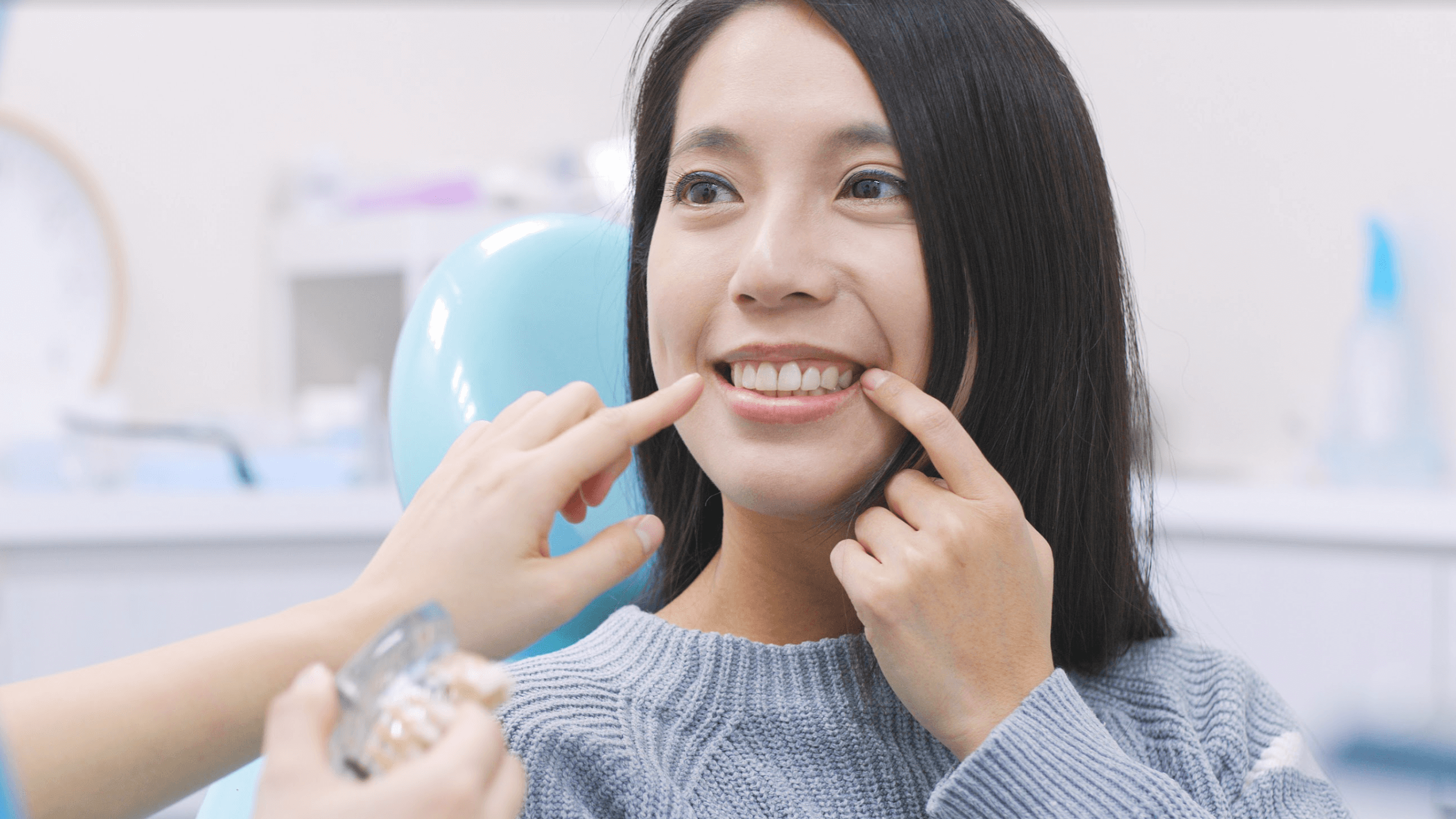 Veneers are often used to enhance a smile and hide misaligned or damaged teeth. However, do you know what to do if your veneers chip? It can be challenging to deal with broken and chipped veneers when they are supposed to cover your misaligned teeth. Dr. Angela Ferrari can help you find the best course of treatment for your specific goals and needs. Schedule a consultation with KFA Dental Excellence in Farmingdale, NY to learn more about how veneers can help you.
What are porcelain veneers?
Porcelain veneers are customizable, low-prep veneers that can be used to hide chipped, crooked, decayed, and even stained teeth. These veneers are thin shells made of porcelain that are secured to the front of your teeth. They can be customized to fit the size, shape, color, and length of your teeth. These are great for mild to moderate aesthetic concerns, especially when you do not want to deal with invasive dental treatment. You can get safe and effective treatment for your teeth with porcelain veneers. If you think porcelain veneers may be a good option for you, contact KFA Dental Excellence in Farmingdale, NY to learn how Dr. Ferrari can help.
How are porcelain veneers put on?
After Dr. Ferrari determines that you are a candidate for porcelain veneers, dental impressions will be made. Then, you will have two options: you can wait and have the veneers made in-house, or have them sent off to a dental lab where the veneers will be made. As soon as your veneers are ready, you should be able to come in to have them placed. For this, a small amount of your enamel will need to be removed from the front of your teeth. This allows the bond to be stronger and last longer.
What happens after I get porcelain veneers?
Since porcelain veneers do not usually require anesthesia, you should be able to return to your normal daily activities. However, you might feel some sensitivity to hot or cold foods and drinks for a few days. To take care of your veneers, you should care for them like you would your natural teeth. This includes brushing twice a day, flossing, using mouthwash, and visiting your dentist twice a year for exams and cleanings. Avoid chewing on non-food items, such as pens and even ice, as this can weaken and even break your veneers. You should try to prevent breaking or chipping your veneers, but if it does happen, you should make an appointment with Dr. Ferrari as soon as possible. After the chip happens, you should look at the damage and remove any loose pieces. If the edges cause pain or discomfort, you can get dental wax from the store to help cover any jagged pieces.
Where can I get porcelain veneers in Farmingdale, NY?
If your veneers break or chip, it is important to make an appointment as soon as possible to get it checked out and fixed. In the meantime, there are multiple steps you can take to ensure your oral health stays intact. Dr. Angela Ferrari can help you find the best possible treatment for your specific dental goals and needs. Contact KFA Dental Excellence in Farmingdale, NY for a full consultation on the overall state of your oral and dental health.