What to Do If You Lose An Invisalign Aligner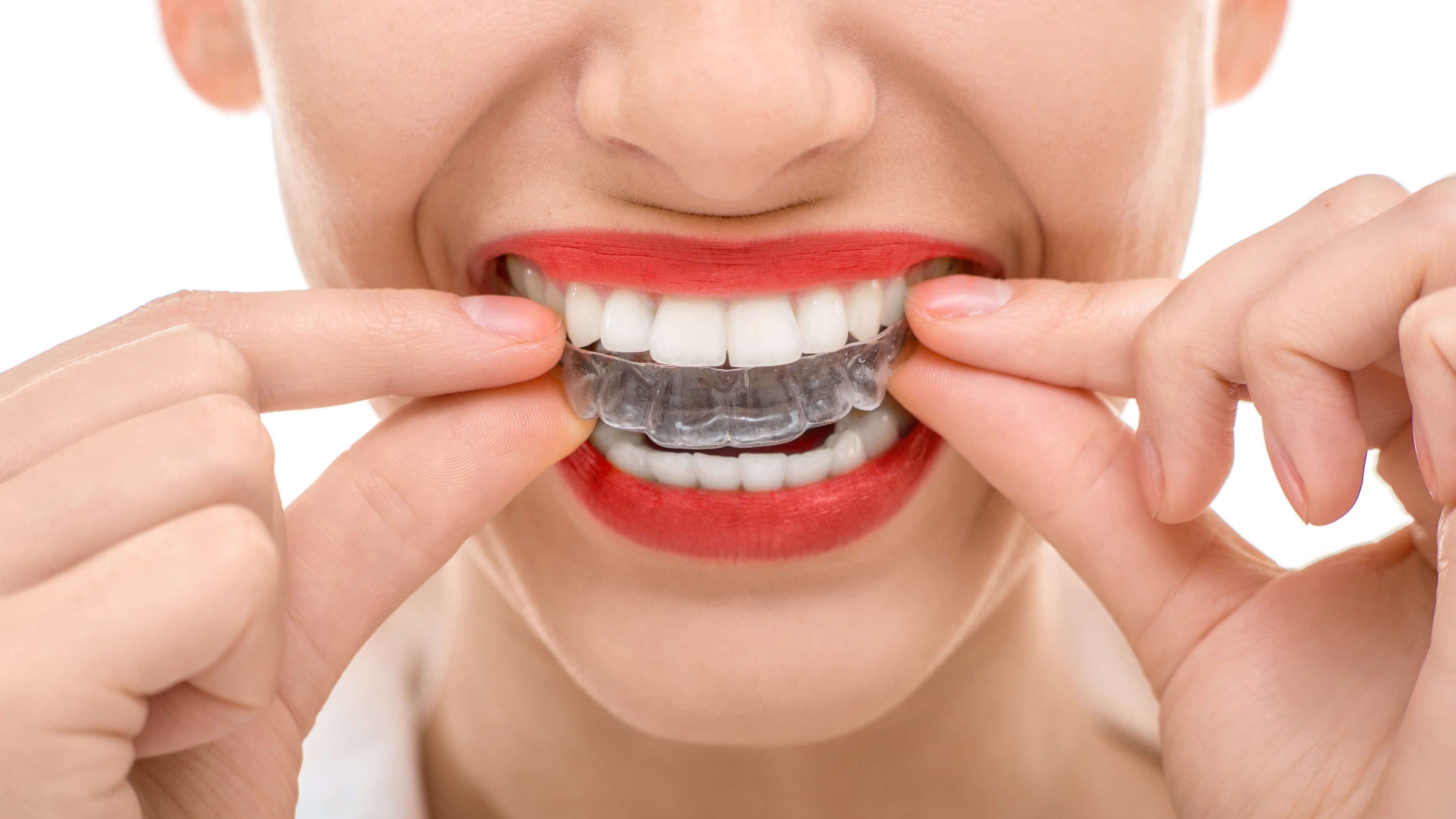 When you're looking for teeth straightening treatment that is effective, KFA Dental Excellence offers Invisalign®. Not only can it straighten your teeth, but it also improves your oral health. These clear teeth aligners can correct crooked teeth or an improper bite for patients in Farmingdale, NY. These clear braces are a more comfortable way to align your teeth than metal braces, which are detectable and can cause pain or discomfort. Invisible braces also make it easier to keep your teeth and gums clean. When you want to straighten your teeth, call our office to schedule a consultation to find out if you're a candidate for Invisalign.
Who is the best candidate for Invisalign aligners?
During a consultation at KFA Dental Excellence, we will learn about your medical and dental history to determine if Invisalign treatment will work well for your oral health situation. There are many causes of misaligned teeth, including:
Genetics

One missing tooth or several missing teeth

Chronic thumb-sucking (as a child)

Trauma

Injury
We use Invisalign to fix smiles. Misaligned teeth lead to uneven enamel wear, tooth and jaw pain, and trouble chewing. Your Invisalign aligners will gradually and continuously move your teeth to their proper positions. How long you wear Invisalign aligners will depend on your existing teeth position and your goals for treatment.
How do aligners work?
After a dental exam, we will map out your Invisalign treatment with 3-D impressions of your teeth. Once your aligners are ready, you will come back to our office to ensure that they fit correctly. During your visit to our Farmingdale, NY office, we will teach you how to use your new aligners, review what to do with old Invisalign aligners, and give you tips on continuing treatment with a lost Invisalign aligner. We suggest scheduling a follow-up appointment every four to six weeks to evaluate your progress and receive your next sets of aligners.
What happens if I lose one of my aligners?
So, what should you do if you lost your Invisalign aligners? Never just advance to your next phase of treatment. This is because your aligners are designed to advance your teeth gradually, so if your teeth haven't moved to the proper position, this can alter your treatment. If the next aligner tray doesn't fit right, don't force it. Instead, schedule an appointment to get a replacement tray. Your treatment may be set back a week or two, but it is better than advancing earlier and essentially having to redo a large portion of the treatment period.
Tips for Invisalign success
Inconsistent use of Invisalign will allow your teeth to slowly shift back to their old positions. At KFA Dental Excellence, we recommend our patients wear their aligners for up to 22 hours daily for the most effective results. When you don't wear your aligners enough, movement can vary. Ultimately, failing to wear your Invisalign aligners properly can delay your progress. The best plan of action is to protect your investment and wear your Invisalign aligners as much as possible daily.
Learn how to complete Invisalign treatment successfully
When you want a successful and safe way to straighten your teeth in Farmingdale, NY, consider Invisalign. We evaluate patients interested in teeth straightening to see if they're candidates for Invisalign during a consultation. To learn more about Invisalign, schedule an appointment at KFA Dental Excellence today.