What Should I Do Before Getting A Smile Makeover?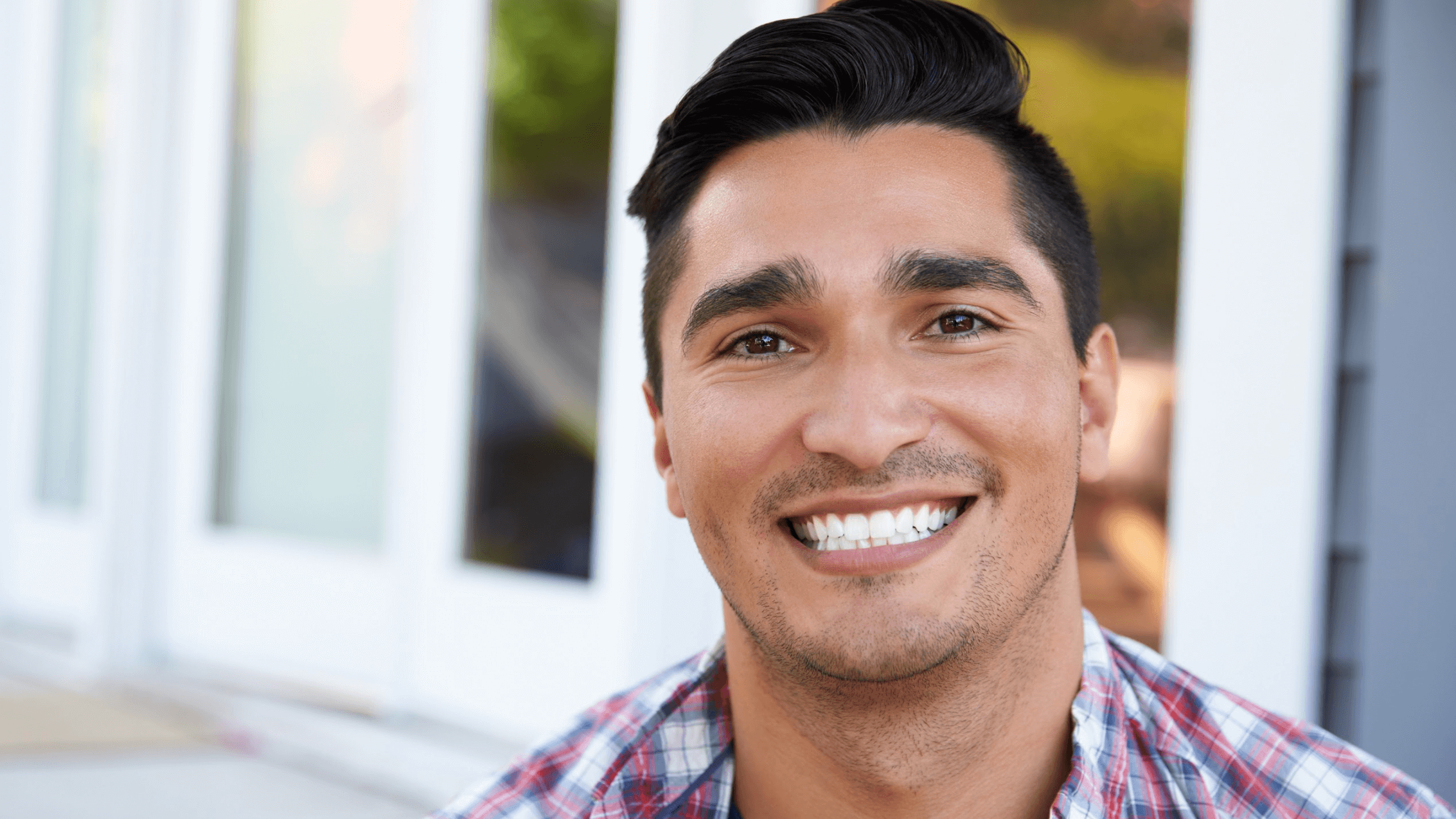 There are many reasons patients at KFA Dental Excellence love our smile makeovers. Perhaps you have stained teeth and want to look at teeth whitening services. Maybe you have broken, worn-down, or crooked teeth that impact your grin. Whatever your reasons, a comprehensive smile makeover can enhance your smile and confidence again.
But before Dr. Angela Ferrari can get started on your smile makeover, there are some ways you can prepare for your appointment. The following steps will help you get the most out of your consultation, ensuring that your dental makeover is successful. Call our dental clinic in Farmingdale, NY to schedule time with our talented dental team today.
1. Write a list of your current dental issues
One of the major benefits of a smile makeover is that it can address a wide range of dental issues. For example, stained or discolored teeth can be brightened through in-office teeth whitening. Cracked teeth can be covered by porcelain veneers. Crooked teeth can receive orthodontic treatment so they appear straighter and create a better bite.
Writing this list may only take a few minutes, but it's an important first step in the smile makeover process. A detailed list can make it easier to discuss your goals with Dr. Ferrari.
2. Review local dentists in Farmingdale, NY
It's essential to find a dentist who has experience performing smile makeovers for patients with all kinds of needs and goals. Dr. Ferrari provides exceptional cosmetic and restorative dental procedures and undergoes continuing education courses to stay up-to-date in the industry.
Unsure which clinic is right for you? Patients are encouraged to browse our website and read online reviews to learn more about our procedures and staff. KFA Dental Excellence also provides before and after photos of previous dental makeover patients so you know what to expect.
3. Review your dental benefits
Dental insurance doesn't cover cosmetic procedures, but many people are surprised to find that their plans will cover the cost of restorative treatments to address broken or cracked teeth. It's best to review your insurance coverage before your consultation or get in touch with your provider for more information.
If your dental insurance won't cover any smile makeover treatments, don't worry. The administrative team at KFA Dental Excellence also works alongside patients and provides easy payment options so your procedures are both accessible and affordable.
4. Have realistic expectations about treatment
Some patients are excited to see the results of their dental makeover right away! However, your treatment timeline may vary depending on the procedures chosen at the time of your consultation.
For instance, teeth whitening may only take one day, while more complex dental procedures can take several weeks or even months, especially if you have crooked teeth that require orthodontics. It's important to have a discussion with Dr. Ferrari about the timeframe for your smile makeover before treatment begins.
Get a smile makeover in Farmingdale, NY
Even small issues with your grin can have a big impact on your life. If you want to improve your smile and self-confidence, contact KFA Dental Excellence to schedule an appointment with an experienced dentist, like Dr. Angela Ferrari. Our clinic in Farmingdale, NY is proud to provide personalized dental care for each one of our smile makeover patients.