What Procedures Are Performed in a Smile Makeover?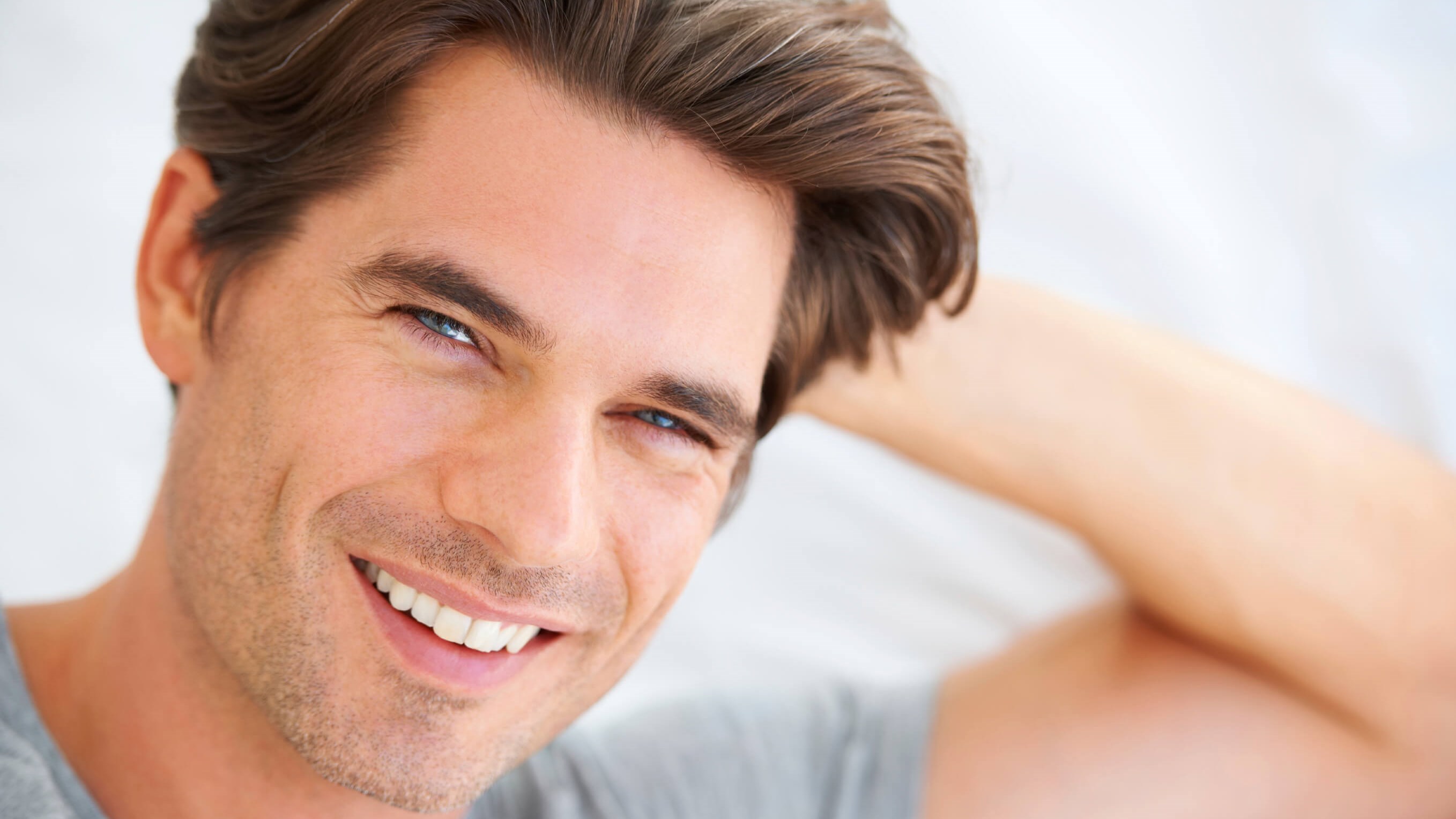 Not everyone's idea of beauty is the same, and that's why it's important to have a thorough conversation about your goals for your smile at a smile makeover consultation. At KFA Dental Excellence, our team works with Farmingdale, NY patients to help them achieve the smile of their dreams. We offer a variety of procedures that can both improve and restore your smile, and oral health, effectively. The personalized custom plan will vary from patient to patient depending on their existing oral health and positioning of their teeth.
What is a smile makeover?
A smile makeover is a makeover for your teeth, which can include one or many cosmetic dental procedures that improve the function of the teeth and their appearance. A smile makeover at KFA Dental Excellence is a customized treatment plan that our doctors create to correct a patient's damaged, crooked, dull, or aging smile in Farmingdale, NY. Every patient has different needs, so a smile makeover can help resolve many imperfections, including:
· Crowded or misaligned teeth
· Gaps
· Missing teeth
· Yellow, stained, or discolored teeth
· Broken, crooked, or uneven teeth
· Gummy smile
Who are the best candidates for a smile makeover?
The best candidates for smile makeovers in Farmingdale, NY are patients with no existing dental problems. Before any cosmetic dental procedure is performed, a comprehensive dental exam is done to make sure that your teeth and gums are healthy. Any oral health problems are addressed prior to the onset of a smile makeover treatment plan.
Procedures used during a smile makeover
At KFA Dental Excellence, our team offers many different treatment options to change your smile and address any concerns you have. Cosmetic dentistry improves how your smile looks overall. These procedures can do many things, including:
Whiten teeth: Our patients can achieve a whiter smile with Philips Zoom! teeth whitening. After just three 15-minute sessions, you can lighten your teeth up to eight shades. We also can create trays for our patients who want to lighten their teeth at home with the Philips Zoom! NiteWhite® system.

Correct gapped, crooked, or crowded teeth: Patients looking for a straighter smile can use Invisalign® to gradually shift their teeth to more desirable positions. With the help of clear teeth aligners that are custom made for each patient, you can achieve a straighter smile with minimal to no pain. This can also improve your oral health since crowded or misaligned teeth are much more prone to tooth decay. This is also a great choice for adults who want to straighten their teeth in an undetectable way.

Improve the shape and size of the teeth: At KFA Dental Excellence, we offer porcelain veneers that can improve the size, length, shape, and even width of your teeth.

Restoring or repairing broken or cracked teeth: Teeth that are chipped, broken, or cracked can affect how you bite. When you resolve this problem, you renew how your teeth work and also improve how your smile works at the same time.
Ultimately, the goal of a smile makeover at our Farmingdale, NY office is to transform a smile.
How much does a smile makeover cost?
The cost for a smile makeover varies on the smile makeover procedures you choose. Whether or not your insurance company will cover the procedures will depend on if they are deemed medically necessary and will improve your oral health. If they are considered elective, including many cosmetic dentistry procedures, they won't provide coverage. Our professional team can help you to understand your financial obligations before starting any smile makeover treatment plan.
Learn more on how to improve your smile with a smile makeover
When you're looking for ways to restore your oral health or to get the smile you've always dreamed of, our team at KFA Dental Excellence in Farmingdale, NY can help. A smile makeover consultation allows us to see the potential for your smile. To learn more about smile makeover procedures and to schedule a consultation, call our dental staff today.