What Procedures Are Included in a Smile Makeover?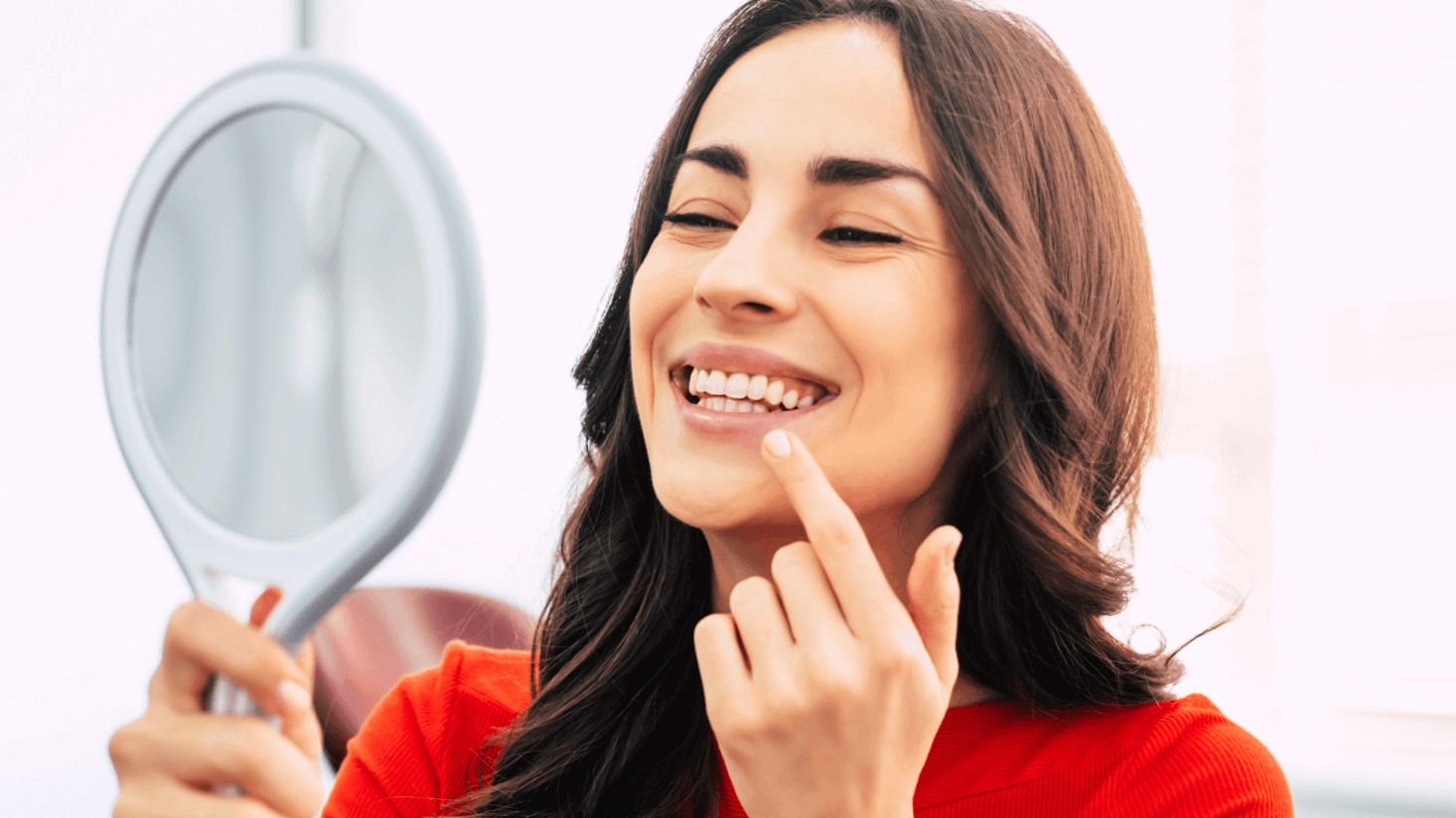 Even those who practice the best, most consistent oral care sometimes need professional help to achieve a bright, white smile. Because, unfortunately, the inevitabilities of aging, injury, and general living wear down and stain our teeth.
But have no worries, we'll do everything we can to give you the most attentive, comprehensive care for a revitalizing, confidence-boosting smile makeover! So get in touch with us today to schedule a consultation with Dr. Angela Ferrari at KFA Dental Excellence in Farmingdale, NY to learn more.
Enjoy a brilliant, total dental transformation with a beautifying smile makeover
A smile makeover involves a wide range of potential dental treatments. If you have damaged, decayed, or discolored teeth, we offer a full spectrum of advanced options and clinically-proven techniques to give you the brilliant smile restoration you deserve, including.
Dental crowns
If it's a single tooth that needs some tender loving care, we can repair it to prevent further degradation with a dental crown, aka a cap. As its name suggests, it caps or crowns the unseemly tooth and blends in with the rest of your smile so that no one will know. In addition to covering up potential discoloration and improving overall aesthetics, it improves your oral well-being by protecting and strengthening a compromised tooth.
Bonding and contouring
Similarly, lighter dental damage can be fixed through a process known as bonding and contouring. Through this quick and easy procedure, our experts can effectively smooth over and undo cracks, chips, or other such issues with a robust, tooth-colored resin.
Dental implants
If you're missing a tooth, our expert team in Farmingdale, NY can rid you of that unseemly gap with a dental implant. It's a relatively simple procedure, and you'll soon be flashing a big, beautiful smile again with a synthetic tooth that's matched to your real ones. Implants can also prevent the "migration" that occurs as nearby teeth shift toward the gap. A dental bridge can give you equally stunning results. It attaches to the adjacent teeth, bridging the hole left by the missing tooth and filling it in with a state-of-the-art synthetic one.
Porcelain veneers
If a greater number of teeth require work, either due to injury, gradual degradation, discoloration, alignment issues, spacing problems, or any other concern, we can equip you with a set of porcelain veneers. Unlike other materials, porcelain provides almost unmatched stain resistance, durability, and a pearly shine that catches the light in dazzling fashion. The end result? A fantastic smile you won't be able to stop flaunting. Alternatively, for structural aesthetics, our state-of-the-art orthodontic options can fix almost any physical abnormalities.
Boost your smile makeover results with teeth whitening treatments and a personalized post-treatment plan
To give your teeth a vibrant sheen that's sure to make a winning impression on everyone you see, KFA Dental Excellence is excited to offer several Philips Zoom Whitening options. These include the Zoom QuickPro and Zoom WhiteSpeed in-office procedures, which begin with a professional cleaning to eradicate bacteria and plaque, keeping your mouth clean, and fighting off the dreaded gum disease (gingivitis) that can cause all sorts of havoc on soft and hard tissues throughout the mouth.
The Zoom QuickPro treatment utilizes a whitening varnish and a sealant, while Zoom WhiteSpeed uses a gel, which is further activated with light energy. Either way, discoloration will fade, stains will disappear, and your teeth will be up to several shades whiter – all in less than an hour. You can also opt to enhance your results with Zoom's at-home whitening kit in the comfort of your own abode.
Plus, to help you maintain your extraordinary, envy-inducing results for as long as possible, Dr. Ferrari customizes every aspect of your dental care. This includes the types of treatments you'll receive, as well as any post-procedure plans, bolstered by tips and tricks to keep you in top oral health well into the future.
Contact us today for a brighter, healthier dental future
If you have any concerns about your smile, please get in touch with us at KFA Dental Excellence in Farmingdale, NY to learn more about what a smile makeover can do for you. We pride ourselves on detail-attentive, compassionate care, so there's no reason to feel anxious about setting up an appointment. And there's no reason to suffer from pain, discomfort, or confidence-draining dental issues any longer when top-quality care with Dr. Angela Ferrari is just a call away.