What Makes Someone A Good Candidate for A Smile Makeover?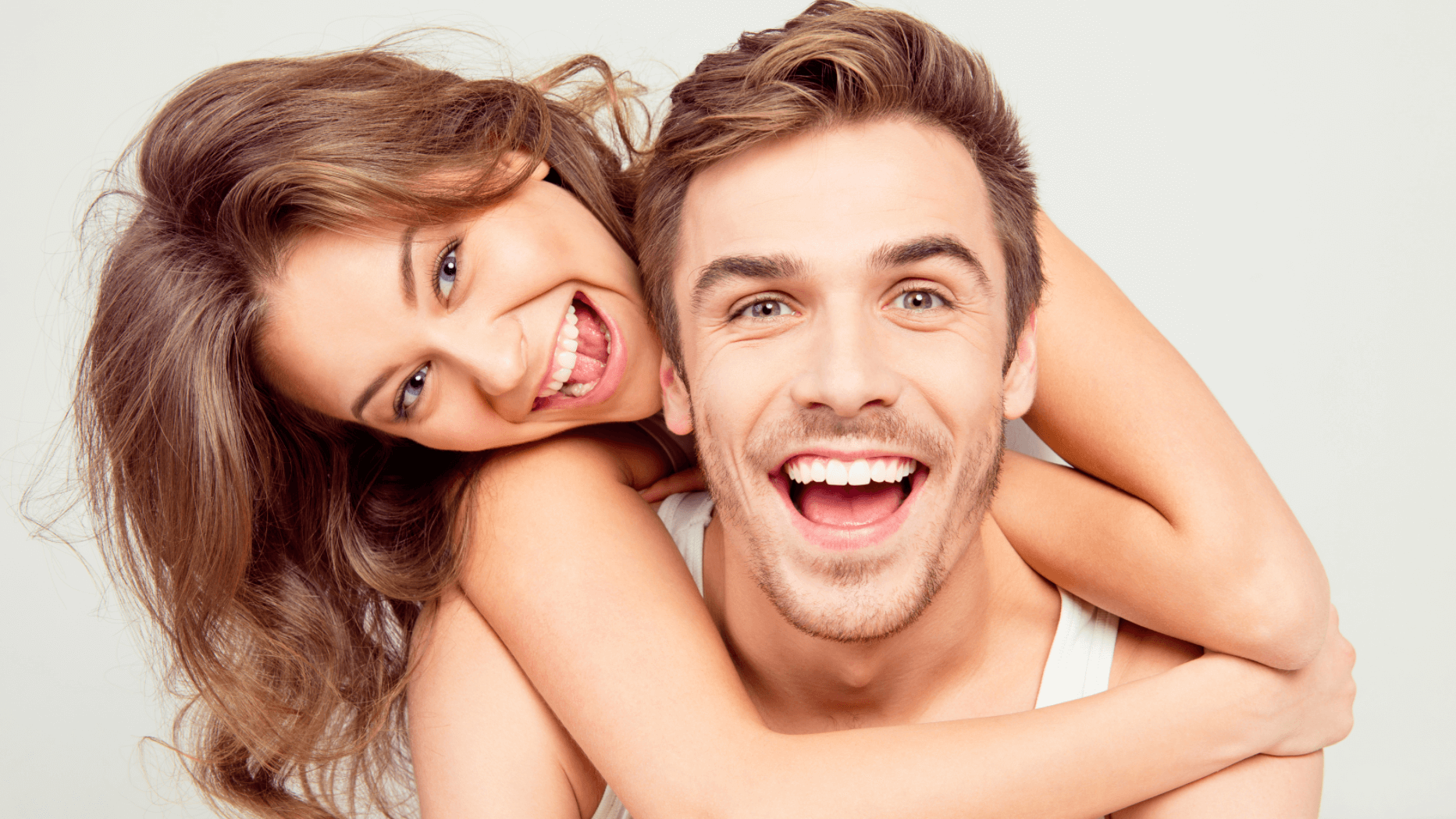 A smile makeover at KFA Dental Excellence is a unique series of procedures that help improve how your smile looks and functions. With a smile makeover in Farmingdale, NY, you can receive different treatments based on your specific goals for your smile. During a consultation, our team will perform a dental exam to evaluate your teeth and gums and determine if you're a candidate for a smile makeover. Sometimes, other dentistry services, such as cavity or gum disease treatment, may be necessary before a smile makeover can begin. When you want to fix your teeth and create a new smile, smile rejuvenation may be the answer. Ultimately, there is no age limit to improve your smile.
What is a smile makeover?
A smile makeover is a customized plan created at KFA Dental Excellence to help patients fix teeth through smile rejuvenation. Some cosmetic dentistry services can whiten teeth or get rid of stains on teeth, while restorative dentistry services can replace or straighten teeth. We aim to help our patients in Farmingdale, NY attain their dream smile.
Can I get a smile makeover?
The best candidates for smile makeovers in Farmingdale, NY do not have any existing dental problems. Before a cosmetic dental procedure is performed, a comprehensive dental exam is conducted to ensure that teeth and gums are healthy. Any existing oral health problems are addressed before the start of a smile makeover treatment plan.
Reasons to consider a smile makeover
There are many benefits to improving a smile with a smile makeover, including:
Whiter teeth: Philips Zoom WhiteSpeed can whiten your smile up to several shades.

Repair breaks, chips, or cracks: These imperfections affect how your smile looks as well as how you bite and chew. Veneers can be used to almost instantly fix a smile, and cosmetic dental bonding can remedy minor imperfections too.

Improve the length, shape, size, and width of teeth: Cosmetic dentistry services, such as veneers, offer a more symmetrical smile in Farmingdale, NY.

Fix crooked, crowded, or overlapping teeth: For those who want teeth straightening, Invisalign® gradually moves teeth to their desired positions.
Will insurance cover smile makeover procedures?
Dental insurance usually covers procedures that they deem medically necessary. Our team will work hard to prove that your procedures are necessary to improve your oral health. At KFA Dental Excellence, we offer CareCredit, GreenSky, and Lending Club as affordable payment options for a smile makeover if you are not insured or if your insurance will not cover cosmetic dentistry services.
How to care for a smile makeover
After you have a smile makeover, it's important to maintain your teeth and gums with a regular at-home oral hygiene routine. Brushing at least twice a day for two minutes and flossing daily helps remove leftover food particles and plaque from the teeth, reducing your chances of developing tooth decay. As long as you maintain your teeth at home and schedule regular dental exams and teeth cleanings, your results should last a long time.
Customize your smile makeover today
At KFA Dental Excellence, we can help you create a dream smile. To learn more about smile makeover procedures and schedule a consultation with our team at our Farmingdale, NY office, contact us today. We can create a custom treatment plan for smile rejuvenation that addresses your needs and effectively remedies your oral health concerns.