What is the Recovery Process for a Smile Makeover?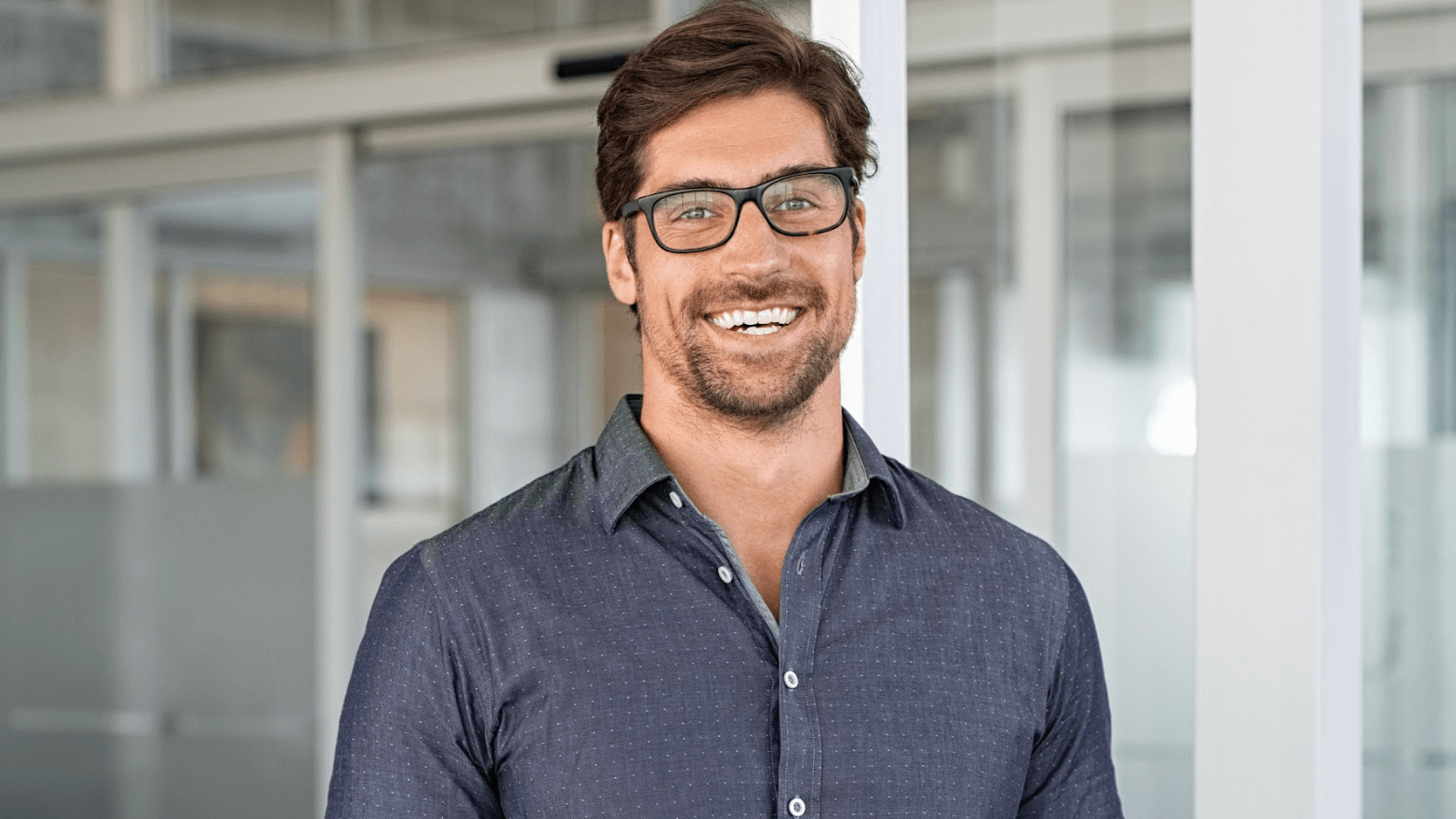 Many people are not happy with the way their smiles and teeth look. However, they might not know how to go about fixing this issue. With a smile makeover, you can work to turn your smile into one that you are proud of. Dr. Angela Ferrari can help you determine the best procedures possible to help you attain your smile goals and needs. Schedule a consultation with KFA Dental Excellence in Farmingdale, NY today.
What is a smile makeover?
A smile makeover is a treatment option that consists of cosmetic and restorative dental procedures. It is designed to fix the overall aesthetic appearance of your teeth, gums, mouth, and smile. It may also help with the general health of your teeth. There are multiple procedures you could include in a smile makeover. They might include:
Teeth whitening

Porcelain veneers

Orthodontics

Cosmetic bonding and gum contouring

Tooth-colored fillings

Dental restorations

Other cosmetic and restorative procedures
A smile makeover is customized to you and only includes procedures that would help to improve the appearance of your teeth and smile. Smile makeovers are an excellent option for those who want to change several things about their smile.
How does a smile makeover work?
Since smile makeovers are customized to each person's goals and concerns, no individual smile makeover will be like another. However, every smile makeover starts with a consultation with Dr. Ferrari. This allows her to get a good idea about what you want from your smile makeover and begin to make a treatment plan. At this appointment, what to expect can be explained to you as well as how many appointments or treatments you may need to help reach your goal.
What is the recovery process during and after a smile makeover?
Every procedure you may get as part of your smile makeover will have a slightly different recovery process. There is no set standard for aftercare instruction during this time. However, after each procedure, Dr. Ferrari or someone from her talented team should give you instructions and explain to you how to care for your mouth. During the course of your treatment, the procedures might cause swelling, redness, bruising, and slight bleeding. After your treatment course is over and your smile makeover is finished, you should care for your teeth, mouth, gums, and new smile just like you normally would. This means having a good oral hygiene routine. This routine should include:
Brushing at least twice a day

Flossing regularly

Using mouthwash every day

Attending dental exams and cleanings twice a year
A good oral health routine plus maintenance treatments every few years can keep your smile in great condition after your smile makeover.
Where can I get a smile makeover in Farmingdale, NY?
Recovery after a smile makeover is dependent on the procedure and which step of treatment you are in. However, Dr. Angela Ferrari and her experienced team will be there every step of the way to help ensure you are healing properly and that your teeth are well cared for. Dr. Ferrari can help you achieve the smile you have always wanted with a smile makeover. Contact KFA Dental Excellence in Farmingdale, NY today for a full consultation on your overall oral and dental health.