What is the Difference Between Dental Implants and Dentures?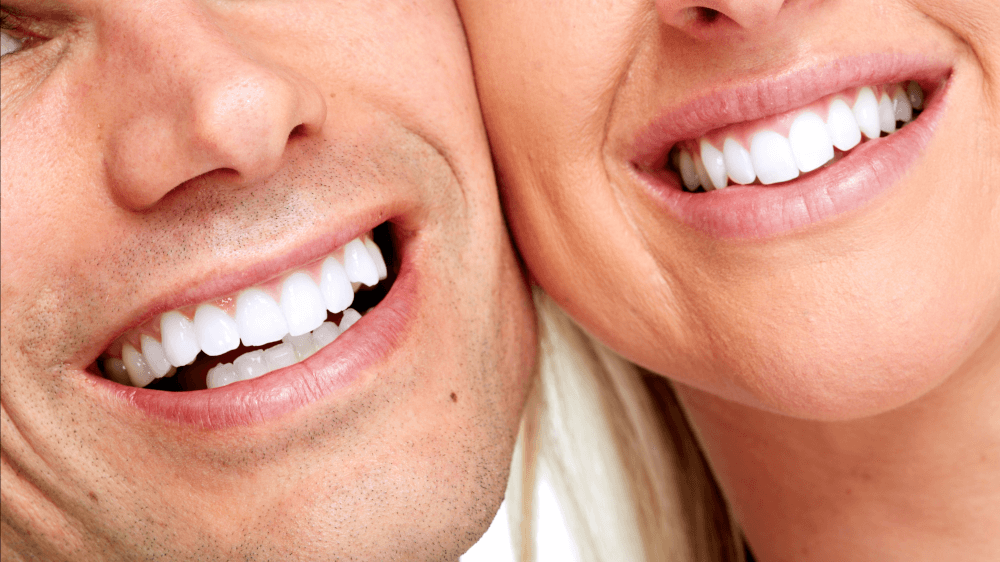 When you have missing teeth, you will want to find tooth replacement options that work. At KFA Dental Excellence in Farmingdale, NY, we offer our patients dentures and dental implants as successful tooth replacement treatment options. Ultimately, tooth loss makes biting, chewing, and even speaking difficult. It can also make you feel self-conscious about your smile. Dental implants can restore function to a smile, while dentures can restore an entire arch of teeth. At a consultation, we can explore both options to help you make the most informed decision based on your oral health.
What are dental implants?
Dental implants are artificial tooth replacements for a tooth root. Our team surgically places this post directly into the jawbone to offer a stable tooth replacement. These implants look natural and allow our patients in Farmingdale, NY to enjoy the benefits of restored oral health almost immediately after placement. These implants are fixed and can't be removed, making them a long-term solution for tooth loss.
Who is a candidate for dental implants?
The best candidates for dental implants have:
One or more missing teeth

A jawbone strong enough to withstand the surgery

Good general health so they can heal during the recommended time frame
During a consultation, we can examine your teeth and gums to decide if dental implants would work best for your missing teeth.
How do implants work?
There are three parts of the dental implant process, including:
Planning: During the planning phase, we determine if you're an ideal candidate for dental implants. We take X-rays to see your jawbone. If you have experienced bone loss due to your missing teeth, we may recommend bone grafting for a more stable implant. During this stage, we also extract any teeth, if needed.

Placement: During this phase, your dental implants are surgically placed into your jawbone. We use advanced technology to make sure your implant is precisely placed. Osseointegration is a healing period where the implant must fuse with the jawbone before the final attachment can occur.

Attachment: Once the implant and jawbone have healed properly, we will complete the implant process. Impressions of the implant site are taken to make sure that the implant is in the right location. Then, the custom-made crown or bridge will be attached to the implant screw.
Dental implants versus dentures
Dental implants are a long-term solution for missing teeth. Unlike dentures, they offer support, like a natural tooth. They can withstand chewing without slipping, like dentures. Since dental implants are attached to your jawbone, they cannot get tooth decay. Dentures are removable, and they replace missing teeth and some of the gum tissue.
Dentures are less expensive than implants and can be placed in patients who have bone or gum loss, unlike implants. The procedure for fitting dentures isn't invasive, like the implant process. Dentures do| not require drilling of the bone. The process of making dentures is quick and doesn't require the long healing process that implants do. However, dentures can be uncomfortable to wear and may make speaking and chewing difficult. At KFA Dental Excellence, we do offer implant-supported dentures that are connected to metal posts in your jawbone to create a more stable fit.
Schedule an appointment to learn how dental implants or dentures can restore missing teeth
When you're considering ways to restore missing teeth in Farmingdale, NY, KFA Dental Excellence can help. During a consultation, we can explain the difference between dental implants and dentures, answer questions, and help you make the best decision for your oral health. We will examine your teeth, gums, and jaw to determine if you are a candidate for either procedure. To schedule a consultation to learn more about how dental implants or dentures can help restore your smile, call our team today.