What Foods Should You Avoid After Getting Dental Implants?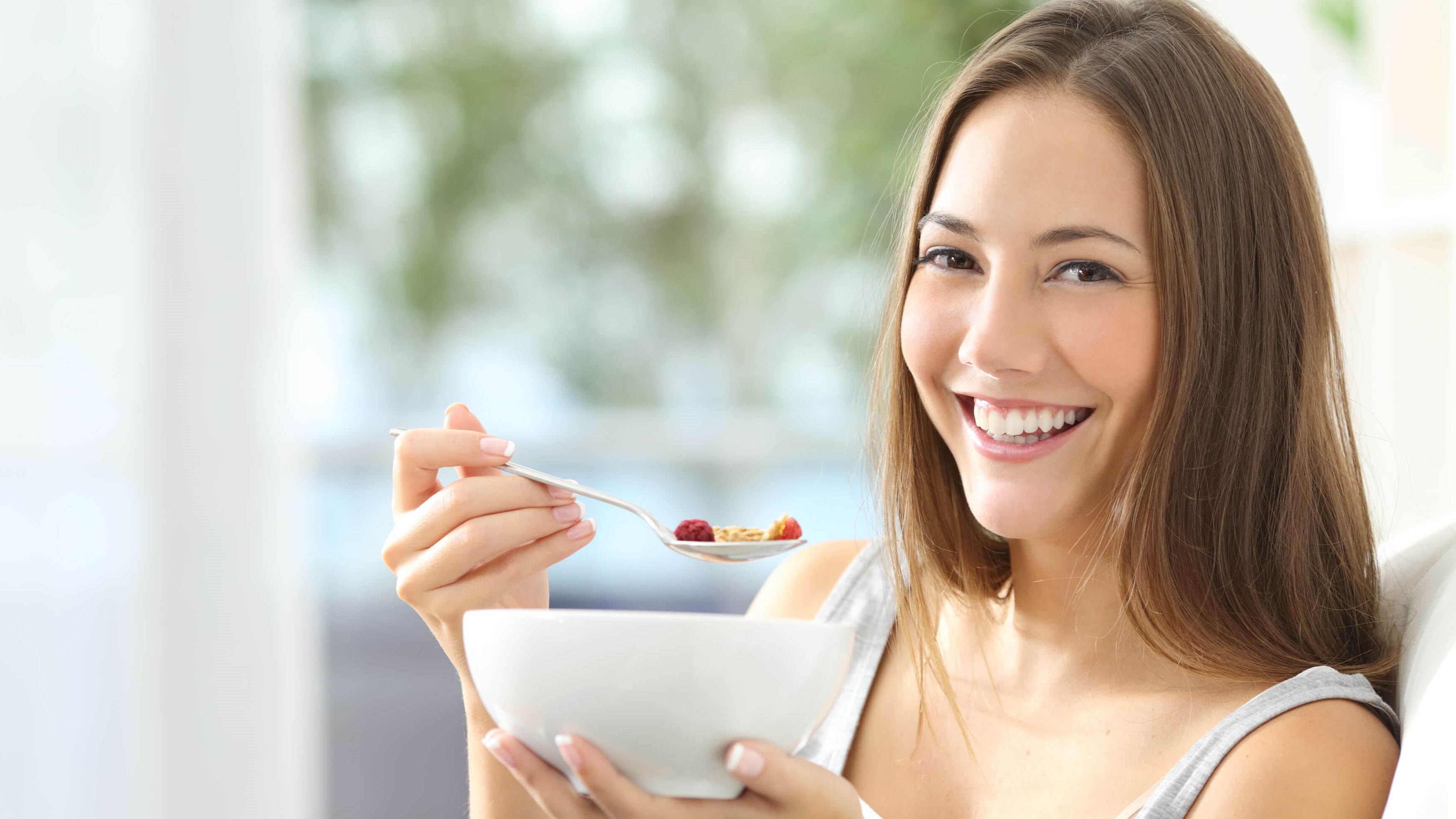 When you have tooth loss, finding the best way to replace your tooth in Farmingdale, NY is important when maintaining how your smile looks. At KFA Dental Excellence, our professional dental team uses dental implants to help patients improve how their smile looks and functions while also helping them chew and bite better. Some of our patients feel self-conscious because of the gaps left by missing teeth. However, dental implants can almost instantly improve a smile. During a consultation, we can diagnose and treat different oral health conditions and decide if you are a candidate for dental implants. We also can explain the entire dental implant procedure so you know what to expect.
About dental implants
Dental implants are replacement artificial tooth roots that are inserted into your jawbone surgically to create a long-term tooth loss solution. They are natural-looking, which allows patients to fix their smile and improve their oral health. After being placed into the jaw, a healing process known as osseointegration must occur where the bone fuses with the implant. Average healing time takes anywhere from two to six months. After we determine that osseointegration has happened, a custom crown is placed on top of your implant to complete the process.
To be a candidate for dental implants in Farmingdale, NY, you must have:
One or more missing teeth

A strong enough jawbone to withstand the important healing process

Good health

No existing oral health problem (if you do, it must be addressed before the implant process begins)
Eating with dental implants
After getting dental implants, you will have to follow specific recovery instructions to ensure your implant heals properly. For the first 24 – 48 hours post-op, you must follow a cool liquid diet. You shouldn't drink out of a straw or use a water bottle that has suctions for at least two weeks. For the first three months of dental implant healing, you will eat a soft food diet. This is because you will be wearing a temporary that can't chew on crunchy or hard foods.
What to eat after dental implant surgery
Some foods you can eat the first week after surgery include:
Applesauce

Cottage cheese

Jell-O

Liquid protein

Popsicles

Pudding

Smoothies

Soup (blended, no chunks)

Yogurt
After the first week, you can add these foods to your diet:
Soft fruit, including bananas, peaches, or pears

Steamed vegetables (plain)

Roasted chicken or turkey

Meatloaf

Tofu

Broiled fish

Waffles

Pancakes

Spaghetti or macaroni

Oatmeal

Scrambled eggs
What foods to avoid after dental implant surgery
Some foods you should avoid eating after dental implant surgery include:
Chips or pretzels

Corn on the cob

Sandwiches

Raw fruits or vegetables

Hard candy

Gum
Our dental team can provide thorough instructions on the proper diet to follow after your dental implant surgery.
How long do dental implants last?
Dental implants are not permanent. The amount of time that implants last depend on how well you care for them. Oral hygiene is an integral step to making sure your implant remains durable. The location of your implant also determines how long it will last because teeth farther in the back receive more pressure than other teeth. Poor oral hygiene can cause implant failure and the development of gum disease. When your implant is maintained properly, it can last a lifetime when you schedule regular dental exams and routine cleanings. The crown that sits atop your implant should last up to 15­ – 20 years.
Learn how dental implants fix a smile
Dental implants fix a smile with missing teeth in Farmingdale, NY. At KFA Dental Excellence, we use this procedure to improve our patients' oral health. When you're looking for successful tooth replacement options and want to know if you're a candidate for dental implants, call our professional team to schedule a consultation.