What Foods Should I Avoid Eating After Dental Implants?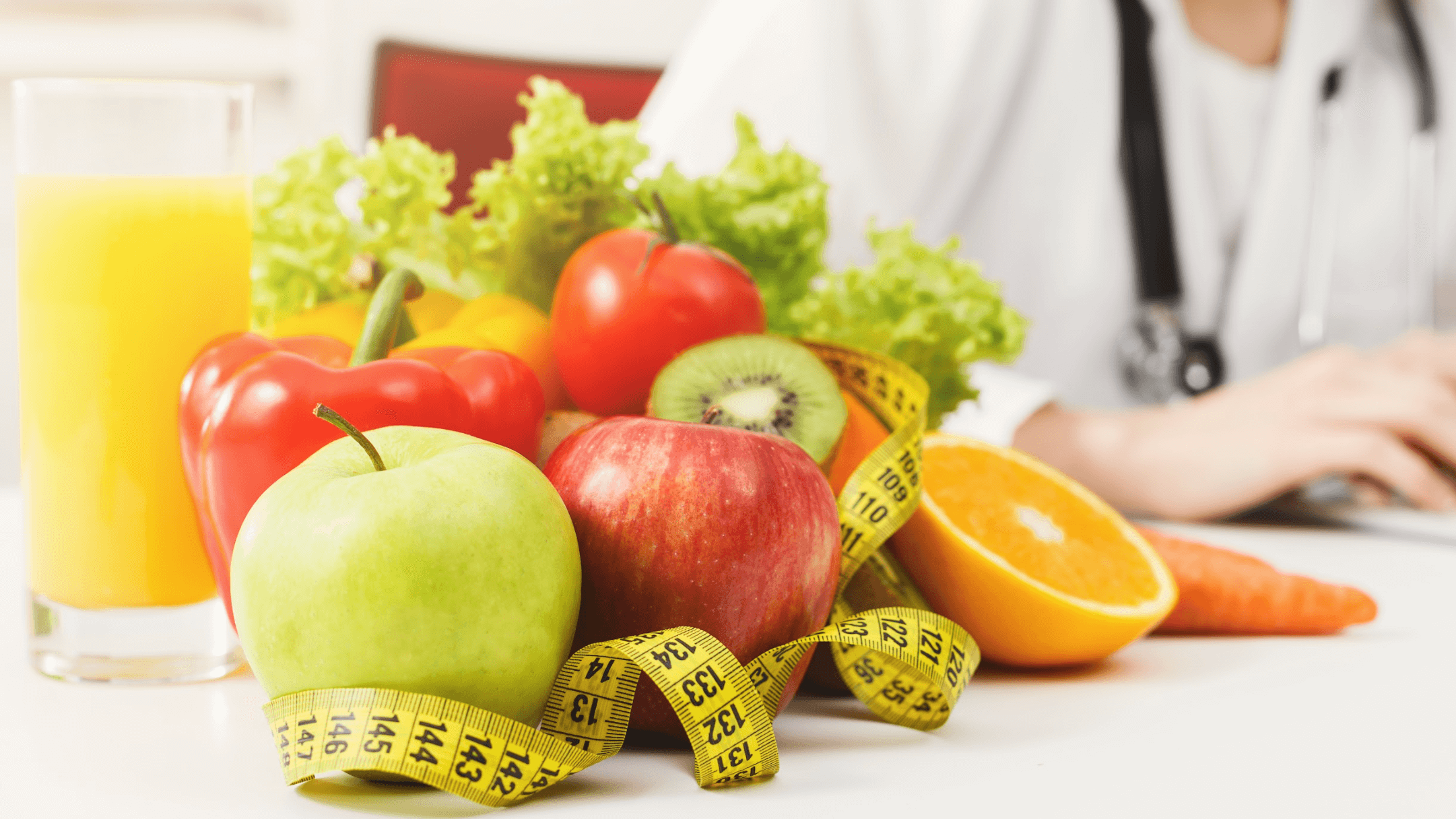 Dental implants can make your smile look its best, especially if you're dealing with missing, chipped, or cracked teeth. At KFA Dental Excellence in Farmingdale, NY, we are proud to offer dental implants to our patients who need help the most. When you schedule a consultation, Dr. Angela Ferrari can check on your smile and look at how you can benefit from implants. We'll provide a comprehensive approach to your treatment.
We also want our patients to understand what they should do after receiving their dental implants. You must avoid eating certain foods after the procedure. While you'll have more options for eating as time progresses and the implant area fully heals, you should still be cautious with what you're eating. Here's a look at some of the rules to follow after you receive your dental implants.
During the first two weeks
Be cautious during the first two weeks after the implant process, as some foods may make it harder for the implant area to heal. The area is still sore, and the gumline needs to continue to close to ensure the implant will stay in its place. Here are a few of the foods you should avoid at this point:
Avoid hard fruits and vegetables, like apples and assorted raw items. You can cook these produce items to make them softer instead.
Meats that require a good amount of chewing should also be avoided. These include thick steak items.
Bread products that are hard and may produce lots of crumbs should also be avoided. The crumbs could enter the implant area.
Acidic foods and drinks can irritate the implant area and inhibit the healing effort.
Avoid anything with alcohols or sugars, as they might influence how the blood around the implant region functions.
You should also avoid drinking anything with a straw, as it might cause the socket to become dry.
Two weeks after your dental implants
You should have an easier time enjoying foods after the first two weeks following a procedure have passed. But there are some foods you should still avoid for the best results. Dr. Ferrari at KFA Dental Excellence in Farmingdale, NY recommends you avoid these foods or at least keep them at a minimum:
Foods with strong colors can produce stains on your implants. The stains may be harder to remove than they would be for your natural teeth. Some of these foods with intense colors include red wine and tea.
Sugars can promote the production of bacteria throughout your mouth. The bacteria can influence how well your implant works and could cause irritation if you are not careful enough.
Alcoholic drinks can also be dangerous to your implant. Alcohols often feature carbs and sugars that might negatively influence how the implant can stay in your gumline.
Find out more about dental implants in Farmingdale, NY
At KFA Dental Excellence, we can help when you're looking for dental implants. Dr. Angela Ferrari will be there to help you with your dental needs in Farmingdale, NY. You will learn about how a dental implant can work for you, plus you can discover what you can do after the procedure. Our team will ensure you understand the ins and outs of implants and how well they can work for your dental care needs. Contact us today to schedule a consultation.