What Are the Most Common Dental Issues Addressed in a Smile Makeover?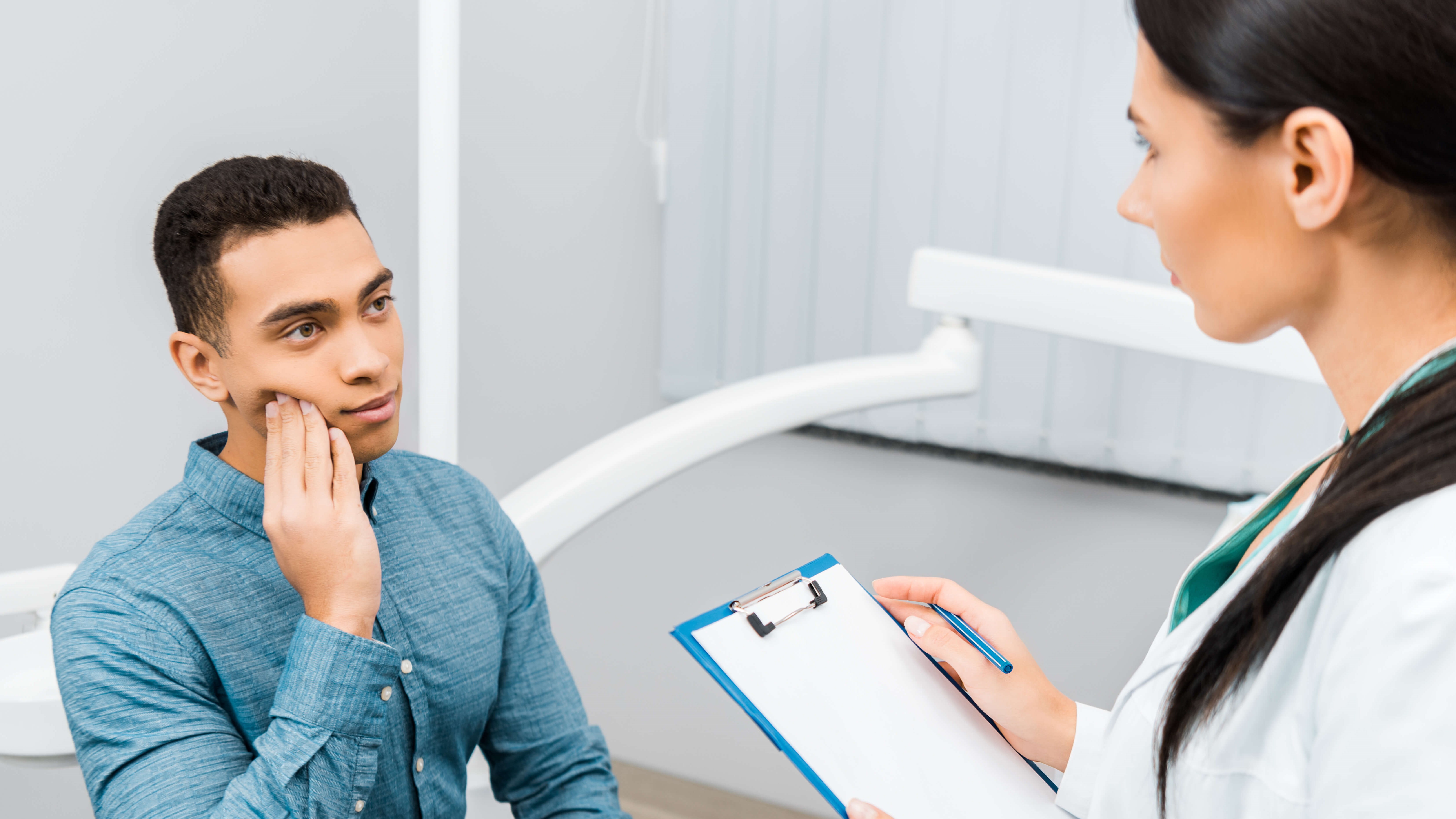 A smile makeover, as performed by Dr. Angela Ferrari at KFA Dental Excellence in Farmingdale, NY, is a comprehensive, personalized approach to enhancing the aesthetics of your smile. It consists of various cosmetic dentistry procedures tailored to your specific needs, such as teeth whitening, dental implants, veneers, and orthodontic treatments, among others. This array of treatments is designed to rectify dental issues impairing your smile's attractiveness. But the process isn't just about appearances. Many of these dental problems may affect your oral health as well, making a smile makeover not just an aesthetic improvement but also an investment in your overall dental health. 
What dental issues can be treated with a smile makeover in Farmingdale, NY? 
Many people considering a smile makeover commonly want to address a variety of dental problems. These issues can range from discoloration and staining of teeth, which can be treated with teeth whitening procedures, to chips or breaks that can be mended with composite bonding or porcelain veneers. Moreover, missing teeth, a problem that affects not only your smile but also your oral health, can be addressed with dental implants. A smile makeover can also fix misaligned or overcrowded teeth through orthodontics, such as Invisalign® clear aligners, giving you a straighter, more appealing smile. 
How does Dr. Ferrari at KFA Dental Excellence approach smile makeovers? 
Dr. Ferrari at KFA Dental Excellence approaches each smile makeover as a unique project, understanding that every patient has their own unique concerns, goals, and oral health conditions. The process begins with a comprehensive consultation, where Dr. Ferrari discusses the patient's objectives, conducts a thorough oral health examination, and designs a customized treatment plan. This ensures that every smile makeover addresses the individual patient's needs, resulting in a radiant smile that enhances their confidence and boosts their overall well-being. 
Begin your smile makeover journey today 
Starting your smile makeover journey with Dr. Angela Ferrari at KFA Dental Excellence is a decision that could change your life. When you choose a smile makeover, you're not only rectifying dental issues, but you're also investing in your self-confidence, overall health, and well-being. 
Are you ready to transform your smile? Reach out to us at KFA Dental Excellence in Farmingdale, NY, to schedule a consultation. Let us guide you toward a healthier, more radiant smile that you can be eager to share with the world. You deserve a smile that matches your personality and shines as brightly as you do, and we're here to help you achieve just that. Get in touch today and start on your path to a more confident you.