Should You Get Professional Teeth Whitening on Sensitive Teeth?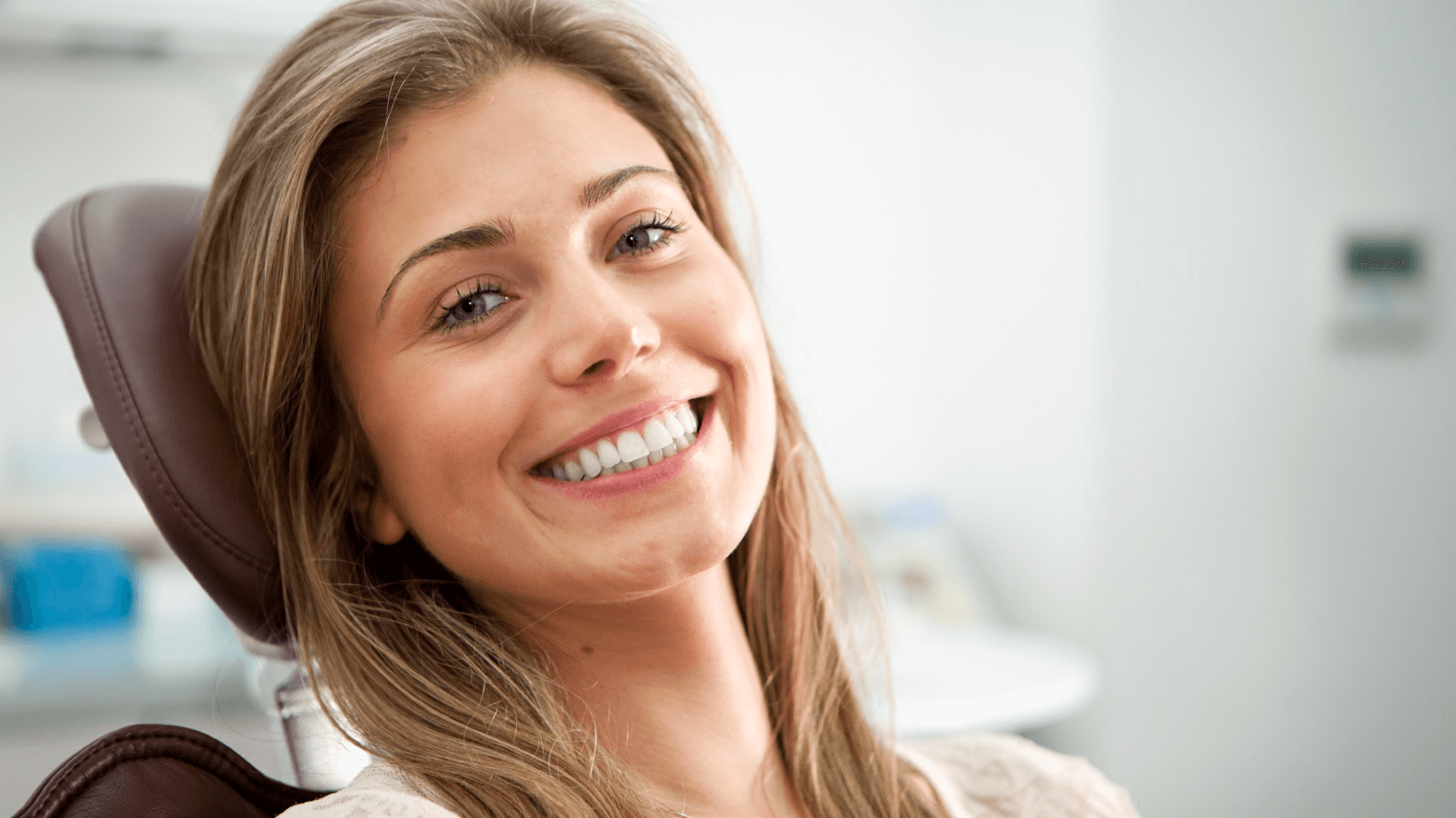 Having bright, white teeth can be a major confidence booster, and professional teeth whitening is one of the most effective ways to achieve a gleaming smile. However, many patients worry that tooth whitening will make their teeth sensitive or, if they already have sensitivity, exacerbate their symptoms. While professional tooth whitening is well tolerated by most patients, there are some things to know when considering treatment. Use the helpful information here from Farmingdale, NY, dentist Dr. Angela Ferrari and the knowledgeable team at KFA Dental Excellence to better understand how tooth sensitivity and professional teeth whitening are related, what you need to know before treatment, and how you can minimize post-treatment symptoms.
Am I a candidate for professional teeth whitening?
At KFA Dental Excellence, Dr. Ferrari performs in-office teeth whitening using the Philips Zoom system. Based on your specific needs, goals, and other variables, Dr. Ferrari may recommend either the Zoom QuickPro or Zoom WhiteSpeed treatment method, which may or may not be accompanied by at-home whitening treatments as well. Types of tooth staining that can be improved or corrected with professional whitening services include:
Yellow teeth
Dull teeth
Discolored teeth
Stained teeth from coffee, wine, tea, etc.
Age-related tooth discoloration
Staining or discoloration caused by certain medications
Ideal candidates for professional tooth whitening are those patients hoping to achieve a brighter, whiter smile with more noticeable and longer-lasting results than are typically possible with over-the-counter teeth whitening kits. Because porcelain veneers and other types of dental restorations do not typically respond to teeth whitening treatments, patients with these restorations may not be considered good candidates for tooth whitening.
Does Zoom whitening make your teeth sensitive?
Some patients will experience sensitivity during and after professional whitening treatments. To help minimize these symptoms, our team can recommend certain products to use before and/or after your whitening treatment. It is also helpful to avoid hot, cold, and sugary foods and beverages for a period following treatment.
Can I get Zoom whitening if my teeth are already sensitive?
Patients who have sensitive teeth can still be treated with professional teeth whitening, but some patients may experience increased sensitivity following treatment. If you have concerns about getting Zoom teeth whitening on sensitive teeth, Dr. Ferrari will be happy to discuss your concerns and provide recommendations to help minimize any side effects you may experience and/or suggest an alternative treatment option.
How long will teeth whitening results last?
On average, the results of a professional tooth whitening treatment can last for about 12 – 24 months, but this can vary based on the nature and severity of the discoloration and staining, the patient's dental hygiene regimen, their food and beverage choices, and other factors. With a complementary at-home Zoom whitening kit, it is often possible to keep your teeth white and bright between in-office treatments.
Show off your stunning smile with in-office teeth whitening in Farmingdale, NY
If you have been thinking about Zoom whitening but are worried about tooth sensitivity, our team can help you better understand your options and what to expect. To learn more about Zoom teeth whitening in Farmingdale, NY, call KFA Dental Excellence to schedule your consultation with experienced dentist Dr. Angela Ferrari today.