Pros and Cons of Dental Implants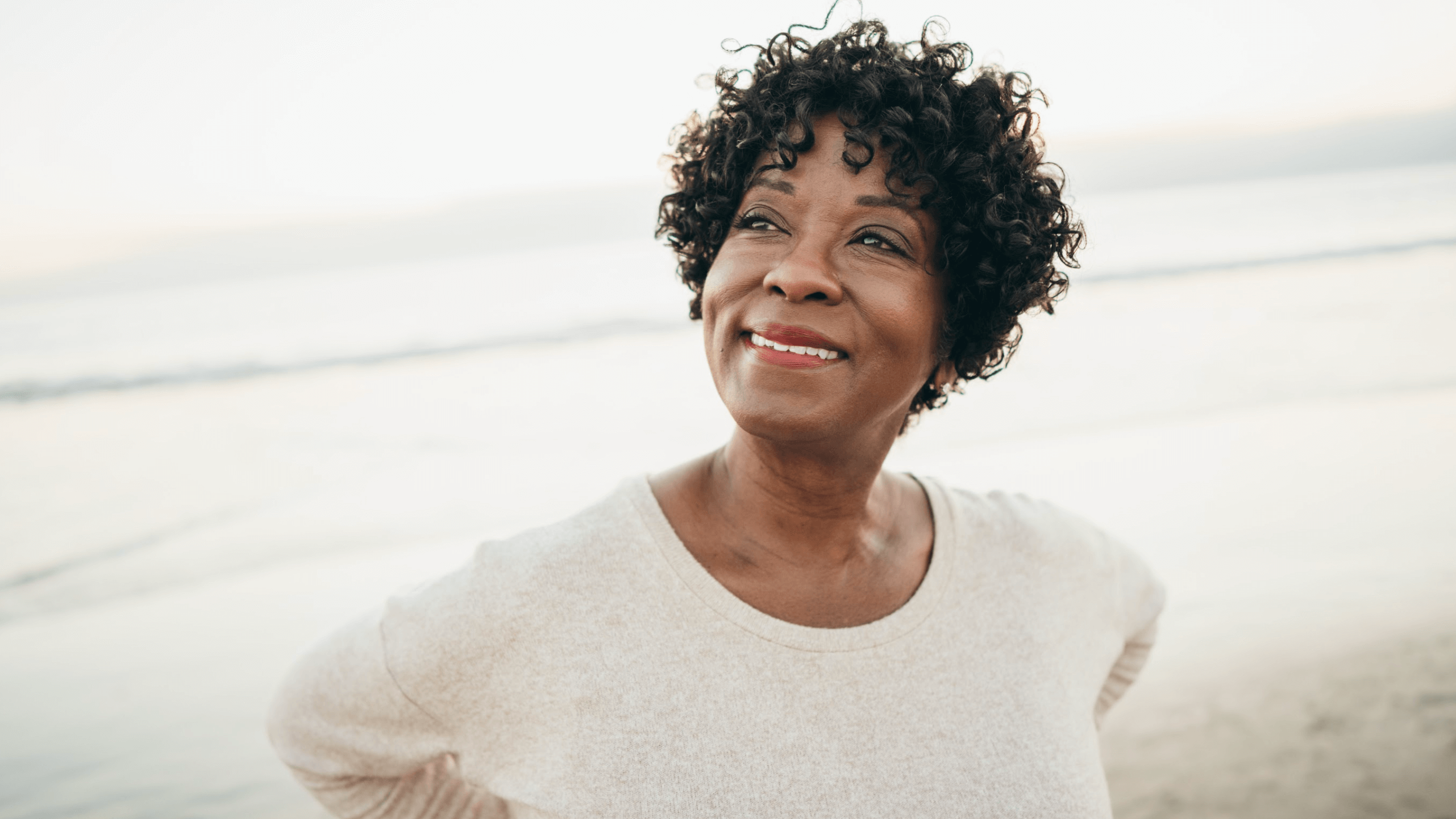 Dental implants have provided patients the opportunity to achieve or restore the smile of their dreams for more than 30 years. With a low risk of complications and a remarkably high rate of satisfaction and success, dental implants continue to become more and more popular each year. Like with all procedures and treatments, there are some potential cons of using dental implants in certain scenarios. For the most part, however, dental implants are a suitable and appropriate option for helping individuals just like you get the beautiful, strong, healthy smile you deserve. Here, Dr. Angela Ferrari and the team of dental experts at KFA Dental Excellence in Farmingdale, NY compare the pros and cons of implant dentistry to help you better understand if dental implants and restorations may be right for you.
The basics of dental implants
First, it is helpful to know what dental implants are and how they work. The term "dental implant" actually refers to the titanium post or screw that is inserted into the patient's jawbone. The false tooth/teeth that are attached to the implanted screw – such as a crown, bridge, or dentures – are known as restorations. Dental implants and implant-supported restorations can be used to replace a single tooth or an entire upper and/or lower arch.
Dental implant pros vs. cons
For the vast majority of patients, the pros of getting dental implants far outweigh the cons. Still, it is important to review the aspects of treatment to make an informed decision on if dental implants may be right for you.
Pros of dental implants
Extremely durable
Can last a lifetime (the dental restoration may have to be repaired or replaced at some point)
Help preserve facial and bone structure
Stimulate healthy gum and bone tissues
Can replace one tooth or an entire row of teeth
Obviate the need for cumbersome and unreliable restorations – like removable dentures
Improve the patient's ability to eat, chew, talk, laugh, and smile with comfort and confidence
Transform the appearance of your smile
Cons of dental implants
May not be appropriate for patients with periodontal disease or bone loss
Requires a waiting period while the implant integrates with the jaw (osseointegration)
May require more of a financial investment compared with alternative treatments
At KFA Dental Excellence, our team believes that everyone deserves to have a healthy, strong, and beautiful smile they love. During an initial exam and consultation, Dr. Ferrari will assess for any evidence of periodontal disease or another factor that may disqualify you from receiving dental implants. In many cases, these issues can be successfully treated, allowing the patient to ultimately become a candidate for dental implants. Our knowledgeable office staff and billing team will also work with you to identify options that make the investment in dental implants as comfortable for you as possible.
With their durability and versatility, the many advantages of dental implants outweigh – in most cases – the few cons.
A lifetime's worth of smiles with dental implants in Farmingdale, NY? What are you waiting for?
If you are tired of dentures that won't stick and you're ready to get a smile you can rely on, it may be time to consider dental implants. Take the first step toward a smile transformation today by calling KFA Dental Excellence in Farmingdale, NY to schedule your consultation with experienced restorative dentist Dr. Angela Ferrari.