Is a Retainer Needed After Invisalign®Treatment?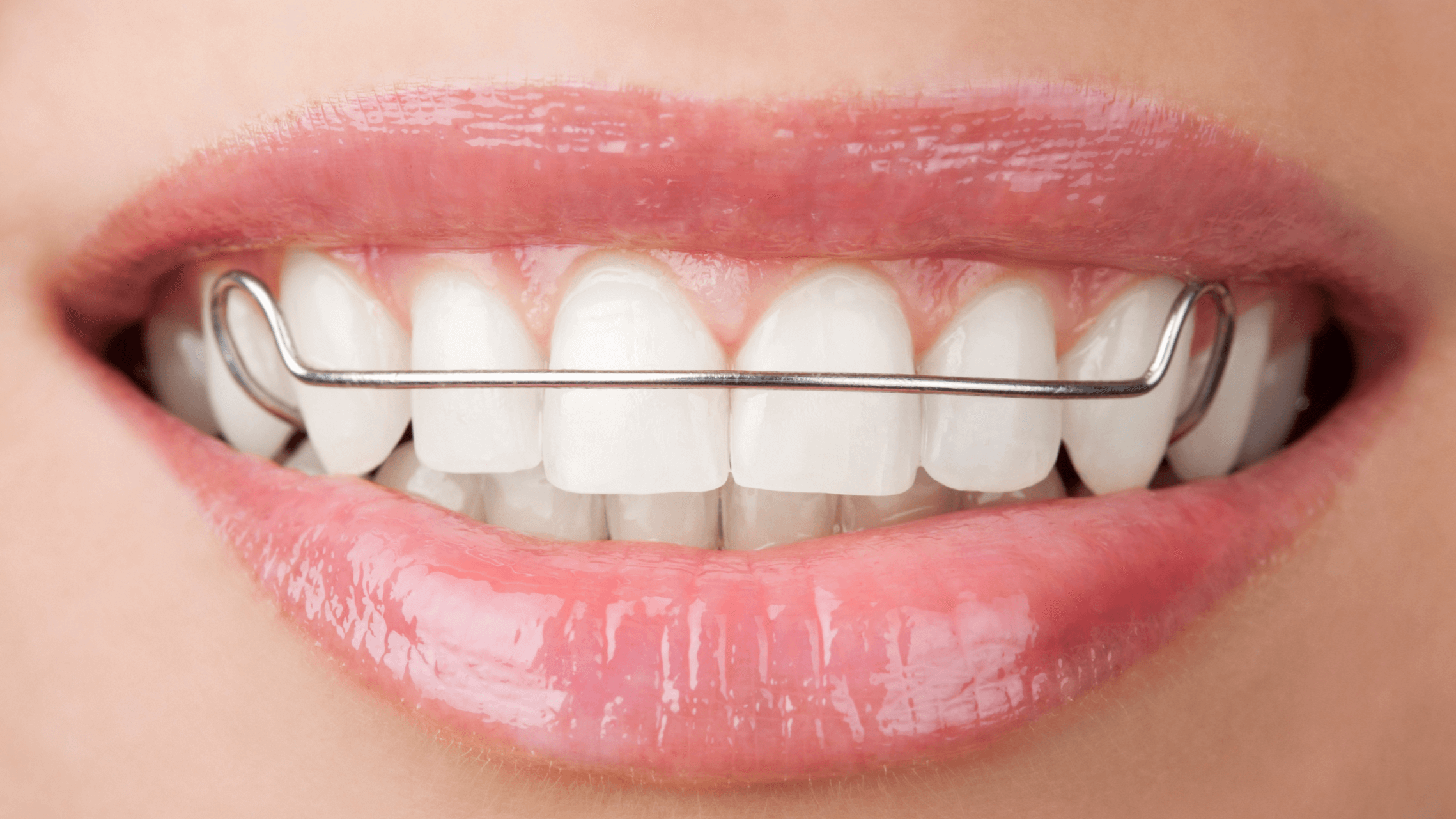 When it comes to your smile, most patients at KFA Dental Excellence want a straight and white one. Many want to straighten their broken, crooked, cracked, or crowded teeth with Invisalign aligners in Farmingdale, NY. Dr. Angela Ferrari uses Invisalign treatment to create straight teeth. To make sure that your teeth look and feel their best, follow an efficient oral hygiene routine from home. Invisalign clear aligners are a great option for those who don't want to undergo long orthodontic treatment. These aligners are virtually undetectable and make it easier to keep the teeth and gums clean.
What can Invisalign treatment correct?
Invisalign treatment can be used to correct many orthodontic concerns, including:
Crooked and cracked teeth

Overcrowded or overlapping teeth

Gaps in the smile
During a consultation, Dr. Ferrari can evaluate your teeth and gums to decide if you're a good candidate for teeth straightening in Farmingdale, NY.
How long is Invisalign treatment?
At KFA Dental Excellence, we map out a custom treatment plan that addresses your goals for your smile. We use digital impressions of your upper and lower arches to customize your aligners for Invisalign treatment. When they're ready, you will re-visit our office to try on your first set and learn how to use them properly. You must wear your aligners for at least 20 hours a day for optimal results. Follow-up visits allow us to properly track your progress. The length of your Invisalign treatment depends on where your teeth were before treatment and your smile goals. Usually, treatment lasts about a year.
How long do I have to wear a retainer after Invisalign treatment?
Pretty much, you always will have to wear a retainer after Invisalign treatment. This is how to stop teeth from shifting because, without it, your teeth will gradually shift to where they were before treatment. While changes may be subtle at first, they will become more noticeable. It takes at least 9 – 12 months for you to build up enough bone to stabilize your teeth, so they don't move as frequently. After this occurs, you won't have to wear your retainer as often. Dr. Ferrari still recommends wearing your retainer 3 – 5 times a week to maintain your Invisalign results best.
What happens if I lose my retainer?
If you lose your retainer, call our Farmingdale, NY dental office to schedule an appointment for a replacement. We can fit you for a new retainer so that you don't lose any progress from your Invisalign treatment. We will take digital impressions of your teeth to create your new oral appliance. It's important to understand how a retainer helps you maintain your results as it protects the progress of your teeth while your body is building enough bone to stabilize teeth on its own.
Learn more about Invisalign aligners near me for teeth straightening
When you feel self-conscious about your smile, Invisalign treatment helps to straighten your teeth. At KFA Dental Excellence, we help our patients to straighten their crooked, gapped, or overlapping teeth in about a year's time. To determine if you're a good candidate for Invisalign treatment, schedule a consultation by calling our dental team today. Achieve a straight and white smile with Invisalign clear aligners!