I Have Crooked Teeth. Can I Still Get Porcelain Veneers?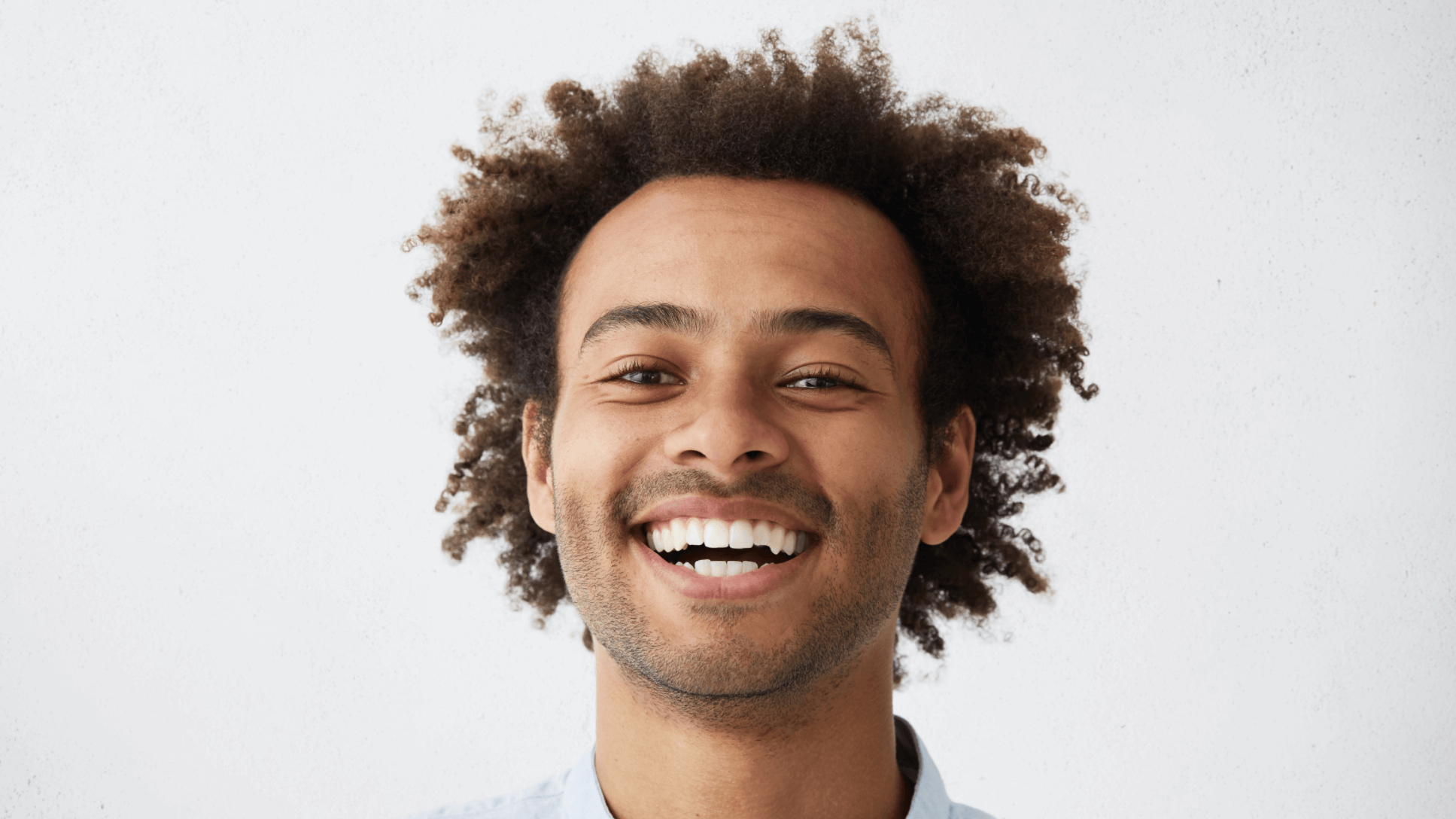 Porcelain veneers are thin porcelain shells that are placed directly over the top of existing teeth. They restore a smile and can camouflage many dental issues while improving a smile. However, they do not remedy crooked teeth, just merely hide them. During a consultation at KFA Dental Excellence in Farmingdale, NY, you can learn if you're an ideal candidate for veneers or if another procedure would benefit your oral health best.
Can veneers straighten crooked teeth?
Veneers can improve the look of these cosmetic concerns:
Crooked teeth

Minor alignment issues

Misshapen teeth
The answer really depends on how far out of alignment your teeth are. If both your teeth and bite are healthy, and you have a minor alignment issue, you should be able to use veneers on your crooked teeth.
Sometimes referred to as instant orthodontics, it's important to understand that veneers do not act as a normal orthodontic treatment does. Porcelain veneers hide orthodontic problems but do not change the position of teeth. While they do make your teeth and smile look straight, the teeth underneath them are still crooked.
This is why our dentists recommend veneers only for aesthetic concerns and not for function. If you have moderate to severely-crooked teeth, we may suggest Invisalign®. Patients with malocclusion, a crossbite, underbite, overbite, or open bite may have the best results from using clear teeth aligners to realign their teeth to proper positioning.
Who is a candidate for porcelain veneers?
You're a good candidate for porcelain veneers in Farmingdale, NY if:
You have one crooked tooth

You have small gaps or spaces between your teeth

You have minimal overcrowding
If your crooked teeth are hard to keep clean, our team may recommend orthodontics over veneers. All patients must have healthy teeth and gums before proceeding with any procedure, whether veneers or Invisalign.
Benefits of veneers
At KFA Dental Excellence, we will match the size, color, shape, and width of your existing teeth for veneers. Once they are bonded to your teeth, they offer long-lasting results, and look and feel natural. They will give you whiter teeth, protect your teeth against future decay, and strengthen weak teeth. While orthodontics can take a year or longer to complete, veneers can be done in just two visits to our Farmingdale, NY dental office.
How long do veneers last?
Ultimately, this depends on how well you take care of them. An efficient at-home oral hygiene routine with regular dental exams and dental cleanings ensures your oral health stays at its best. Also, refraining from biting on hard objects, or consuming stain-causing foods or beverages helps them stay white.
Learn if porcelain veneers can fix your crooked teeth
Having a straight and white smile is something most of our patients want at KFA Dental Excellence. Our team offers different ways to help you achieve your dream smile in Farmingdale, NY. At a consultation, we will closely examine your teeth and gums to determine if you're a candidate for porcelain veneers. When you're unhappy with your smile, call us to schedule a consultation to discuss porcelain veneers.