How to Maintain the Results of Your Smile Makeover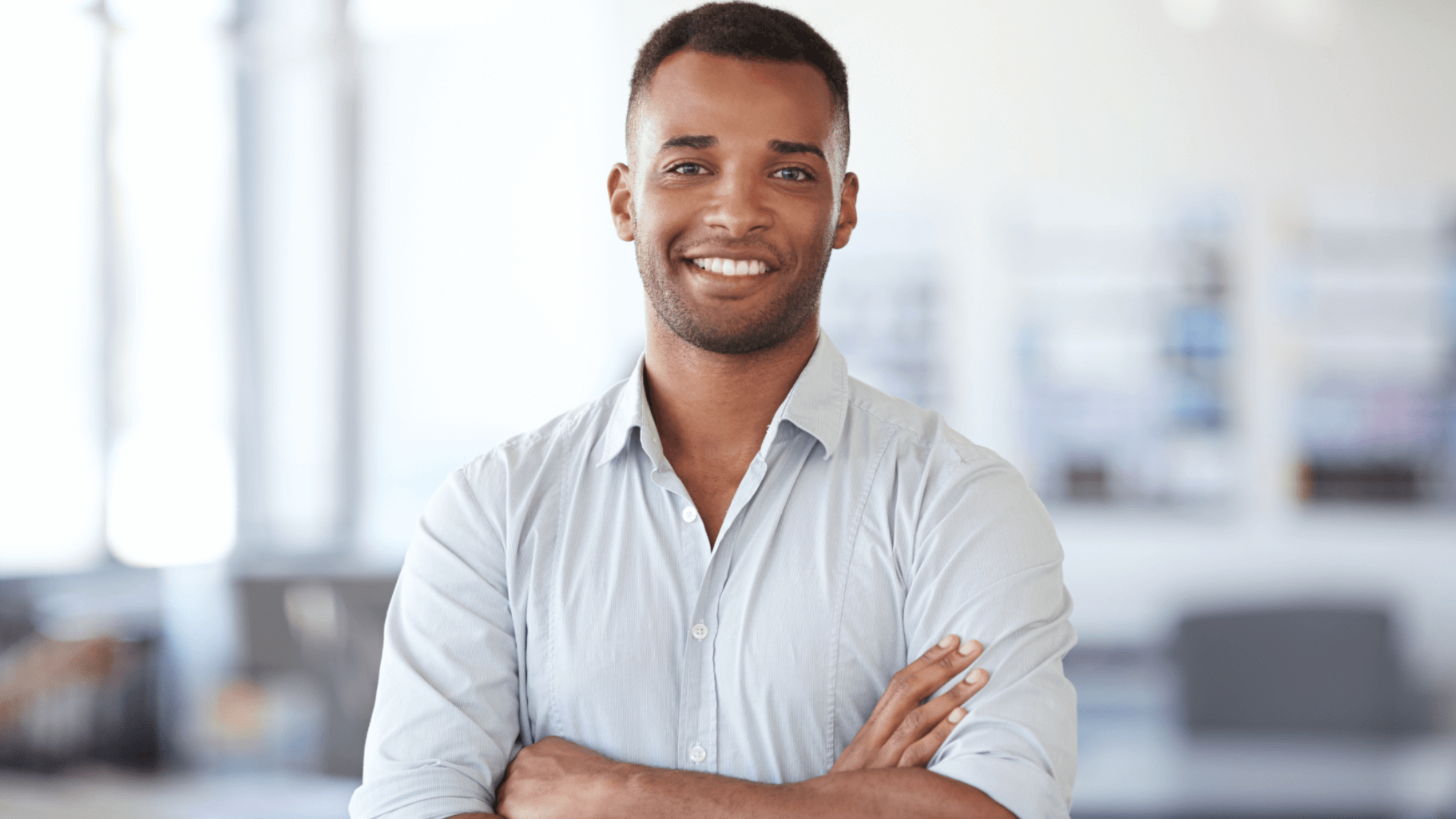 A smile makeover can offer stunning results and bring about a dramatic transformation to the look of your teeth. Choosing this cosmetic dentistry option can also enhance how you feel about your overall appearance and boost your confidence when laughing and talking with others. While rejuvenating your smile can bring exciting changes to your life, taking steps to maintain your smile makeover results can help you enjoy a gorgeous grin for years to come. Cosmetic dentist Dr. Angela Ferrari of KFA Dental Excellence in Farmingdale, NY is pleased to offer the following information and tips on how to maintain your smile makeover outcomes.
How does a smile makeover work?
Personalized to meet individual needs and goals, smile makeovers are dental treatment plans that include one or a combination of cosmetic and restorative dentistry procedures. Overall, a smile makeover is geared toward enhancing the look of the teeth that show in the aesthetic zone (front portion) of the mouth. But oftentimes, improving the appearance of a patient's smile also involves addressing underlying oral health conditions, such as tooth loss or damaged teeth. Smile makeovers for Farmingdale, NY patients may include a range of procedures, from teeth whitening and veneers to dental implants and Invisalign® orthodontics.
What dental conditions can a smile makeover fix?
Partnering with an experienced cosmetic dentist who understands your oral health goals can maximize your smile makeover results. At KFA Dental Excellence, Dr. Ferrari performs smile makeovers to address a broad range of dental conditions and concerns, including:
Yellow teeth, enamel stain, and tooth discoloration
Misaligned, crowded, or crooked teeth
Gaps between teeth
Missing teeth
Uneven or misshapen teeth
Broken or chipped teeth
Tooth decay or other types of damage
Old or discolored fillings or other restorations
How can I make my smile makeover results last?
After investing the time and money into enhancing your smile, it's important to take steps to help your smile makeover results last as long as possible. Protect the investment you've made in your smile and oral health by following these tips from our Farmingdale, NY cosmetic dentist:
Keep up with good oral hygiene habits at home. Brushing a minimum of two times per day with a soft-bristled or power toothbrush and flossing your teeth daily can keep your teeth and gums in top shape.
Attend routine dental cleanings and checkups at KFA Dental Excellence. Along with helping to keep your smile bright, preventive dental visits give us the chance to identify and treat any oral problems early on.
Use a gentle, non-abrasive toothpaste, especially if you have dental restorations, like veneers or crowns. Our team can help you select the toothpaste formulation best for your needs.
Avoid parafunctional habits, like chewing on pens, fingernails, ice, or other foreign objects, as this can damage your teeth and restorations. Dr. Ferrari might recommend a night guard to protect your teeth if you tend to grind or clench your teeth at night (bruxism).
Eat a well-balanced, nutritious, and healthy diet. It's also best to avoid sticky foods, like candy, and sugary or acidic drinks, such as sodas, which can increase the risk of tooth decay.
Stay well-hydrated and drink an adequate amount of water. Dehydration can lead to dry mouth, which elevates the risk of tooth decay and enamel stain.
Limit the consumption of coffee, tea, red wine, and other heavily pigmented beverages and foods, as they can stain your teeth and restorations.
How can I get started with the smile makeover process?
Choosing a smile makeover can offer positive impacts that go far beyond improving crooked teeth, yellow enamel, or other smile imperfections. Smile rejuvenation can also elevate your self-confidence while improving your oral health and function. If you have concerns about the appearance of your smile, Dr. Angela Ferrari and the team at KFA Dental Excellence are ready to help you explore your cosmetic dentistry options. To initiate the smile makeover process, please contact our Farmingdale, NY dental practice today and schedule your smile consultation!