How To Maintain Invisalign® Treatment Results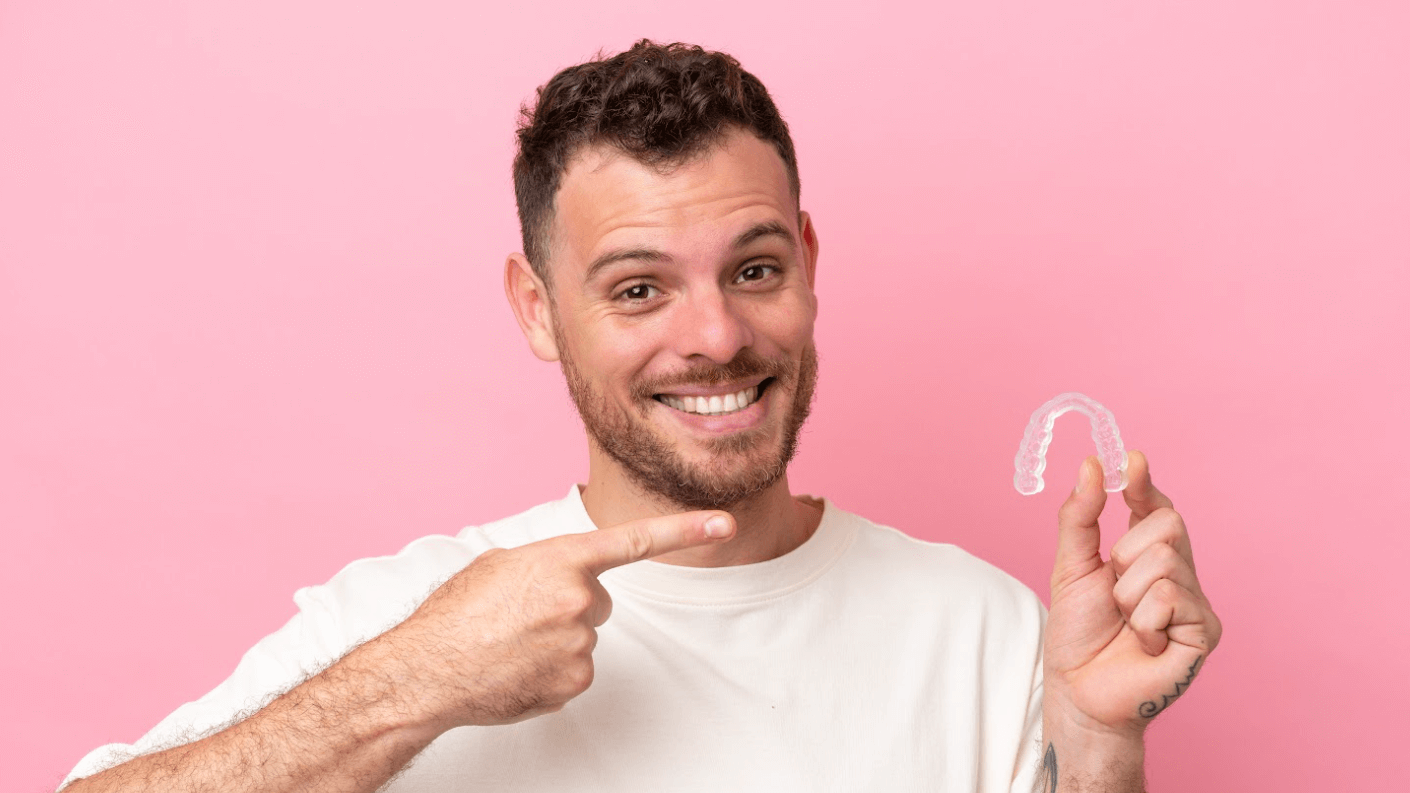 Are you currently undergoing or have recently completed Invisalign treatment? Congratulations on taking a significant step toward achieving a beautiful, straight smile. Now that you've invested time and effort into your treatment, it's crucial to maintain your results for years to come. Dr. Angela Ferrari at KFA Dental Excellence in Farmingdale, NY, is here to share her advice on how to sustain your Invisalign treatment results.
How should I care for my oral hygiene during Invisalign treatment?
Maintaining good oral hygiene is crucial both during and after your Invisalign treatment. Dr. Ferrari stresses the need to continue a rigorous dental hygiene regimen. At least twice daily tooth brushing, daily flossing, and mouthwash use are all recommended. Clean your teeth, gums, and aligners with special care. The best oral health requires regular dental checkups and expert cleanings. You can help safeguard your teeth, gums, and the outcomes of your Invisalign treatment by placing a high priority on good dental hygiene
How should I clean my Invisalign aligners?
Cleaning your aligners every day aids in preventing the buildup of plaque and bacteria. Each time you take your aligners out of your mouth, rinse them with lukewarm water. Additionally, gently brush them with a soft toothbrush and non-abrasive, mild toothpaste. Avoid using hot water since it could harm your aligners. You may avoid dental health problems and maintain the clear, covert appearance of your aligners by keeping them clean.
How can I avoid staining my Invisalign aligners?
Although you can take your aligners out before eating and drinking certain beverages, it is important to rinse your aligners after consumption. Drinks such as coffee, tea, red wine, and highly pigmented foods like berries can stain or harm your aligners if you do not brush your teeth before inserting them back into your mouth.
How often should I visit my orthodontist during Invisalign treatment?
It is important to schedule follow-up appointments often as they allow our dental team to monitor your progress, make any necessary adjustments, and guide you on maintaining your treatment results. By staying connected with your dentist, you can address any concerns promptly and ensure the continued success of your Invisalign clear aligners journey.
How important is wearing retainers after Invisalign treatment?
After completing your Invisalign treatment, wearing retainers is essential to maintain the achieved alignment of your teeth. Retainers can help prevent your teeth from shifting back to their original positions. Dr. Ferrari advises wearing your retainers every night for a specified duration. By consistently wearing your retainers, you can ensure that your teeth remain straight and your smile stays beautiful.
Preserve your beautiful smile
For more information about maintaining your results after Invisalign treatment, call KFA Dental Excellence in Farmingdale, NY. If you're considering Invisalign aligners to improve your smile, schedule a consultation with Dr. Angela Ferrari today.