How to Know If You Need Dental Implants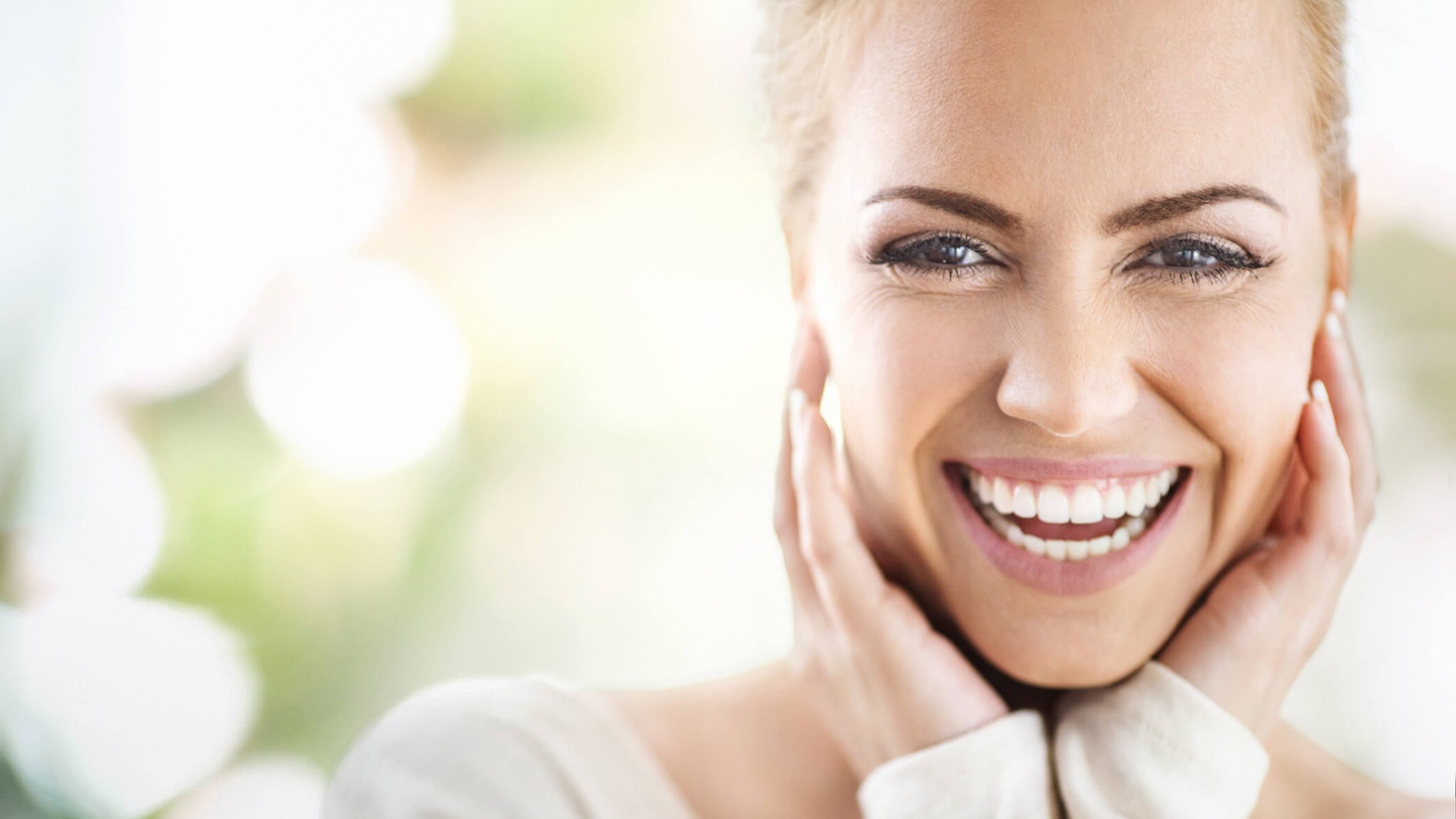 Dental implants are a popular dentistry procedure for patients at KFA Dental Excellence. These artificial tooth roots are used by our team as a successful tooth replacement option. They are surgically inserted into the jawbone. These natural-looking restorations enable our patients throughout Farmingdale, NY to enjoy improved oral health almost immediately after they're placed. Osseointegration, a healing process, must occur where the bone fuses around the implants to create the most successful bond. When you're looking to improve your smile, schedule a consultation with our dental team today.
Signs that you may need dental implants
There are many signs that you may need dental implants, including:
You have a missing tooth or missing teeth: A dental implant can fill the space where you have gaps in your smile. These implants will look natural.

You have loose dentures: Dental implants can help patients who are self-conscious about if their dentures will fall out while talking or eating.

You have an infected tooth that needs to be pulled: When a tooth becomes infected, it may need to be extracted. After this extraction, a dental implant can fix the space where you have a missing tooth.

You have a severely cracked or broken tooth: A dental implant can repair the tooth and almost instantly improve oral health.

You feel insecure about your smile: Whether from missing teeth, dentures, or a bridge, dental implants allow our patients to be proud of their smiles.
What are dental implants?
Dental implants can be used to replace a single tooth or a set of teeth by connecting a denture, bridge, or crown. You may choose an implant if you have a dental restoration, but don't like the look of what you have done before. During a dental implant consultation at our Farmingdale, NY office, our dental team will evaluate the health of your jawbone and gums to determine if dental implants are right for you. We may need to perform other procedures, like bone or gum graft surgery, to strengthen your mouth for implants.
Before getting dental implants, we must address any oral health issues you may have. When you're ready for your implant to be placed, we offer local anesthesia to numb the mouth. We will make an incision in your gum and place the post in your jawbone. This process will continue if you need multiple implants. A temporary crown covers the area during the osseointegration process. As soon as our dental team decides that your implant is stable, your restoration is connected to the post.
Recovery after dental implantation
It's normal to experience some swelling in the mouth or lower face. Some of our patients in Farmingdale, NY experience minor bleeding or bruising. Most of these things should resolve themselves in a few days. Once your implants have been integrated, and your restoration is attached, you should follow a thorough at-home oral hygiene routine, just like you do for your natural teeth. Regular dental exams and cleanings at KFA Dental Excellence are important for tracking your oral health and your dental implants. This allows our team to decide if and when your implants may need adjusting.
Learn more about dental implants for missing teeth
Dental implants can be a great option for someone looking for a natural-looking replacement for missing teeth that can last a long time. Our dental team at KFA Dental Excellence can help you determine if you're a candidate for them and, if so, the process ahead. To schedule a consultation to learn more about dental implants, call our Farmingdale, NY dental office today.