How to Care for Your Dental Implants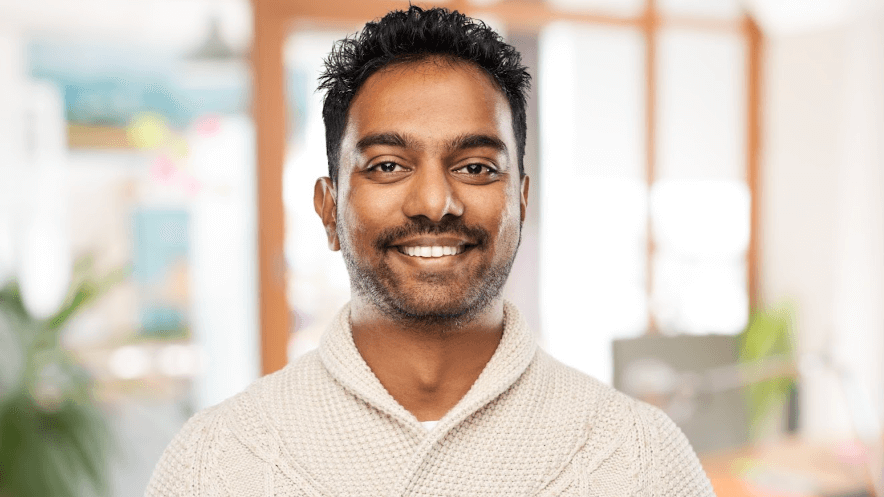 The millions of Americans missing one or more teeth could be great candidates for our state-of-the-art restorative options in Farmingdale, NY. Dental implants performed by Dr. Angela Ferrari are among the most common solutions to help restore your beautiful smile while correcting any problems with your bite or daily comfort. Simply contact us today at KFA Dental Excellence to see if dental implants are the right choice for you!
Am I a good candidate for dental implants?
Many individuals dealing with the difficulties of missing teeth could be great candidates for dental implants. As always, we pride ourselves on devising the most effective solution customized for your unique needs. We take many aspects into account, including your lifestyle factors and dental structure, to help formulate your optimal solution.
For example, those with certain gum conditions or who lack the jawbone density to support an implant could still receive a life-changing restoration after undergoing a gum or bone graft.
Once we've taken care of the prerequisites, your dental implants will take the form of metal posts placed in the jawbone. They sit mostly below the gumline but stick out a bit so that we can top them with your restoration, which may be a crown, bridge, or denture. And while we understand that patients may be worried about such a procedure, we thoroughly numb the treatment area and provide multiple sedation options to reduce anxiety and help make you as comfortable as possible.
Then, once the implant post has been placed into the jawbone, it will form a more substantial and stronger bond as it fuses into the jawbone. This osseointegration, or assimilation with the living bone tissue, yields added strength and stability.
How to care for your dental implant
Taking care of your dental implants doesn't necessarily entail any extra effort or a complicated maintenance routine. Low upkeep is another advantage offered by dental implants, and you can treat them as your natural teeth.
This, of course, still requires proper and regular hygiene habits, including brushing and flossing. For best results, we recommend using a soft brush and not brushing with excessive pressure. To prolong the life of your restoration, it's a great idea to avoid abrasive products, including abrasive toothpaste and OTC whitening options.
You can also protect your restoration and overall oral health by scheduling regular, yearly dental exams and biannual professional cleanings. In addition to eliminating decay and giving you a lovely shine, we can track the status of your restoration. We'll also be more than glad to furnish you with the most effective cleaning tips and tricks when we see you for a consultation. The result? A long-lasting, smile-transforming dental solution that can last you 10 – 15 years or possibly longer, given the proper care.
Explore your restorative dentistry options today
Dental implants are a wonderfully effective and safe solution for the numerous problems caused by missing teeth. Millions of patients have benefitted from dental implants over the past 30 years, and you may be a great candidate as well. The benefits are many, including improved aesthetics, daily comfort, and a better bite that can correct chewing and speaking difficulties.
So if you'd like to flash a full and spectacular smile, please reach out to Dr. Angela Ferrari today at KFA Dental Excellence to discover how we can best help you in Farmingdale, NY!