How To Care For Porcelain Veneers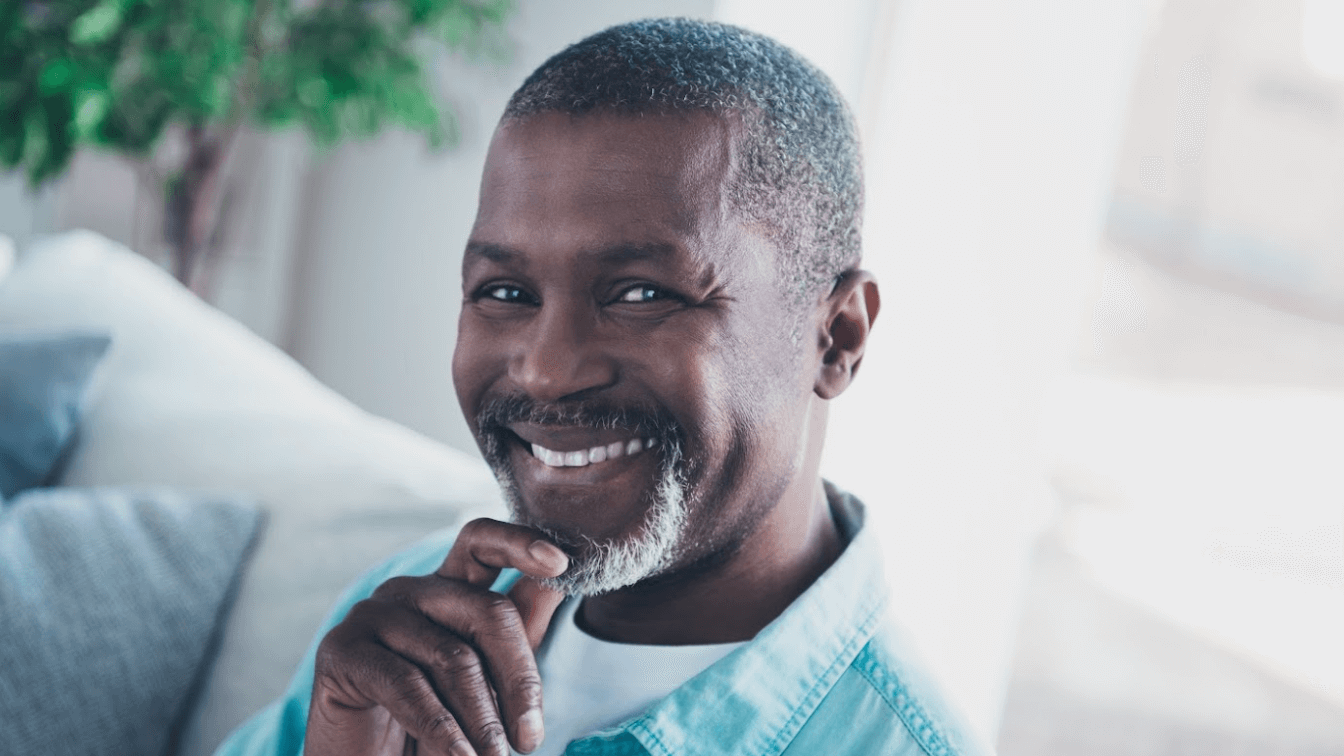 Many people have an issue with some aspect of their smile, ranging from the color of their teeth to the overall shape. These problems can cause your self-esteem to lower; however, you do not have to live with these imperfections. Porcelain veneers can help to cover these issues and give you a brighter, more uniform smile. Dr. Angela Ferrari can help you find the best course of treatment for your oral and dental goals. Schedule a consultation with KFA Dental Excellence in Farmingdale, NY today.
What are porcelain veneers?
Porcelain veneers are extremely thin and durable shells of ceramic that are designed to cover dental issues. They are attached to the front of your teeth with a special adhesive. These minimal prep veneers can help create a uniform smile by addressing the shape, length, size, and color of your teeth. Porcelain veneers are ideal for those who are dealing with mild to moderate dental concerns but do not want to have an invasive or painful procedure performed. However, if you have active dental decay or infections, these will need to be addressed before you can get porcelain veneers.
How can I care for my porcelain veneers, and what do I need to know?
Caring for your porcelain veneers is the same process as caring for your natural teeth. Having a proper oral hygiene routine is extremely important to healthy veneers and healthy teeth. This routine should include:
Brushing at least twice a day

Flossing regularly

Using mouthwash daily

Attending dental exams and cleanings twice a year
Using a good oral hygiene routine is a great way to care for your porcelain veneers, but there are other things you should also be aware of. You will need to avoid chewing on hard objects like ice, pens, fingernails, and more, as they can break or damage your porcelain veneers. While veneers are naturally stain resistant, it is best to avoid foods and drinks that can stain your teeth. Porcelain veneers are not considered permanent; however, they are known to last for decades when cared for properly. Getting porcelain veneers is a virtually painless procedure, but you may experience sensitivity to temperatures for a short time after your procedure.
How are porcelain veneers placed?
After a consultation with Dr. Ferrari, a set of porcelain veneers will be created to snuggly fit your teeth and address your goals and needs based on an impression taken. These veneers will be made in the office while you wait, or they can be sent off to be made. Once they are ready, you will come back in for them to be placed. A small amount of enamel will be removed from your teeth so that the veneers will fit properly. Then, the veneers will be placed and bonded to your teeth. Small adjustments can be made at this time.
Where can I get porcelain veneers in Farmingdale, NY?

Caring for your porcelain veneers is super simple; you should follow the same rules that apply to caring for your natural teeth. Dr. Ferrari can help you find the best oral care routine to care for your porcelain veneers. Contact KFA Dental Excellence in Farmingdale, NY today for a full consultation on the overall state of your oral and dental health.