How Soon After Dental Implants Can I Eat Normal?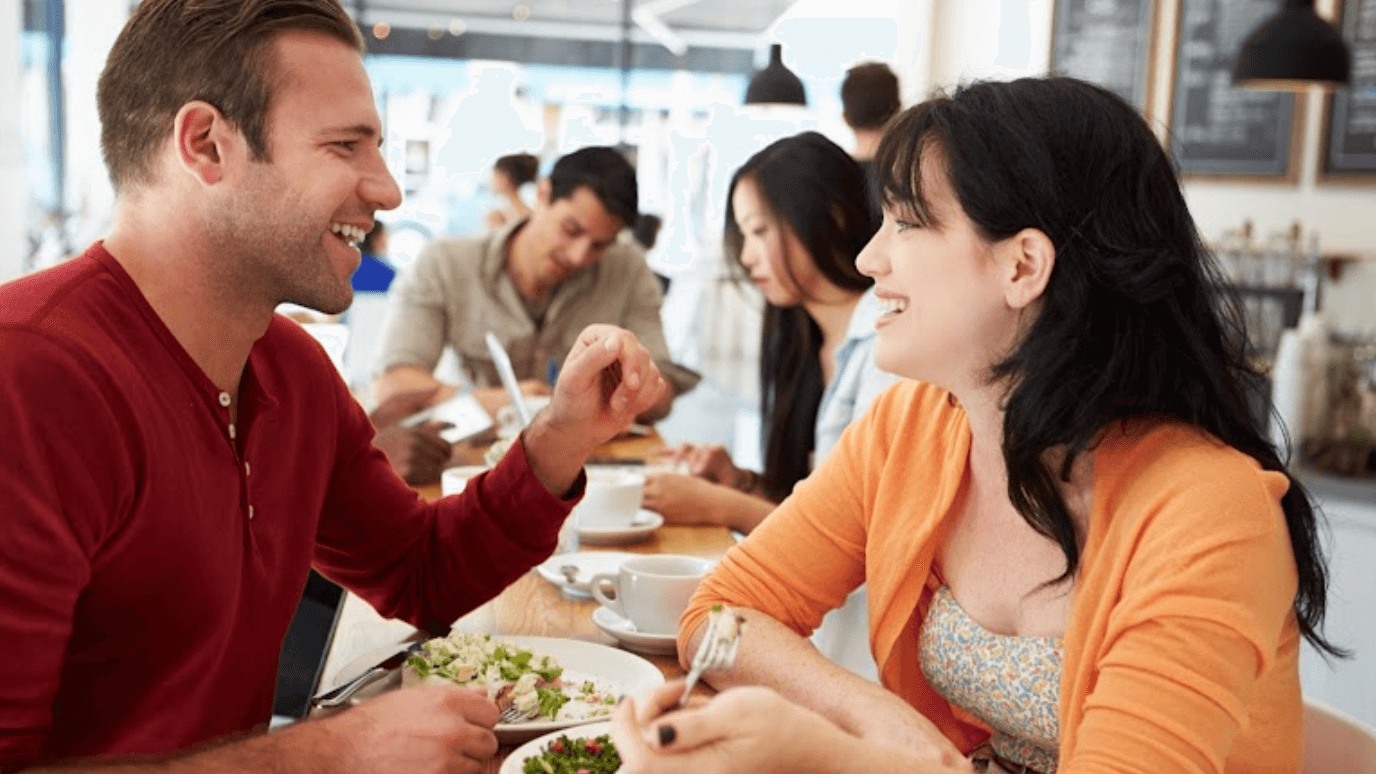 If you're thinking about dental implants to replace missing or damaged teeth, you're likely wondering what you can eat and what foods to avoid after dental implant surgery.
Getting dental implants can involve several procedures to prepare the mouth and ensure comfort afterward. A consultation with Dr. Angela Ferrari at KFA Dental Excellence gives patients in the Farmingdale, NY area everything they need to know about if they are good candidates for this type of surgery and what they can expect during the healing process, including what to eat and what to avoid.
How long does healing take after getting dental implant surgery?
During the procedure, metal posts are implanted in the gums and jawbone. Dr. Ferrari will administer a local anesthetic to ensure you're comfortable, and patients with anxiety may have the option of sedation.
There are two parts to the healing process after dental implant surgery: healing from the incision over the days following surgery and long-term bone healing. Recovery is faster and less painful when patients follow the guidelines given to them by their dentist.
Healing after dental implant surgery can take a few months because it requires your jaw bone to heal around the new implant. The average healing time for the jawbone is 4 – 6 months.
In the meantime, you will have a temporary crown placed over the implanted post. Regular check-ups ensure you are healing properly, and once the implant is stable, Dr. Ferrari will perform the tooth restoration with a denture, crown, or bridge in Farmingdale, NY.
What can I eat almost immediately after dental implant surgery?
In the 24 hours after your surgery, you may experience swelling, pain at the incision site, and minor bleeding. Dr. Ferrari may prescribe pain medication or antibiotics to deal with any anticipated issues.
During this time, you will want to stick to soft foods only. You will have stitches covering the site, so it's important to rinse all food out of your mouth after you eat to prevent infection.
If you're wondering, "what can I eat after dental implant surgery?" the following soft foods can be helpful in the days following dental surgery:
Yogurt

Ice cream

Mashed potatoes

Creamy soups or broth

Pudding

Applesauce

Smoothies (note, you should not use a straw while the incision site is healing).
Some patients begin to feel better just hours after surgery, and others need a few days. When you feel ready to chew again (on the side of your mouth where you don't have an incision), softer foods can be added in slowly, including:
Pasta

Steamed or boiled vegetables

Scrambled eggs

Avocados

Bananas
How soon after dental implant surgery can I eat normally?
A "no-chew" diet is no fun, so patients are eager to get back to their old eating habits as quickly as possible after surgery. Typically, it takes about one week for patients to return to regular eating habits after dental implant surgery. But if you are a fast healer, you may be able to return to some solid (but not firm or crunchy) foods 24 – 48 hours after surgery.
Food consumed during healing should still be easy to chew. For example, you'll want to avoid steaks and choose options like chicken, tofu, beans, legumes, or ground beef for protein.
When you eat grains, such as oatmeal, grits, and rice, you will want to be sure there are no nuts or seeds, and that you cook them thoroughly.
Foods to avoid after dental implant surgery?
During the week when your surgical site is still healing, you will want to avoid the following foods and beverages entirely:
Any food or drink that involves a straw

Carbonated beverages

Crunchy, sticky, or abrasive foods, such as seeds, chips, and berries

Acidic foods, such as tomatoes and oranges (which can irritate the area and slow healing)

Spicy foods

Foods served at a hot temperature

Raw fruits and vegetables

Crunchy food, such as chips, granola, and pretzels

Sticky foods, like caramel, dried fruit, or gummies

Sugary foods, like candy
Find a trusted dentist for dental implant surgery in Farmingdale, NY
Dental surgery can make some patients anxious, so it's essential to find a compassionate dentist who truly listens. It's important to schedule an informational appointment and exam in advance to meet your dentist, establish trust, and explain your goals for your smile.
Patients near Farmingdale, NY who choose KFA Dental Excellence, are welcome to schedule an initial consultation with Dr. Angela Ferrari for all of their family, cosmetic, and implant dentistry needs.