How Natural Will Porcelain Veneers Look On My Teeth?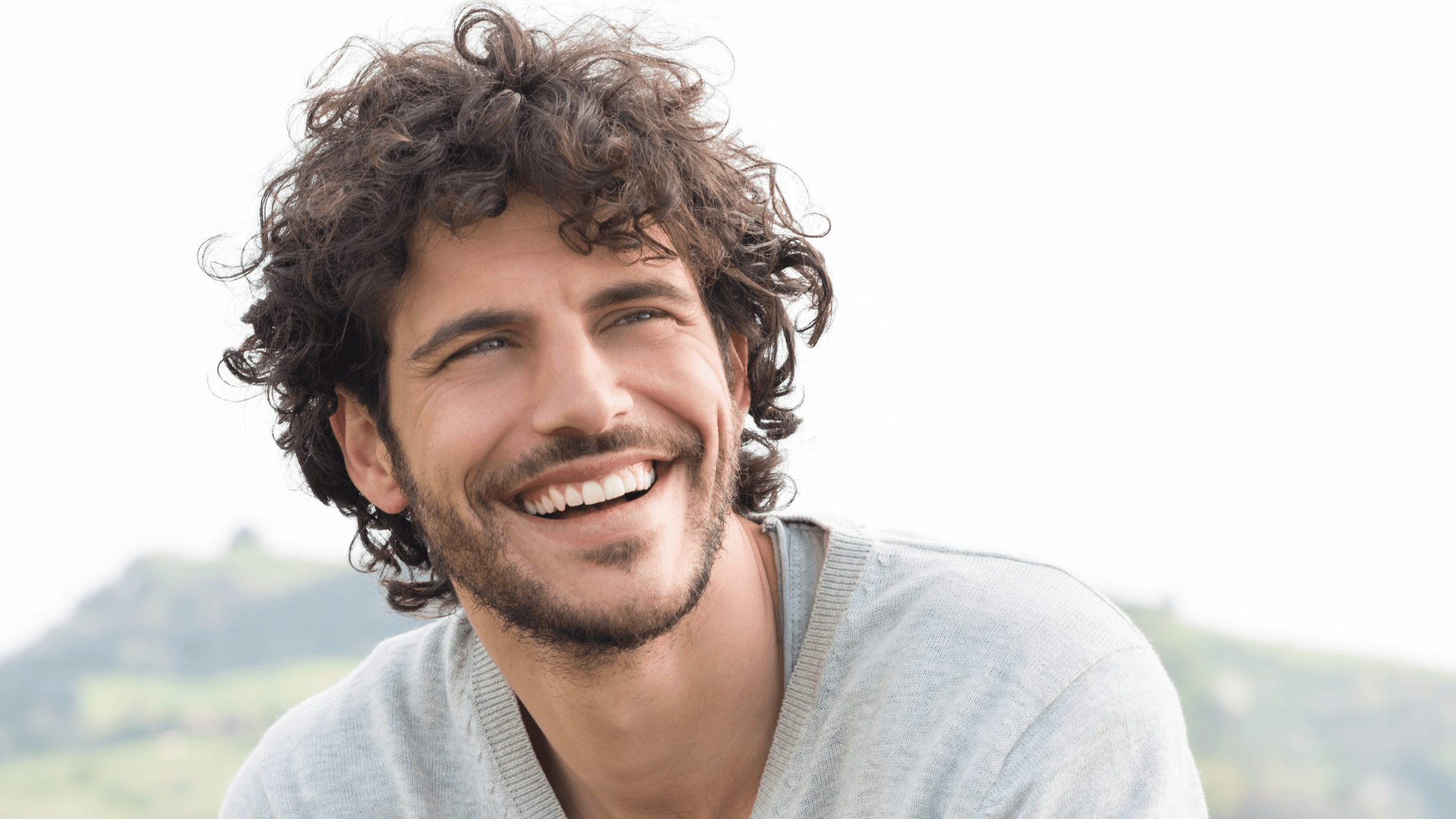 Porcelain veneers are a cosmetic procedure that can offer solutions to fix many of the imperfections you may have with your smile. The veneers are made of thin shells that go on the front parts of teeth to create a more natural appearance. These covers can correct size issues, discoloration concerns, and chips or cracks that may form on any tooth. Dr. Angela Ferrari and the dental team at KFA Dental Excellence are proud to offer porcelain veneers for our patients in Farmingdale, NY.
How does the porcelain veneers process work?
Once you arrive for your consultation at KFA Dental Excellence, a dentist in Farmingdale will review your teeth and identify if dental veneers can improve your smile. You can qualify if you have a healthy smile with no gum issues and don't grind your teeth.
We will take a dental impression to determine the proper shape for your veneers. We review your teeth and plan a suitable shape unique to you, adding to the natural look and feel of the veneers, including preparing the correct color shade. We can produce your veneers in our office while you wait, or the impressions may be sent to a lab.
Porcelain is an easy-to-adjust compound that can work in any shape or tone so that it can blend well with your natural teeth. The sturdy design of porcelain also makes it as strong as your natural enamel, although it does require the same care standards as your natural teeth, including daily brushing and flossing, and regular cleanings every six months. For the best results, you'll want to avoid chewing hard objects to avoid chipping or cracking.
How are veneers installed?
During the installation process, Dr. Ferrari will remove a small bit of enamel from the front of the tooth before applying the veneer to the surface. This allows the shell to stay over the tooth without creating an unusual sensation inside your mouth.
The dental cement necessary for applying these covers will also be minimal and placed behind the veneer. A curing light is then used to quickly harden the surface. This will reduce the recovery time after work and improve how well your tooth can handle this feature. This procedure does not require any anesthesia and you will experience very little discomfort. You may experience sensitivity to hot and cold for a few days after the installation, but it should resolve on its own.
Learn more about how porcelain veneers can improve your smile
Porcelain veneers will create such a natural look to your smile that people won't be able to tell that you have them. If you are interested in finding out more about porcelain veneers and if it is the right procedure for you, contact Dr. Angela Ferrari at KFA Dental Excellence in Farmingdale, NY for a consultation. You can find our office in downtown Farmingdale west of the town's Ronkonkoma MTA rail line station.