How Many Dental Implants Can a Person Have?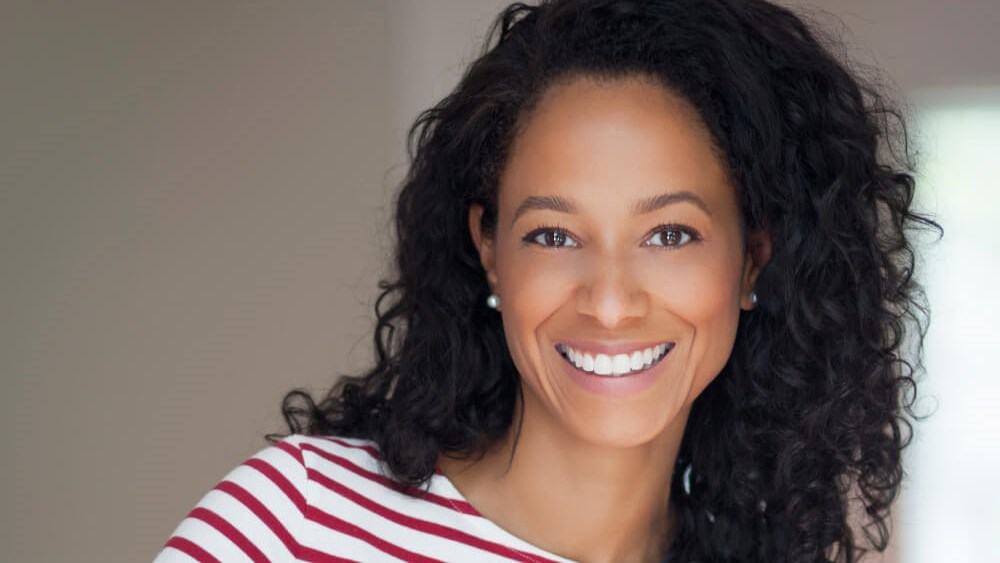 Dental implants are a restorative dentistry procedure used at KFA Dental Excellence in Farmingdale, NY to replace missing teeth. Our team will examine patients to determine if they are viable candidates for dental implants. These implants help improve oral health and any imperfections in a smile. Ultimately, dental implants can be used to replace one tooth or, with a dental bridge, to replace an entire row of teeth.
What are dental implants?
Dental implants offer our patients at KFA Dental Excellence the opportunity for healthy and natural-looking teeth. These artificial tooth roots are placed directly into the jawbone to be bonded with the natural bone in a process known as osseointegration. This bonding provides a base for supporting artificial teeth or crowns.
Who is the best candidate for dental implants?
Candidates for dental implants in Farmingdale, NY:
Have one or more missing teeth

Are unable to or don't want to wear dentures

Have a strong jawline that can withstand the necessary healing process associated with dental implants

Have a speech impediment that can be improved by adding dental implants to the gums
How many implants can a person have?
The real answer is that you can have as many dental implants as you have teeth that need to be replaced. Each patient at KFA Dental Excellence has individual needs and our team can work with them to make a professional decision regarding the most appropriate dental care for each patient's oral health. How many implants can be installed in one dental visit relates to the recovery involved. Some patients prefer to have all implants dealt with at once while others choose multiple visits to space out the necessary recovery period. Ultimately, the process of receiving implants is relatively pain-free, but there may be some soreness and discomfort associated with the process, especially if many teeth are being replaced at once.
How dental implants work
During dental implant surgery, the root of a missing tooth is replaced with an artificial screw-like post. This surgery is performed in several steps by our doctors. First, the damaged tooth is removed. Next, the jawbone is prepped for surgery. The implants are surgically inserted into the jawbone to serve as the new root of the artificial tooth. A healing process, known as osseointegration, must occur in which the implant embeds with the bone to provide a stable base for support.
During this healing process, we will take a series of impressions of teeth for the crowns to be custom-made. After the jaw completely heals, the abutment (or the piece that screws into the implant) is placed on top of the dental implant to hold and support the crown. These crowns are custom-made to match the natural teeth and to fit comfortably. The dental implant process can take several months to allow the jaw to heal properly. Without a strong enough jawbone, the implant won't stay in place.
When is bone grafting needed with dental implants?
There are times that the current jawbone isn't thick enough or is too soft to withstand this post. If this occurs, extra bone may need to be added to the implant site for the implant to be successful. This is achieved with bone grafting where a small bone is transplanted to help create a strong base. This bone can come from the lower or upper jawbone or another part of the body.
Are dental implants safe?
Our doctors at KFA Dental Excellence have successfully used dental implants for many years. It is one of the strongest and most reliable restorative dentistry procedures to replace missing teeth. These implants allow patients like you to return to eating and speaking confidently and also comfortably. They are durable and can last a lifetime with proper oral hygiene and regular dental examinations and routine dental cleanings at our Farmingdale, NY office.
Learn more about how dental implants can restore your smile
At KFA Dental Excellence, our team provides restorative dentistry procedures, such as dental implants, that help improve oral health. This procedure is safe and allows you to restore your oral function and replace missing teeth in a usually pain-free way. To learn if you're a candidate for dental implants, call our dental team today to schedule an appointment at our Farmingdale, NY office.