How Long Will It Take To Adjust To Invisalign® Aligners?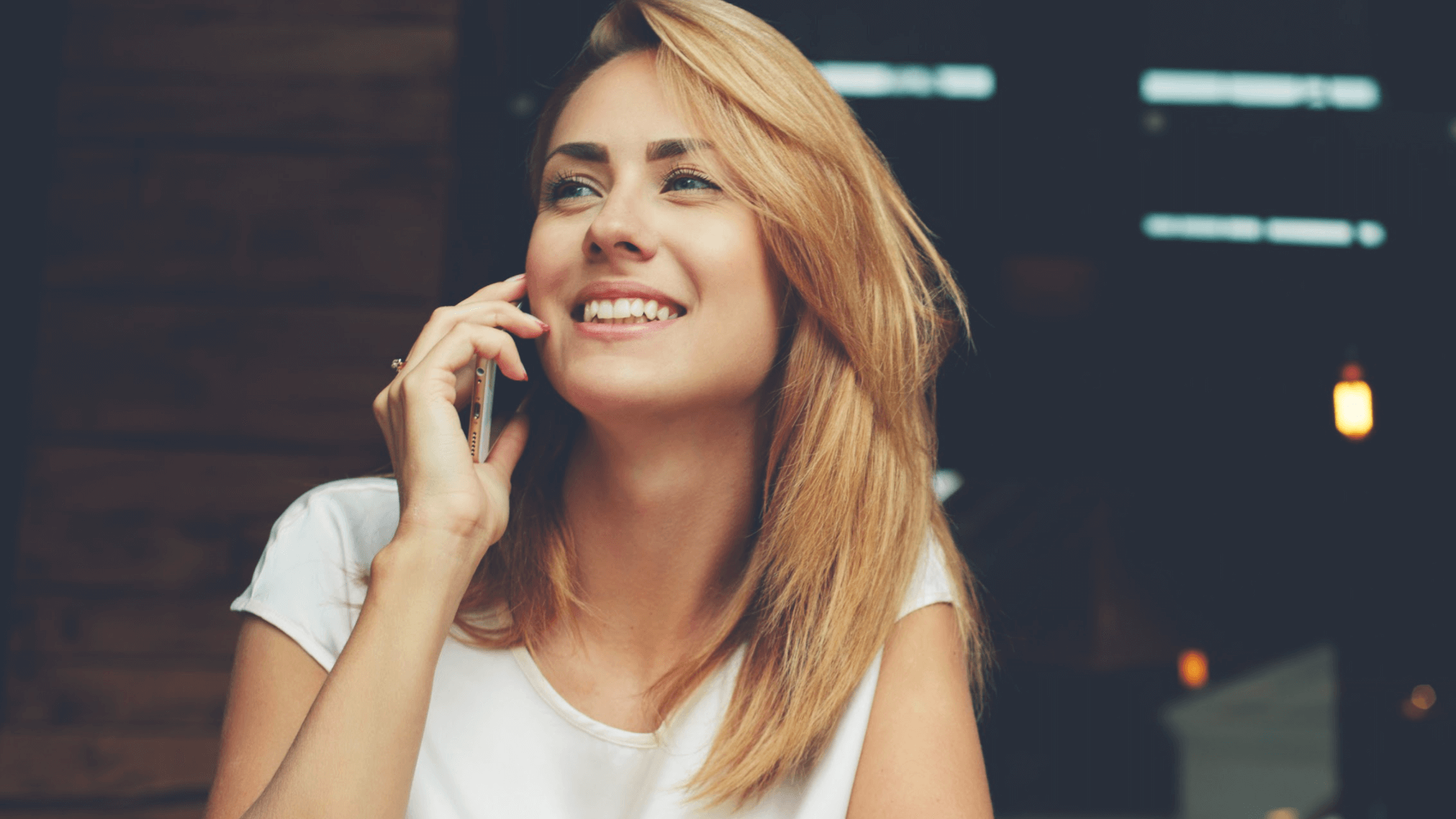 One of the most common questions Dr. Angela Ferrari gets at KFA Dental Excellence in Farmingdale, NY is about how long it takes for people to get used to their Invisalign aligners. The good news is you won't spend too long getting used to them because the clear plastic aligners are custom-made to fit snugly over your teeth and don't produce as much irritation and tension as traditional braces.
Here's a closer look at how Invisalign aligners work and what you can expect.
How do Invisalign aligners work?
Invisalign aligners are clear and removable plastic trays that you wear over your teeth to help correct issues like gaps in the teeth, overcrowding, bite concerns, and crooked crowns. You can remove these aligners for eating and other activities, but the key is to wear them for most of the day.
These aligners are less visible than regular braces, and they don't produce a lot of irritation. It is easier to maintain your smile during the Invisalign process, as you do not have to work around brackets and wires that aren't always sturdy. You can continue to brush and floss as usual, and you will replace your aligners every few weeks with new ones based on how well you are progressing and how your teeth move.
Invisalign treatment with Dr. Ferrari also provides more predictable results, as the aligners are shaped to move your teeth to the desired spots. It is easier to control your orthodontic results with Invisalign aligners than if you had regular braces.
What will your teeth feel like during the process?
You might be concerned about how your teeth will feel during your treatment and if it will take a while to adjust to the process. But the gentle pressure your Invisalign aligners will provide is easier to manage than the more intense force braces would produce. It can take about 1 – 2 weeks to get used to the process, but after a while, you may not even notice you are wearing them –and most people won't either.
The dental team at KFA Dental Excellence in Farmingdale, NY can design your customized Invisalign aligners through a three-dimensional scan of your smile and a careful analysis of how your teeth need to be positioned.
Will I feel any soreness?
You may experience slight soreness and minor discomfort during the Invisalign process, but that is a sign of your teeth adjusting to each tray. The discomfort starts to go away after a few days on average, and you can always use over-the-counter pain relievers to resolve any discomfort you might experience.
Remember that feelings you have in your teeth are a sign that the aligners are working and are gently moving your teeth into the right position.
How long does the Invisalign process take?
The timeline for the Invisalign process will vary by patient, but you can expect to spend about 12 – 18 months on it in most situations. We can prepare a customized treatment plan that works for your smile and gradually moves your teeth without risking harm.
Contact us today for more information about Invisalign treatment in Farmingdale, NY
You can trust Dr. Angela Ferrari and the rest of our team at KFA Dental Excellence in Farmingdale, NY when looking for an orthodontic solution you can trust. Our dental team will review your smile and provide a thorough treatment plan that works for you. Contact us to schedule a visit and learn more about our dental and orthodontic services.