How Long is the Recovery Time After Getting Dental Implants?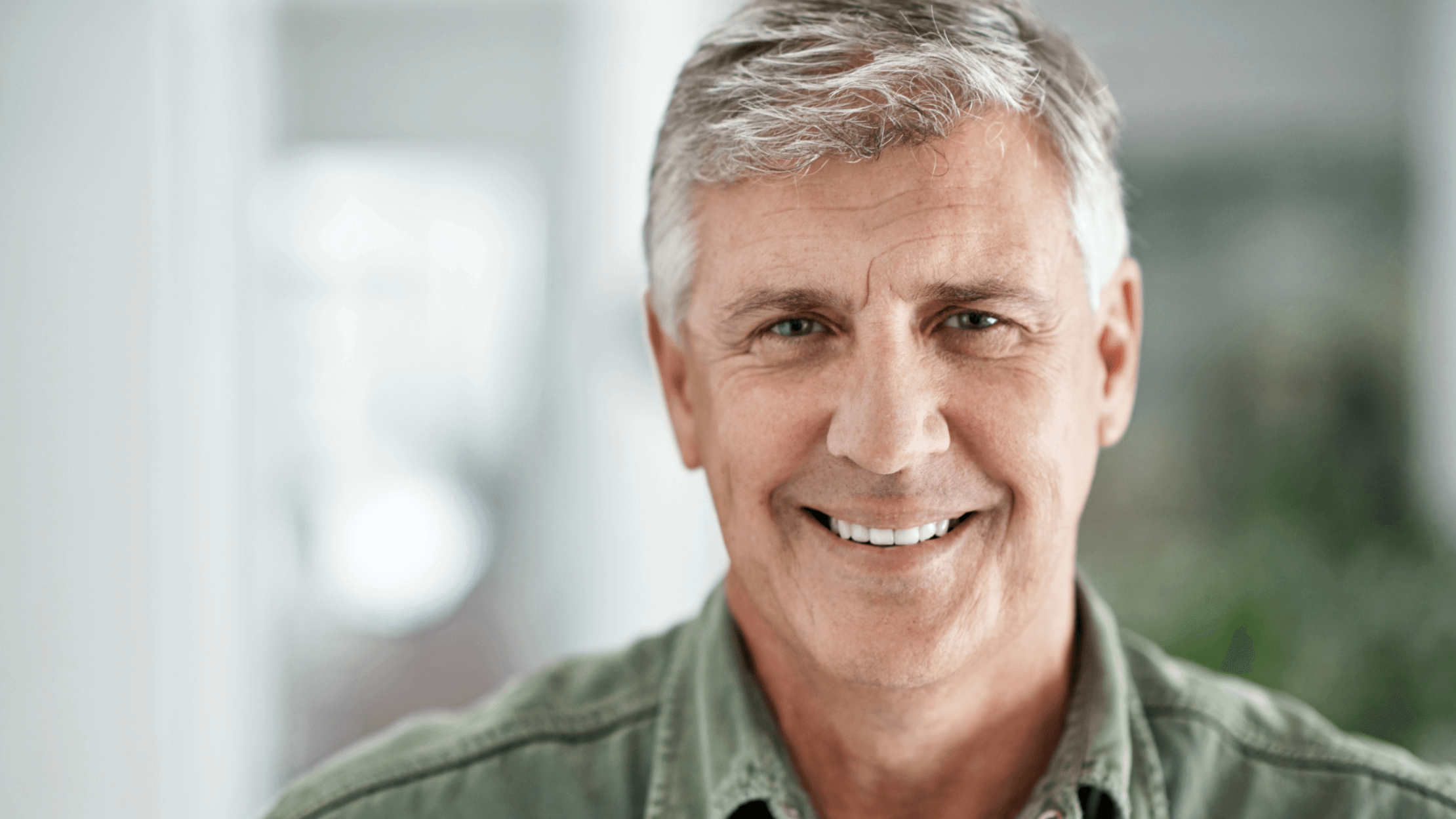 When people are looking for better ways to improve their smiles and alternative dental work, like crowns or dentures, is not right because they're slipping or falling out, dental implants could be the next step. Dr. Angela Ferrari at KFA Dental Excellence is equipped and skillfully qualified to perform dental implant procedures for patients who want a long-lasting solution to tooth restoration in Farmingdale, NY.
What is a dental implant?
Dental implants are metal posts that are inserted directly into the gums and jawbone to act as new roots that replace deteriorated or missing ones. The implants can be connected to crowns, bridges, and dentures to better secure artificial teeth for natural use and to create a comfortable, beautiful smile.
Who would benefit from a dental implant?
Dental implants are suitable for almost anyone looking for long-lasting solutions to restore their smile. The most common reason to get dental implants is to replace broken or missing teeth. Patients who are displeased with loose crowns, bridges, or dentures may choose to better secure their current dental work for a better fit.
Who shouldn't get dental implants?
Dr. Ferrari and our dental team provide each new patient with a thorough initial exam to determine if dental implants are the right treatment option for them. Individuals who may not qualify or be able to undergo dental implant procedures safely include those with:
Chronic tobacco use habits

Diabetes

Heart disease

Periodontal disease

Pregnancy
What is a dental implant procedure like?
After examination, our expert dental team may need to perform preparation procedures to safely place the dental implants. Preparations could include extracting damaged or broken teeth, grafting bone, or grafting gums. Once the mouth is ready, local anesthesia will be administered to numb the mouth. For patients near Farmingdale, NY who are anxious or especially fearful of dental work, sedation is available for increased comfort and ease. The dentist makes an incision in the gum and places the implant. The length of the procedure will depend on how many implants are needed. After the implant is placed, the dentist covers the post with a temporary crown to allow for safe healing for the next few months. Once our team determines the post is stable enough, it's then attached to an artificial tooth fixture, such as a crown, bridge, or denture.
Is the procedure painful?
Our team at KFA Dental Excellence offers local anesthesia and multiple sedation options for surgery, depending on what makes patients more comfortable. However, getting an implant involves making small incisions in the gums, so some discomfort is expected after surgery. Patients may experience temporary swelling, tenderness, and minor bleeding during recovery, for which our team can prescribe pain medication if needed.
How long is the recovery time after getting dental implants?
The metal posts need the proper time to fuse to the jawbone before securely holding artificial teeth. It can take up to several months before the posts are stable. A temporary cover or crown is placed over the tooth to allow for recovery and chewing. Our dental team will make recommendations, such as eating only soft foods for a couple of weeks after the procedure.
How long can dental implants last?
With proper care and adherence to recommendations made by our dental team, dental implants can last 10 – 15 years or longer. The metal posts are designed to be long-lasting, but the artificial teeth fixtures are subject to normal wear and tear, which may require future replacement.
Will dental insurance cover dental implants?
Coverage for dental implants highly depends on individual insurance policies. Basic dental insurance policies don't cover dental implants but will cover crowns and bridges supported by the implants. Other plans will provide partial coverage for implants. Our dental team works with every patient and their insurance to determine coverage and out-of-pocket expenses.
Learn more about dental implants
If you are looking for a long-lasting solution to better dental health and a fuller, natural smile, contact our dental team at KFA Dental Excellence located in Farmingdale, NY and schedule a dental implant consultation with Dr. Angela Ferrari today. After an initial exam, our team will help you determine if dental implants are the right solution for you.