How Long Does it Take to Complete a Smile Makeover?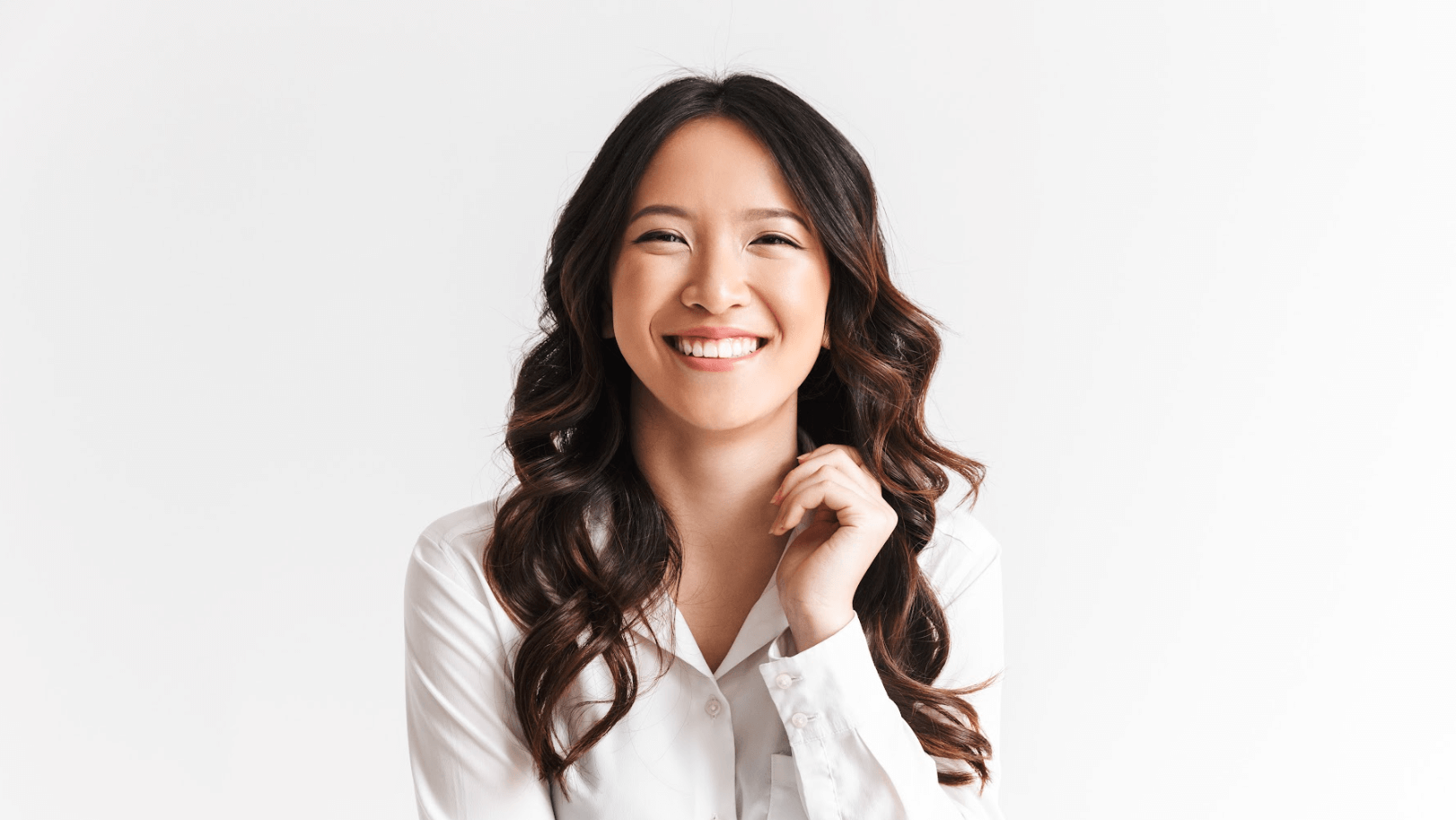 If you've been living with a smile you don't love for years or even decades, and have finally made the decision to pursue a smile makeover, one of your first questions may be how soon your transformation can be complete. While the answer will vary from patient to patient based on their specific concerns, goals, and other factors, Dr. Angela Ferrari and the knowledgeable team at KFA Dental Excellence in Farmingdale, NY can help you better understand how long your personalized treatment may take. With a comprehensive suite of modern, cutting-edge tools and technologies available, we strive to help patients get the healthy, beautiful smile of their dreams as quickly as possible without sacrificing quality or function.
What is a smile makeover?
A smile makeover is a customizable treatment designed to help transform the health, form, function, and other aspects of a patient's teeth by addressing a wide range of dental and oral concerns — like stained teeth, gaps between teeth, crooked teeth, and others. Each smile makeover is tailored to the individual patient's needs.
What's included in a smile makeover?
Following a thorough consultation and examination, which may include dental x-rays, a review of previous records, and other steps, Dr. Ferrari will create a custom smile makeover treatment plan. Depending on the patient's specific dental concerns and what they're hoping to achieve, a smile makeover can include a number of various treatments and procedures. Some of the most common cosmetic and restorative dentistry services incorporated into a Farmingdale, NY smile makeover include:
Porcelain veneers
Bonding and contouring
Replacing metal fillings with tooth-coloring fillings
Dental crowns
Dental bridges
Orthodontic treatment
How many appointments does a smile makeover take?
The number of visits needed to complete a smile makeover will depend on the patient's starting oral and dental health, which treatments are included in their smile makeover plan, and other factors. For patients with good dental and oral health who are looking to correct minor cosmetic concerns only, for example, a smile makeover may be able to be performed in as few as 2 – 3 appointments. When more extensive procedures are needed — or when a dental or oral health problem, like an active infection, needs to be addressed prior to starting a smile makeover – additional visits may be required. Based on the findings of your consultation and initial exam, Dr. Ferrari will propose a smile makeover schedule so that you have a good understanding of how many appointments you can expect your treatment to take.
How long does a smile makeover last?
Like the treatment itself, the results of a smile makeover will vary from case to case. Still, most patients can expect to enjoy their enhanced new look for decades following a smile makeover with Dr. Ferrari. Should new concerns arise over time, they can often be corrected with minor, isolated treatments or procedures rather than having to repeat a full smile makeover.
Show off your smile proudly with a custom smile makeover in Farmingdale, NY
Whether you're tired of feeling self-conscious about the appearance of your teeth or simply want to enhance your look ahead of a wedding or another special life event, a smile makeover may be right for you. Learn more about your options for a customized smile makeover — including how long treatment may take —by calling KFA Dental Excellence to schedule your consultation with top Farmingdale, NY dentist Dr. Angela Ferrari today.