How Does Invisalign Compare to Traditional Metal Braces?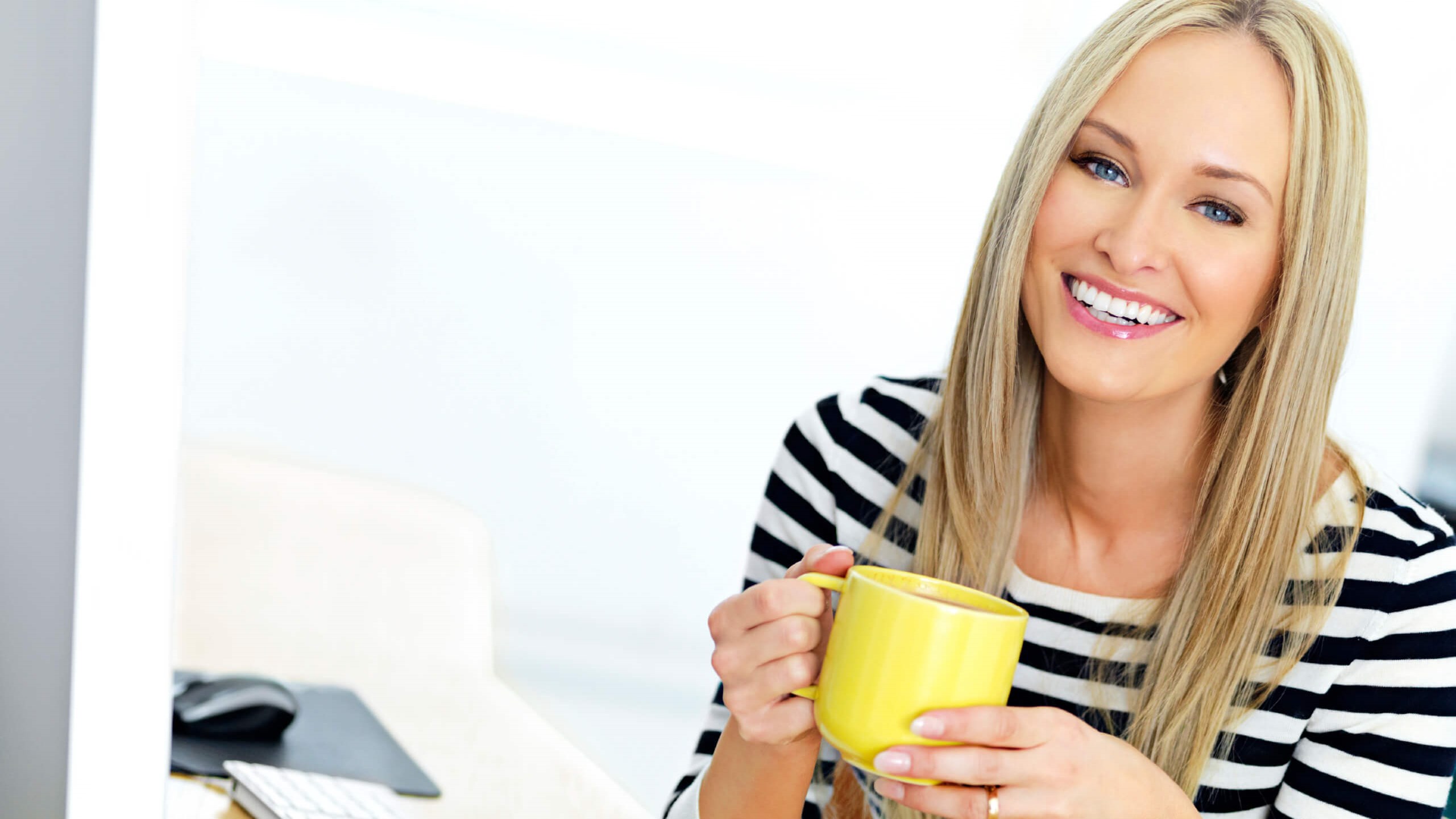 If you're interested in finding ways to straighten your teeth, you should learn about Invisalign® and metal braces. At KFA Dental Excellence in Farmingdale, NY, our dental team offers smile makeover consultations where we can learn about your oral health and your smile goals, and offer you our professional opinion on which treatment will work best for you. We can discuss at length the benefits of both Invisalign and braces, and if Invisalign is covered by insurance. While comparing these two treatments can be hard, our professional team can provide you information on how braces and Invisalign work to make your decision easier.
What can Invisalign correct?
Invisalign can correct many oral health issues, including:
Overcrowding

Gaps in the teeth

Gummy smile

Crooked or overlapping teeth

Misaligned bites
At KFA Dental Excellence, we believe that Invisalign is a great choice for anyone who doesn't want to undergo a long orthodontic treatment. Teens and adults have used this alternative to traditional metal braces as a faster path to a straighter smile in Farmingdale, NY.
Benefits of Choosing Invisalign Over Metal Braces
Straightening your teeth does more than just improve their appearance. Ultimately, there are many benefits in choosing Invisalign at KFA Dental Excellence, including:
Appearance: Metal braces aren't pretty and they're very noticeable. Invisalign provides an undetectable way to straighten your teeth.

Safe: Metal braces contain wire and metal, which can scratch and even puncture your mouth. Clear braces with Invisalign are smooth and much safer.

Comfort: When metal braces are placed, they stay in place until they are removed. With Invisalign, clear teeth aligners are used during the treatment process. They are removable, making it more comfortable to eat, drink, brush, and floss.

Easier to clean: Because these aligners are removable, they're easier to clean. Keeping the teeth and gums clean prevents tooth decay and gum disease.

A shorter treatment time: Patients who choose traditional metal braces can expect to wear them for years. However, with Invisalign, treatment can last anywhere from six to 18 months, depending on your existing teeth and their positions.

No food restrictions: There are no restrictions on your diet with Invisalign. Those who choose metal braces usually have to refrain from chewy, hard, or sticky food.
How Invisalign works
Invisalign straightens the teeth and helps improve oral health with the use of clear teeth aligners. Each aligner is worn for a period of time (about a week or two) to apply gentle, constant force to shift the teeth to their desired positions. These aligners are worn for at least 22 hours a day. During a smile makeover consultation at KFA Dental Excellence, our team can take digital images of your teeth and jaw to create impressions for your upper and lower arches. Once your aligners are ready, you will come back to our Farmingdale, NY office and learn how to wear and clean them. To monitor your progress, you will come back to our office every few months. After Invisalign treatment is complete, a custom retainer must be worn that ensures that your teeth stay straight and in place.
Differences in Invisalign versus metal braces cost
There are many factors to consider when comparing the costs of Invisalign and traditional metal braces. The final price depends on how severe your teeth alignment problems are and how many aligners must be used to correct your teeth. Traditional braces cost anywhere from $2,500 – $6,000 while Invisalign costs anywhere from $3,500 – $8,000. Generally, insurance companies usually cover these treatment options as they are deemed medically necessary and will improve your oral health. Our professional team at KFA Dental Excellence can verify your insurance coverage and review all costs with you before you commit to a procedure.
Learn how to straighten your teeth with Invisalign in Farmingdale, NY
At KFA Dental Excellence, our team has helped patients of all ages to improve their smiles with Invisalign. If you have crooked, overlapping, or gapped teeth that are keeping you from a perfect smile, it's time to schedule a smile makeover consultation. To learn if you're a candidate for Invisalign today, call our Farmingdale, NY office to make an appointment.