How Does a Smile Makeover Fix Missing Teeth?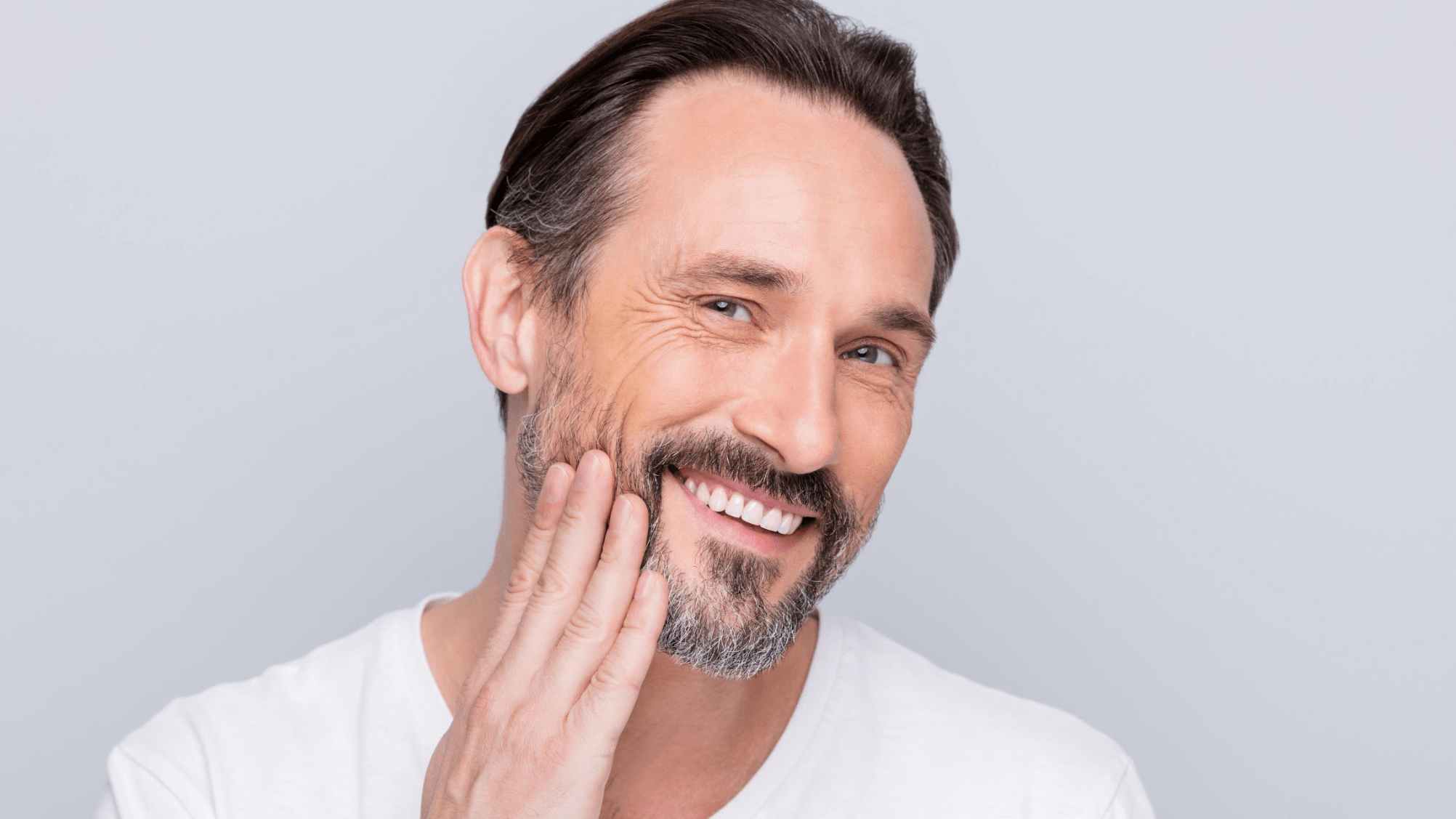 Gaps from missing teeth can negatively impact the health and appearance of your smile. Whether you lost a tooth due to gum disease or trauma, you may feel less than confident about your grin. Smile makeovers are a wonderful way to address this common cosmetic issue in Farmingdale, NY.
Dentures, bridges, and implants are all safe and effective treatments at KFA Dental Excellence. Our team is proud to offer a wide range of personalized options to fill your gaps. Learn about these in more detail below or when you meet with Angela Ferrari, D.D.S. Our team is dedicated to rebuilding your smile in the best ways possible.
Do you have a gap in your smile?
One or more missing teeth can change your mouth and jawline in a number of ways. A gap creates space that makes your other teeth move closer together or further apart. This can make it challenging to speak or eat your favorite foods. Men and women who leave gaps in their smiles for too long also cause a loss in bone density along the jawline. Eventually, your mouth and jawline begin to sag downward. If you are hiding your smile because of a missing tooth, a smile makeover may be the perfect solution.
Ways we replace missing teeth
The dental specialists at KFA Dental Excellence offer many options for replacing missing teeth in Farmingdale, NY. When you book a smile makeover consultation at our office, we can review the following options:
Dentures: Partial or full dentures come with a framework placed directly on the gums. Artificial teeth are attached to the framework and replace the missing teeth. While dentures do allow for some freedom, they are considered temporary and could shift out of place. Dentures also require special cleaning and care.

Bridges: Bridges are suggested when someone has two or more missing teeth in a row. They are held in place by the teeth on either side of the gap. Bridges can also be attached to permanent dental implants based on the recommendations of your dentist.

Dental implants: Implants are a long-lasting solution to replace missing teeth. Implants are made from medical-grade titanium and surgically placed in the jawbone before a restoration, like a crown or bridge, is placed on top. Dental implants are one of the best ways to preserve your teeth and prevent the bone from breaking down.
Can I get a smile makeover?
Smile makeovers do more than just replace missing teeth. They create whiter smiles, correct chipped teeth, and fix small cosmetic imperfections that bother you daily. When you come for an assessment at KFA Dental Excellence, we can perform a dental examination and give you a more comprehensive list of options. We can also look at your underlying support structure to make sure your teeth and gums are healthy. Depending on what procedures you want or need, treatment can be performed in one visit or several.
Improve your smile with a dental makeover
Smile makeovers from KFA Dental Excellence fill the gaps in your smile and make you feel more confident about your appearance. If you are interested in learning about dentures, bridges, and implants, request a dental makeover appointment with Angela Ferrari, D.D.S. Our advanced dental clinic in Farmingdale, NY, will make you grin from ear to ear and help you enjoy a gorgeous smile for years to come.