How Can Porcelain Veneers Improve the Shape of My Teeth?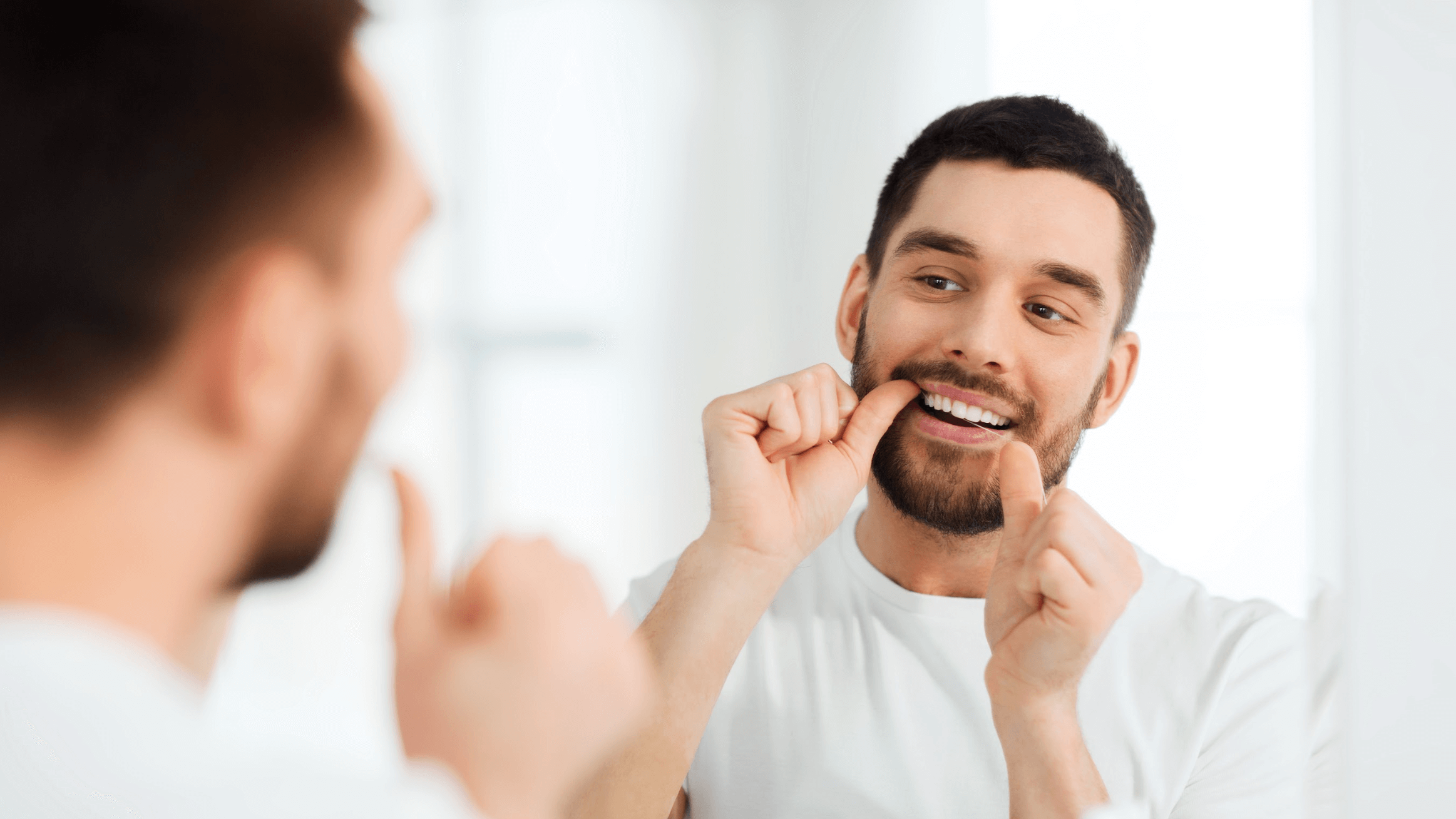 For those considering cosmetic dental treatments, porcelain veneers offered by Dr. Angela Ferrari at KFA Dental Excellence in Farmingdale, NY, might be the perfect solution. But what are they? Porcelain veneers are extremely thin yet durable shells made from high-grade porcelain that are designed to cover the front surface of your teeth. Resembling the natural translucency and shine of tooth enamel, they become nearly indistinguishable from your real teeth once applied. The veneers are bonded to your teeth, making them a reliable, long-lasting solution to a variety of dental issues.
What issues can veneers correct?
If you're considering getting veneers in Farmingdale, NY, you'll be delighted to discover that they offer a wide range of applications. Porcelain veneers can be utilized to correct several dental issues, such as:
Chipped or cracked teeth
Misshapen or uneven teeth
Discolored or stained teeth
Gaps between teeth
Slightly crooked teeth
Not only do porcelain veneers address these issues, but they also work wonders in enhancing your smile, thus boosting your self-confidence and overall satisfaction with your appearance.
In what ways can porcelain veneers improve the shape of my teeth?
Porcelain veneers, due to their design, have the power to redefine the shape of your teeth. Veneers can be customized and modified to the appearance of your teeth, thus significantly improving your smile. Additionally, veneers can make your teeth appear straighter, longer, or more rounded, depending on your personal aesthetic goals.
How do I know if I can have porcelain veneers?
Deciding whether you are a good candidate for porcelain veneers involves an in-depth consultation with Dr. Ferrari. She will thoroughly assess your oral health, discuss your aesthetic goals, and see if veneers are the best possible solution for you. Generally, good oral health is a prerequisite for veneers. You shouldn't have any untreated tooth decay or gum disease. Also, since a small amount of tooth enamel needs to be removed to place the veneers, your teeth must be strong and healthy enough to withstand this process. Lastly, you should maintain routine dental visits to ensure your veneers remain in good condition.
Take the next step to get porcelain veneers in Farmingdale, NY
Dr. Angela Ferrari and the highly skilled team at KFA Dental Excellence in Farmingdale, NY are dedicated to helping patients achieve their dream smiles. If you're excited about the prospect of porcelain veneers and how they can improve the shape of your teeth, don't hesitate to contact us to schedule a consultation today. Remember, a gorgeous smile isn't just about physical attractiveness; it's a reflection of your inner confidence and vibrancy. Let us help you in your journey to achieve that perfect smile. We eagerly await your visit.