How Can I Prepare for Smile Makeover Procedures?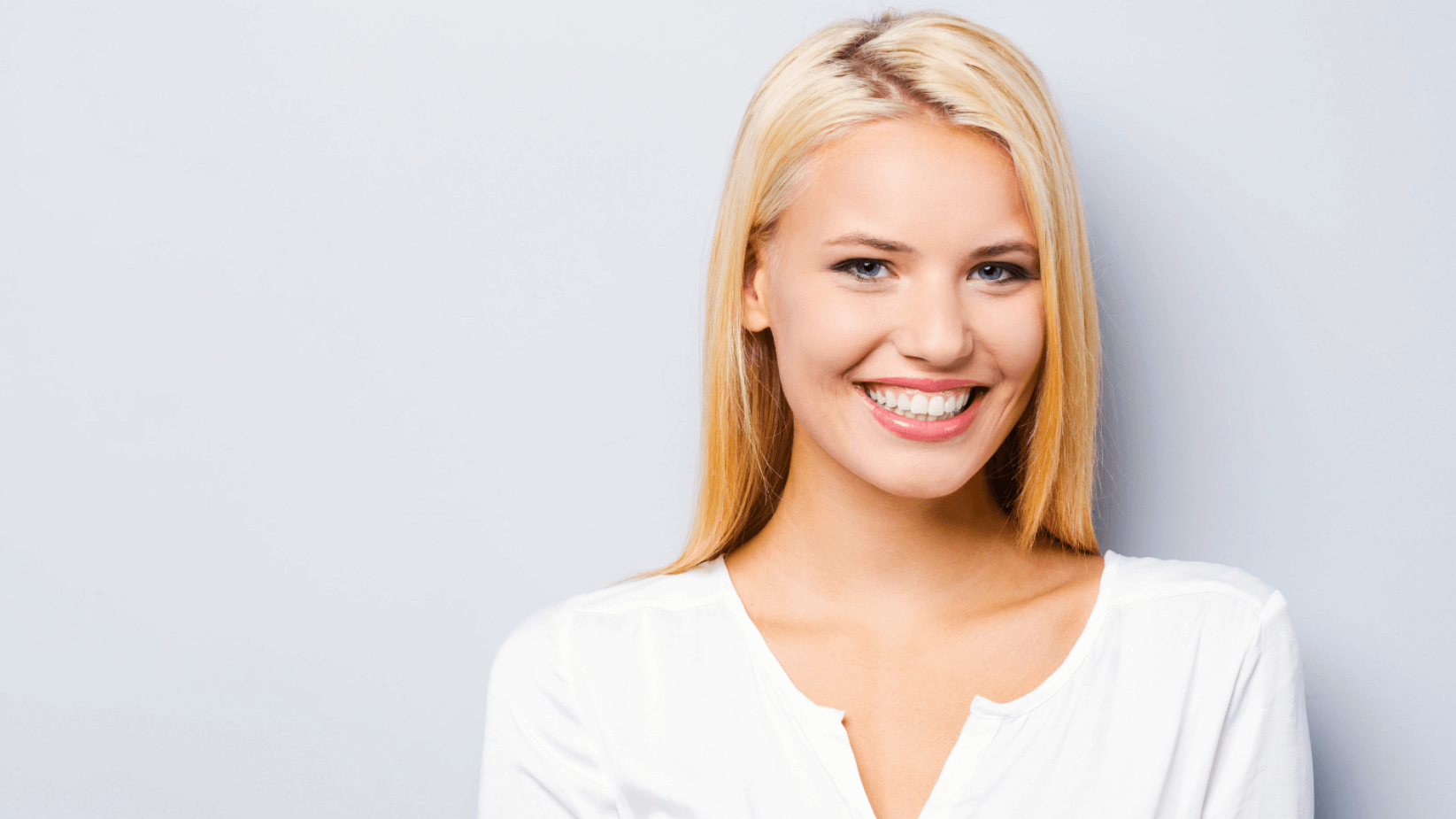 If you have damaged, discolored teeth, or simply feel self-conscious when you smile, it may be time to talk to a dentist about a smile makeover. A dental makeover can help women and men overcome cosmetic imperfections and improve their overall oral health. Could this be an ideal option for you to refresh your appearance? At KFA Dental Excellence in Farmingdale, NY, Dr. Angela Ferrari and her dedicated team want everyone to feel great about how they look and love their smiles. We routinely perform smile rejuvenation procedures with advanced cosmetic dentistry treatments to repair an array of smile flaws, from misshapen teeth to tooth discoloration. If you have dental concerns, read on to learn more about a smile makeover and be better prepared for your consultation.
How can you improve your smile?
What is a smile makeover? One or more dental procedures are performed to generate a new, rejuvenating smile through the benefits of restorative and cosmetic dentistry procedures. While every person's dental concerns are unique to their mouth, a smile makeover can solve various aesthetic and functional issues. Thanks to modern advancements in dental procedures, Farmingdale, NY patients now have more treatment options than ever for smile rejuvenation help. A smile makeover can transform the way you look from an aging, dull smile to aesthetic concerns like missing or broken teeth. The most common dental makeover treatments are for:
Short, odd-shaped, or jagged teeth
Broken or worn teeth
Crooked or crowded teeth
Irreparable or missing teeth
Gaps or narrow teeth
Stained, yellowed, or discolored teeth
Excessive gum tissue or "gummy" smile appearance
Smile makeover near me, and preparing for my consultation
Your initial meeting with Dr. Ferrari and our team will involve:
A dental exam
A review of your dental and medical history
X-rays are taken to look at the health and positioning of your teeth
We will then personalize a smile makeover plan just for you. It is also your time to discuss your cosmetic concerns and establish what changes are a priority for you. Patients often assume that the dentist will do all the talking during a cosmetic dentistry consultation. However, every person's situation is unique, and there is no one-size-fits-all dental makeover plan that works for everyone. To ensure the best outcome from your cosmetic dentistry consultation, you should have a good idea of what you want before your appointment. Typically, it is helpful to know the following:
Do you want your teeth to be slightly varied or perfectly aligned?
Do you think your smile is gummy, toothy, or awkward in any other way?
How extensive is any staining or discoloration, and what is your ideal tooth color?
What damaged or missing teeth need to be addressed? Are there ones in your smile zone that are a priority?
What defects do you want to be fixed, and how do you want them to look afterward?
Establish your smile rejuvenation goals
Your smile is the central focus of your facial features, affecting your self-confidence, both professionally and socially. Unfortunately, any decay, damage, or discoloration to your teeth can make you feel unattractive and detract from your look. A dental makeover can enhance the overall look (and often function) of your teeth and gums. Many women and men seek cosmetic and restorative dentistry help in Farmingdale, NY to bring life back to a dull or damaged smile. From teeth whitening to dental implants, KFA Dental Excellence offers the latest dental care at our state-of-the-art facility. Our dental team will work with you to achieve that picture-perfect smile.
If you are unhappy with the look of your smile or have considered a dental makeover, we encourage you to visit KFA Dental Excellence in Farmingdale, NY. For more information, or if you would like to improve your smile, schedule a consultation by contacting our dental team today.