How Can I Keep My Teeth White During Invisalign® Treatment?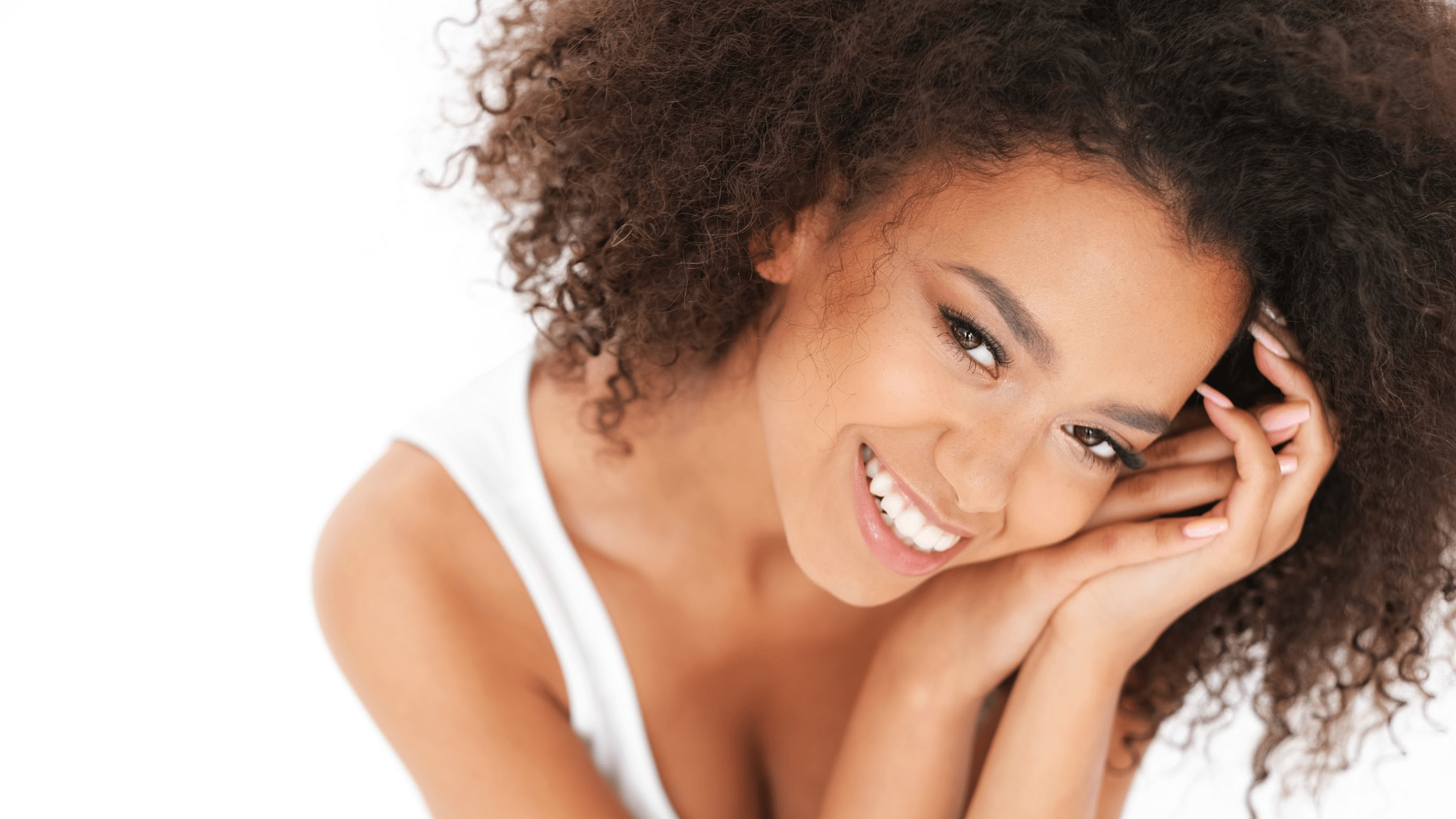 If you've already invested in Invisalign aligners to straighten your teeth, you're invested in keeping them looking nice and white. But that can be tough when your aligners need to stay in your mouth for 20 – 22 hours each day, and other time is typically spent cleaning the devices and eating your meals.
Dr. Angela Ferrari and the team at KFA Dental Excellence in Farmingdale, NY understand teeth whitening while wearing Invisalign aligners is a problem for many patients. Below, we'll talk about ways to keep your teeth looking white while also working on their positioning.
What not to do while wearing Invisalign aligners
It's important to remember that the ingredients in store-bought teeth-whitening products can be powerful and aren't designed to stay on your teeth as long as your Invisalign aligners are. That's why it's not recommended to use your aligners as a whitening tray for over-the-counter (OTC) whitening gels. This can affect the integrity of your investment in Invisalign treatment.
You should also not put whitening strips on your teeth or any other whitening device and then put your Invisalign aligner on top.
Patients fear that their teeth may yellow while wearing Invisalign clear aligners, but this is not true. They also protect your teeth from substances that may stain them. Teeth yellowing occurs during Invisalign treatment when patients do not follow instructions to rinse their teeth thoroughly before putting in their aligners, and food gets trapped inside.
Professional teeth whitening options for Invisalign wearers
The team at KFA Dental Excellence is always available to answer your questions about teeth whitening or perform professional teeth whitening for Invisalign wearers.
The common wisdom is that patients wait until Invisalign treatment is done to whiten teeth because they can maximize the space that receives whitening treatment once teeth are straight.
However, each patient is different, and there are professional options, including specially-made whitening gels, that a member of the team at KFA Dental Excellence can talk to you about during a consultation or an Invisalign treatment follow-up. These professional options come with specific instructions for Invisalign wearers, so it's vital that you ask Dr. Ferrari questions about how to use them correctly if there is a take-home component.
At-home options for Invisalign teeth whitening
Invisalign aligners make a whitening pen that is a safe teeth whitening option for Invisalign users. The company states that you need to wait 15 minutes between applying the solution directly to your teeth and putting your Invisalign aligners back on. You will also need to be cautious of any instructions on how close to mealtime you can apply the pen solution.
There are a few things to be careful about if you're trying to whiten your teeth at home while using Invisalign aligners. While gentle whitening toothpaste and mouthwash can provide excellent protection from yellowing during treatment, any grainy solutions not rinsed from the teeth can lead to discomfort.
While LED whitening devices have become a popular teeth whitening option, anything that brightens your teeth significantly may produce a "half and half" effect as your treatment progresses. This means that the areas of your teeth that become exposed as teeth straighten out will be a different color since they didn't benefit from that whitening treatment. This is a good reason to wait to perform stronger teeth whitening until after Invisalign treatment or in conjunction with your dentist.
Get teeth whitening options in Farmingdale, NY
Dr. Angela Ferrari and the team at KFA Dental Excellence want their Farmingdale, NY patients to have the best experience possible with their Invisalign aligners and understand that at the end of treatment, you want to see the straight, white teeth of your dreams after all of your hard work.
We work with patients to ensure they develop the best hygiene habits possible while wearing Invisalign aligners and present whitening options you may be interested in during your appointments on request. If you have a question about starting your journey toward straight teeth or are an Invisalign patient who has new questions about teeth whitening, contact us today.