Foods You Can and Can't Eat With Porcelain Veneers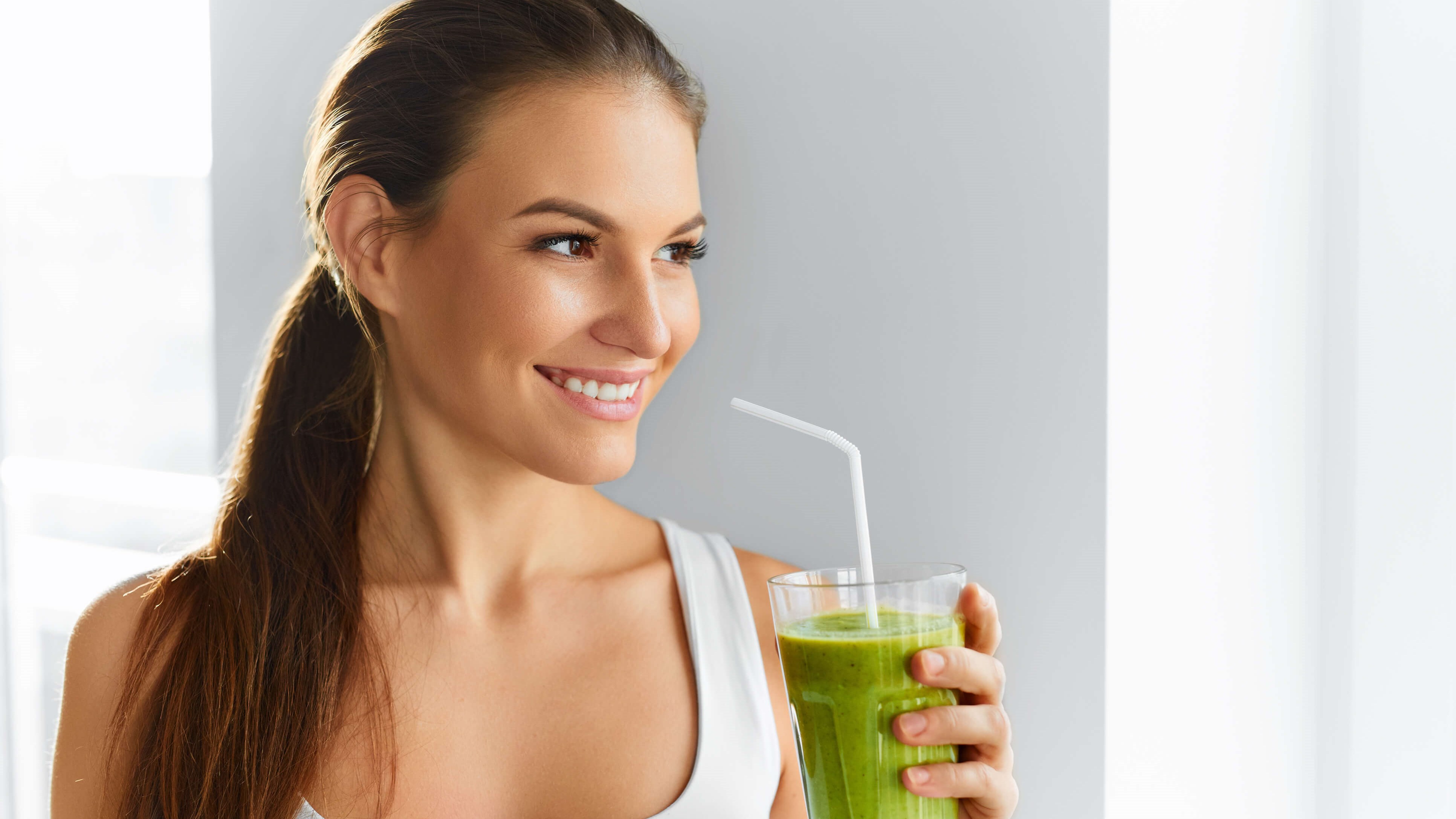 One of the best ways to improve your smile and hide imperfections, such as chips, cracks, or stains, is with porcelain veneers at KFA Dental Excellence. Porcelain veneers are thin shells of porcelain that are bonded to the front surface of the teeth to improve the smile. Our dentists custom design your low-prep veneers to help our patients in Farmingdale, NY to improve the color, shape, length, and size of their teeth. They are durable and can last a long time with proper care. A consultation at our dental office allows us to determine if you're a candidate for this cosmetic dentistry procedure.
Am I a candidate for veneers?
Porcelain veneers are a great treatment option for those who want to hide chips, stains, or other imperfection on the enamel of their teeth. They can also be used to improve misaligned teeth or fix a gapped smile. At KFA Dental Excellence, we will listen to your goals for your smile during a consultation. From there, we will create a treatment plan that meets your needs. We will perform a thorough dental exam to determine your existing oral health. If we detect any problem, we must address it before veneers can be considered. We will look for signs of gum disease, teeth grinding, or teeth clenching, all of which make most patients ineligible for veneers.
How veneers are placed
After we determine you're a candidate for porcelain veneers in Farmingdale, NY, one of our dentists will take impressions of your teeth. These impressions will be sent to a dental lab to create your custom veneers, made of high-quality porcelain. A pair of temporary veneers will be placed on your teeth while your permanent ones are custom made. When they're ready, you will come back to our dental office, where we will remove a small amount of your enamel to allow your veneers to bond successfully. This also helps offer a more natural finish too. After your veneers are bonded, we can make small adjustments to ensure they fit you well.
Foods you can and cannot eat with veneers
When it comes to temporary veneers, you should avoid eating:
Hard foods, including ice, raw fruit and vegetables, or candy

Sticky foods, including caramel

Toasted bread

Tough to chew meats

Staining foods, such as tomatoes, cola, berries, ketchup, tea, or coffee
Our dentists recommend that our patients in Farmingdale, NY with temporary veneers eat:
Mashed potatoes

Eggs

Chicken

Soft foods, including canned food

Banana

Pasta
After we place your permanent veneers, you will need to make changes to your diet to ensure your veneers do not become damaged. Some foods to avoid with your permanent veneers include dark liquids, such as black tea, black coffee, or red wine. You should sip through a straw to decrease the time the liquid comes in contact with the teeth. Extremely hard or crunchy foods are also not recommended. Limit alcohol consumption too since it can damage the bonding material. Patients who experience tooth sensitivity may also want to avoid extremely cold or hot food or beverages.
Learn if you're a candidate for veneers in Farmingdale, NY
Regain confidence in your smile by getting custom porcelain veneers from KFA Dental Excellence. We can help you learn how to care for your porcelain veneers, so they last a long time. Our dental team also provides helpful information on the foods you can and can't eat with veneers. To learn more about veneers and to schedule a consultation to learn if you're a candidate for this cosmetic dentistry procedure, call our Farmingdale, NY office today.