Eight Tips To Maintain Your Smile Makeover Results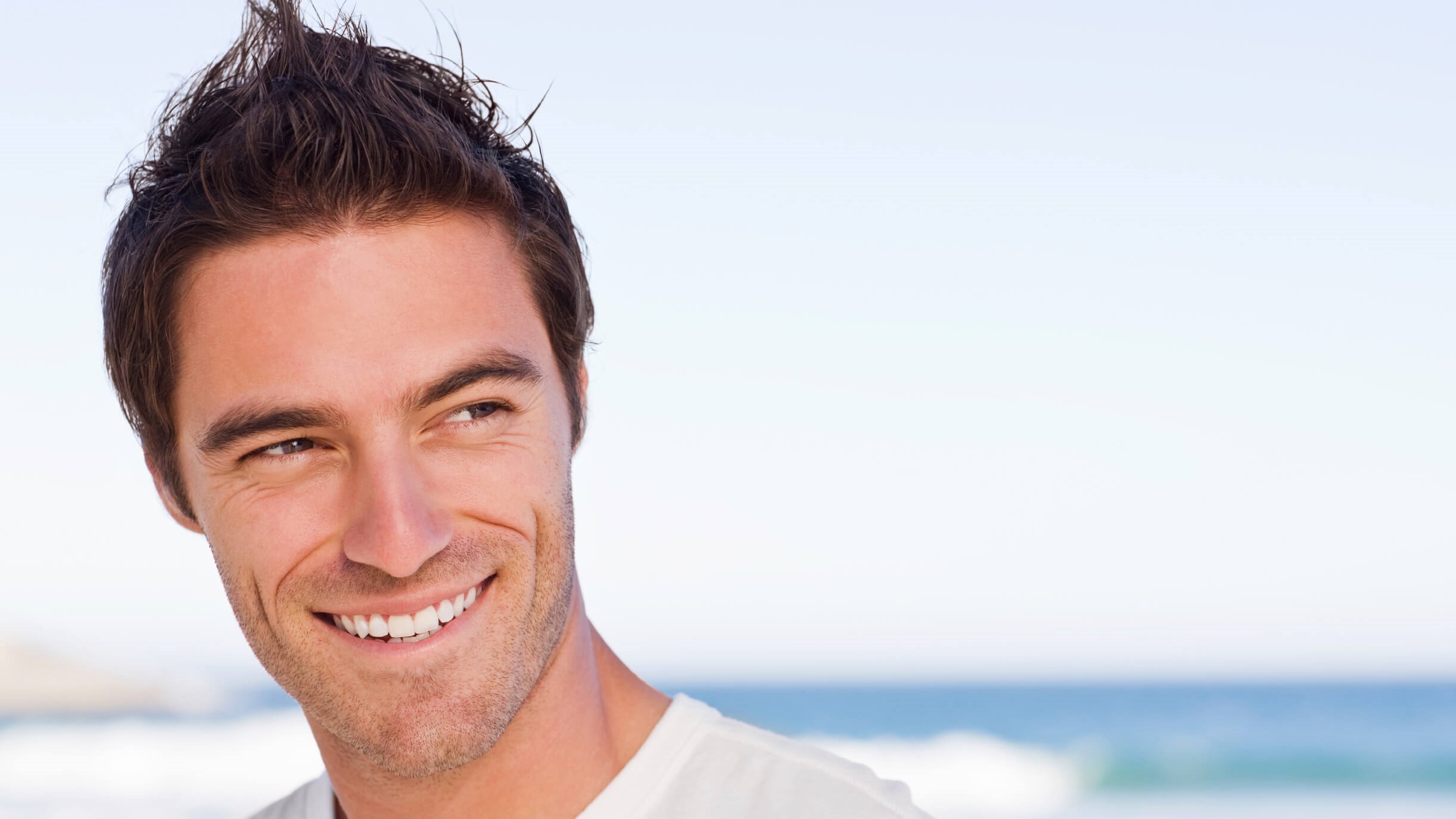 After achieving a smile makeover in Farmingdale, NY, you will want to learn smile makeover aftercare tips. At KFA Dental Excellence, our team offers patients smile makeovers to improve how a smile looks and functions. During your consultation, our cosmetic dentist can offer suggestions for procedures that will help you reach your smile goals. After your smile makeover, they can offer tips on how to maintain healthy teeth at home.
What is a smile makeover?
When one of our patients in Farmingdale, NY, feels self-conscious about their smile, our professional team can help. We use various cosmetic dentistry procedures to improve a smile. During your consultation, we examine your teeth and gums to make professional treatment recommendations. We use X-rays to detect any problems that may exist, which cannot be seen with our eyes alone. Any oral health problem must be resolved before we start a cosmetic dentistry procedure. We create a custom treatment plan for each of our patients to address their specific concerns and oral health situation. We can use veneers, teeth whitening, Invisalign®, and other cosmetic and restorative dentistry procedures during a smile makeover.
A smile makeover can remedy many different oral health situations, including:
Chipped, cracked, or broken teeth

Yellowing, discoloration, or stains on teeth

Crooked, worn-down, or decayed teeth

Gaps

Overlapping teeth
Regardless of why you want a smile makeover, our team will listen to your concerns and help you renew your self-confidence at KFA Dental Excellence.
Tips to maintain your smile makeover results
After working with our professional team to achieve your dream smile, you will want to learn how to prolong your results with optimal dental health. Some tips on how to make sure your smile continues to look and feel its best include:
1. Schedule regular dental exams and routine dental cleanings for preventive dentistry.
2. Follow a regular oral hygiene schedule from home with regular brushing (at least twice a day) and daily flossing.
3. Change your toothbrush every few months as an old toothbrush cannot clean your teeth and gums as well as a new one.
4. Use a non-abrasive toothpaste (especially for veneer patients) to protect dental restorations best.
5. Avoid most mouthwashes as they contain harsh ingredients that can damage the bond used during a filling, crowns, or even veneers.
6. Eat a healthy diet free of hard, sugary, or sticky foods since they can damage the teeth and increase your risk of developing tooth decay and gum disease.
7. Stop smoking as it can lead to deep stains and yellowing of the teeth that were whitened with teeth whitening or veneers.
8. Be cautious of your oral health, and don't ignore any changes with your smile as they can lead to the need for more extensive procedures later on.
Your smile should always be something you are proud of, and maintaining yours is an important final step of a smile makeover.
Learn how to maintain your smile makeover results from home
After achieving a new and improved smile during a smile makeover in Farmingdale, NY, our professional team at KFA Dental Excellence can teach you how to maintain it. To learn more about what we can do to improve your smile and what cosmetic dentistry procedures we offer, call our dental office today to schedule a smile makeover consultation.