Do Teeth Need to be Shaved Before Getting Veneers?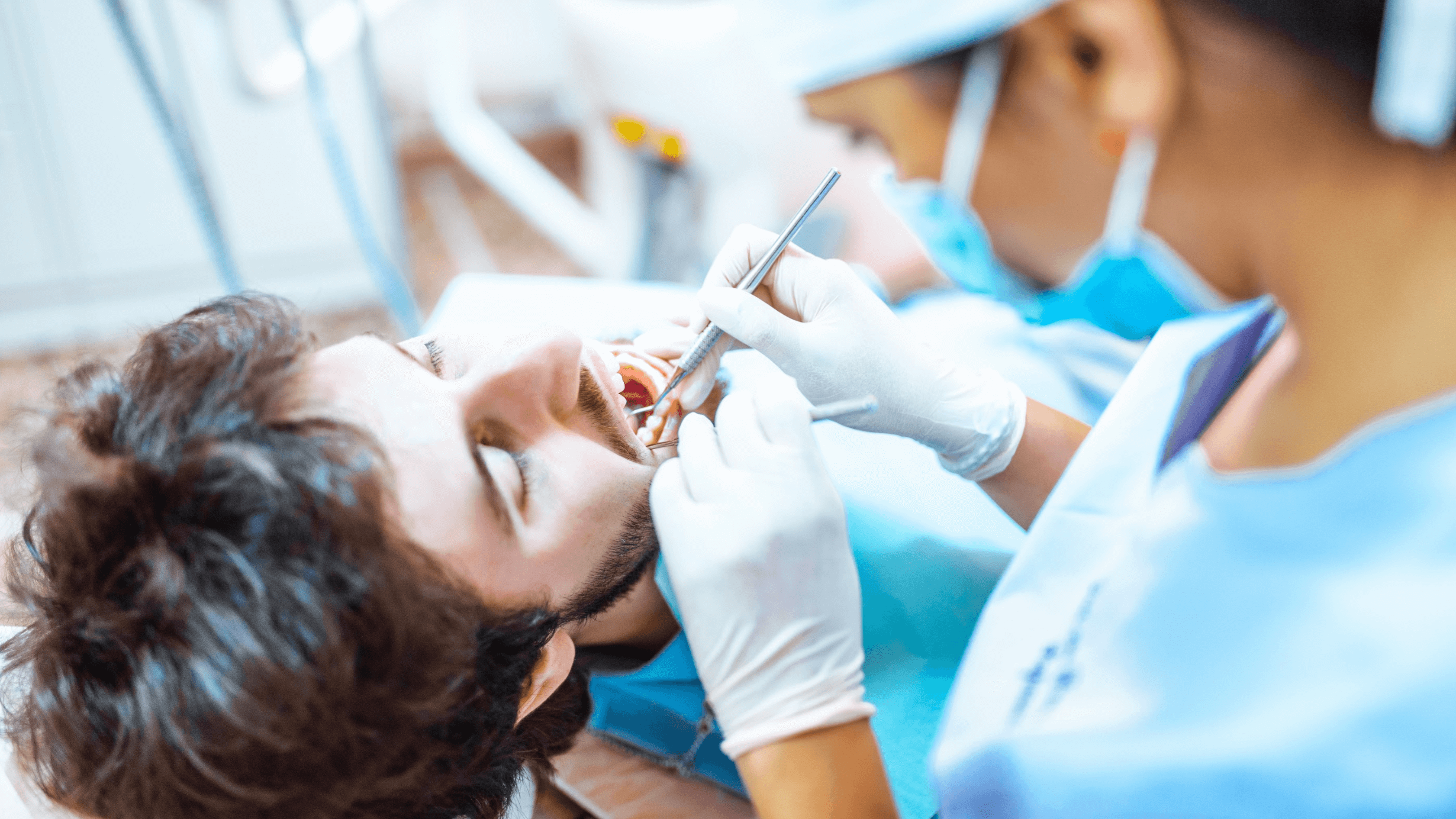 At KFA Dental Excellence, we offer porcelain veneers as an option for patients who want to improve both their smile and oral health. Cosmetic dentist Dr. Angela Ferrari can determine which dental procedures will help you achieve your smile goals at a consultation in Farmingdale, NY. Veneers can improve the color, length, size, and shape of your teeth. Dr. Ferrari can answer questions about veneers, including "Do porcelain veneers stain?", "Do teeth need to be shaved before getting veneers?" and "How long do veneers last?"
What are veneers?
Porcelain veneers are thin porcelain shells, which are custom-made for each Farmingdale, NY patient. When they're ready, patients can return to our office so their veneers can be bonded to the front of their teeth. At KFA Dental Excellence, we use this cosmetic dentistry procedure to improve how your smile looks and functions. It is a great procedure for broken, chipped, or cracked teeth, and can almost instantly improve oral health. During your first visit, Dr. Ferrari performs a dental exam to evaluate your teeth and gums, and determine if you're an ideal candidate for veneers.
The best candidate for porcelain veneers has:
No signs of periodontal disease or tooth decay

Enough tooth enamel to allow the veneers to adhere properly
Do I need to have my teeth shaved before treatment?
After you've decided to get porcelain veneers in Farmingdale, NY, you will need dental impressions taken. Your cosmetic veneers can be made in our office as you wait or be sent to a dental lab. When your veneers are ready, we will carefully remove a small amount of your tooth enamel from the front of your teeth. This allows you to have the necessary space for your veneers and increases the chance of the bond lasting the longest.
How to take care of veneers
Taking care of your veneers will extend how long they last. Porcelain veneers don't usually stain; however, their edges can develop brown lines. To protect your veneers in Farmingdale, NY, follow these tips:
Follow an at-home oral hygiene routine: Brush your teeth at least twice a day and floss daily to help ensure that your teeth and gums stay healthy. Additionally, this will also reduce your chances of developing tooth decay or gum disease.

Schedule annual dental exams and bi-annual dental cleanings: Scheduling preventive appointments at KFA Dental Excellence allows our team to detect oral health issues in the early stages.

Use a night guard: For patients who clench or grind their teeth, a custom night guard can help to protect natural teeth and veneers.

Limit stain-causing food and beverages: While veneers don't usually stain, they can if you consume foods and drinks that cause stains, like coffee, tea, or wine.
Learn if you're a candidate for veneers near me
At KFA Dental Excellence, our dental team fixes different oral health problems with porcelain veneers. With an efficient oral hygiene routine and regular dental exams and cleanings, veneers can last 10 – 15 years. To learn if you're a candidate for veneers, call to schedule a consultation with Dr. Angela Ferrari at our Farmingdale, NY office today.