Do Dental Implants Feel Like My Own Teeth?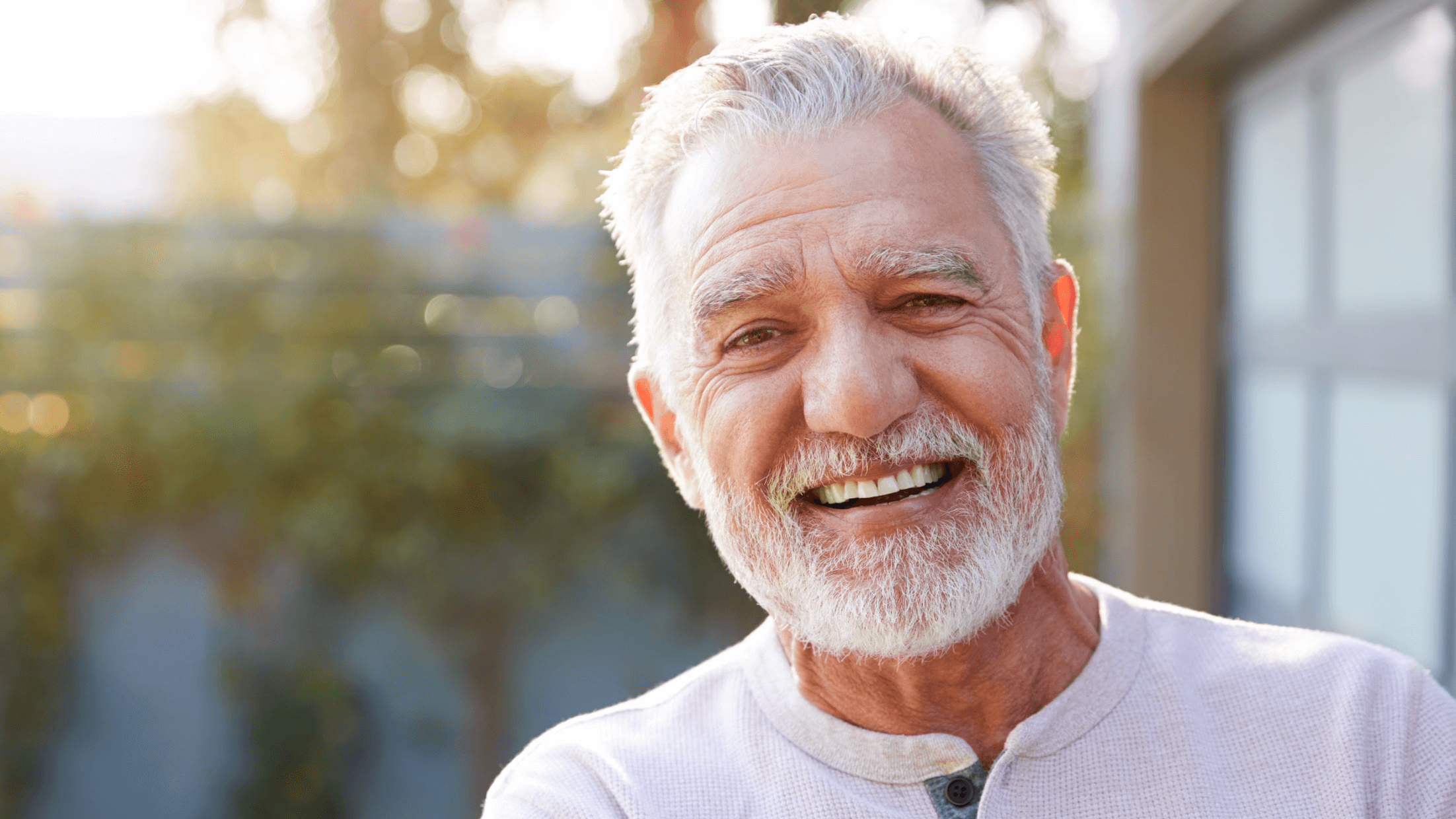 One of the main questions often asked by patients inquiring about dental implants is, "Does it feel like a regular tooth, or does it feel like a foreign object in my mouth?" Before we get into how it will feel, it helps to know how dental implants procedure works and understand how they help replace a missing tooth. If the loss of one or more teeth has affected your lifestyle, health, and smile, dental implants could be the right answer.
KFA Dental Excellence and Dr. Angela Ferrari in Farmingdale, NY are pleased to help patients overcome the challenges of missing teeth and take back their lives with personalized implant dentistry services. Suppose you have been researching dental implants as a tooth replacement option and are curious about how natural they can feel. In that case, we hope the following information provides more insight into this popular restorative dental treatment.
Do dental implants feel natural?
Dental implants are a restorative and cosmetic dental treatment that can replace a single tooth or multiple teeth. Dr. Ferrari at KFA Dental Excellence helps Farmingdale, NY patients overcome the challenges that come with missing teeth. Single dental implants include a titanium medical-grade post that acts as the tooth root, anchoring whatever dental fixture is attached, typically a custom dental crown. If a total-arch tooth replacement is needed for several teeth, an implant bridge will be utilized. Implants replace a missing tooth from root to crown – a feature unique only to implant dentistry options. Beyond offering the closest replication to natural teeth, dental implants can:
Mimic the appearance, function, and feel of real teeth
Provide a long-lasting tooth restoration solution, with proper care and attention
Integrate with the jawbone for stability and strength
Restore a person's bite alignment and chewing abilities
Help prevent bone loss
Maintain a natural shape and contour to the jaw and face
How long does a dental implant procedure take?
Patients are generally surprised at how they experience minimal discomfort afterward and how straightforward dental implant placement can be. Dental implants are one of the best solutions to have healthy teeth that look and feel like the real deal. Whether you need to replace several missing teeth or a single tooth, implants make it easier to eat whatever you like and smile confidently. A single implant procedure may take 30 – 45 minutes, while multiple replacements may take 3 – 4 hours. Dental implants are similar to natural teeth and should be cleaned and maintained twice a day. The extent of daily cleaning varies by type of restorative device, but typically, you will only need a toothbrush, toothpaste, and floss. We may even recommend using a Waterpik device to ensure proper cleaning.
What to do if a dental implant falls out?
Some of the greatest features of dental implants are their ability to address tooth loss, restore function, and cosmetically bring a person's smile back. As a highly effective solution, implant dentistry can bring a wealth of exciting benefits to patients choosing this dental procedure. However, even though the titanium post, or abutment, is placed into the jawbone, the crown attachment can become loose or fall off. If the implant post is also damaged, it will need to be replaced. If you have a dental implant that feels loose or has fallen out, contact our office immediately. We will do an oral exam and take X-rays to determine what needs to be done to fix the problem. If the original implant can't be reinserted or used, we will develop a dental plan to restore your oral health care needs.
Tooth loss is something that many women and men face, but it doesn't have to interfere with your life quality. As a highly favored dental solution, implant dentistry can address this issue and offer excellent benefits. KFA Dental Excellence is delighted to bring the advantages of dental implants to Farmingdale, NY patients. To learn more about implant dentistry, contact one of our professional team members today to schedule an appointment with Dr. Angela Ferrari.