Considering A Smile Makeover? Here's What To Expect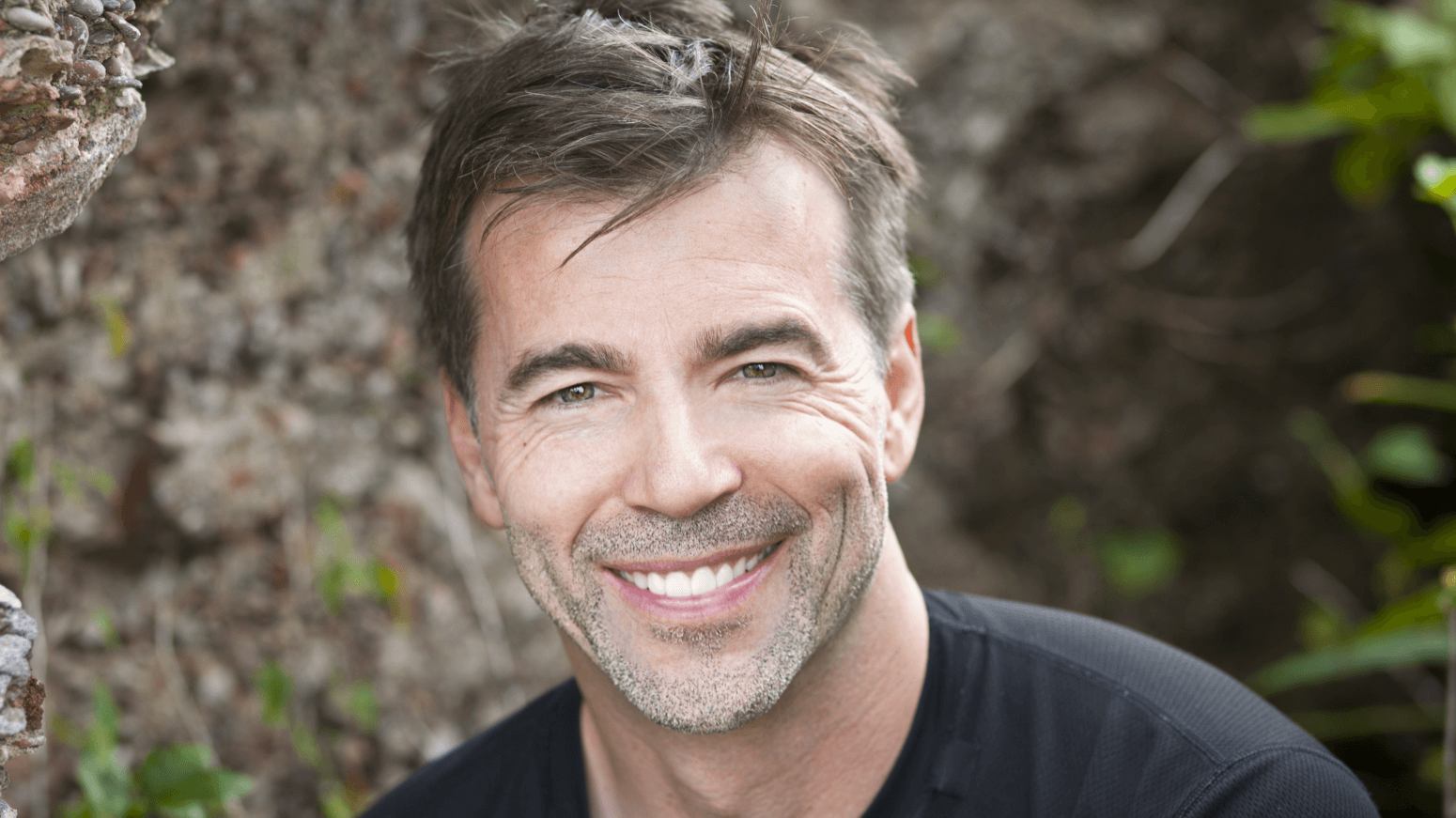 Fewer things can make a person look and feel better than having a beautiful smile. For men and women who are unhappy with their teeth, however, even simple daily activities can be frustrating or embarrassing. With a customized smile makeover by Dr. Angela Ferrari at KFA Dental Excellence in Farmingdale, NY, patients can finally get the stunning look they deserve and laugh, talk, and smile with confidence. Keep reading for a closer look at what to expect with your smile makeover, including which treatments and procedures may be included, what results may be possible for you, and how to maintain your teeth over time.
What is a smile makeover?
A smile makeover is a completely customizable treatment that combines cosmetic and restorative dentistry services to transform a patient's smile and restore the form, function, and beauty of their teeth. Common concerns that can be addressed or corrected with a smile makeover include:
Chipped teeth
Cracked teeth
Missing teeth
Gaps between teeth
Yellow teeth
Stained teeth
Dull teeth
Short teeth
Small teeth
Uneven teeth
Crooked teeth
What is included in a smile makeover?
Because every person's mouth is unique, Dr. Ferrari takes great care to custom-tailor each smile makeover treatment to match the patient's individual needs and goals. Restorative and cosmetic dental treatments that are frequently performed as part of a smile makeover include:
Porcelain veneers
Dental bonding
Dental implants
Crowns
Bridges and dentures
Teeth whitening
Orthodontics
During your initial consultation for a customized smile makeover in Farmingdale, NY, Dr. Ferrari will examine your teeth, evaluate your overall oral health, review or perform any necessary imaging studies, and explain all of your available options at length. Based on this information, Dr. Ferrari will create a personalized smile makeover plan for you.
How long does a smile makeover take?
The details of your smile makeover will depend on your current oral health, which treatments are included in your smile makeover, and other factors. In many cases, a smile makeover is completed in stages and will require a series of several appointments. Additionally, some patients will need to first address any oral health problems that are found during their initial examination, such as gingivitis or a dental malocclusion, before the smile makeover itself can be performed. Once Dr. Ferrari has created your customized smile makeover plan, she will go over the treatment schedule and timeline with you in detail.
How long does a smile makeover last?
With proper aftercare and good dental hygiene, the results of a smile makeover can last for years or even decades. To keep your teeth healthy and beautiful after a smile makeover, follow these important guidelines:
Brush/floss twice daily
Rinse with mouthwash as directed
Schedule your dental cleaning twice yearly
Avoid hard, sticky, and staining foods and beverages
Do not smoke
Get the celebrity smile you've always wanted with a custom smile makeover in Farmingdale, NY
The expert team at KFA Dental Excellence believes that every patient deserves to love their smile. If you are ready to take the first step in your dental transformation, call our convenient Farmingdale, NY office to schedule your private consultation with top smile makeover dentist Dr. Angela Ferrari today!