Can You Whiten Porcelain Veneers?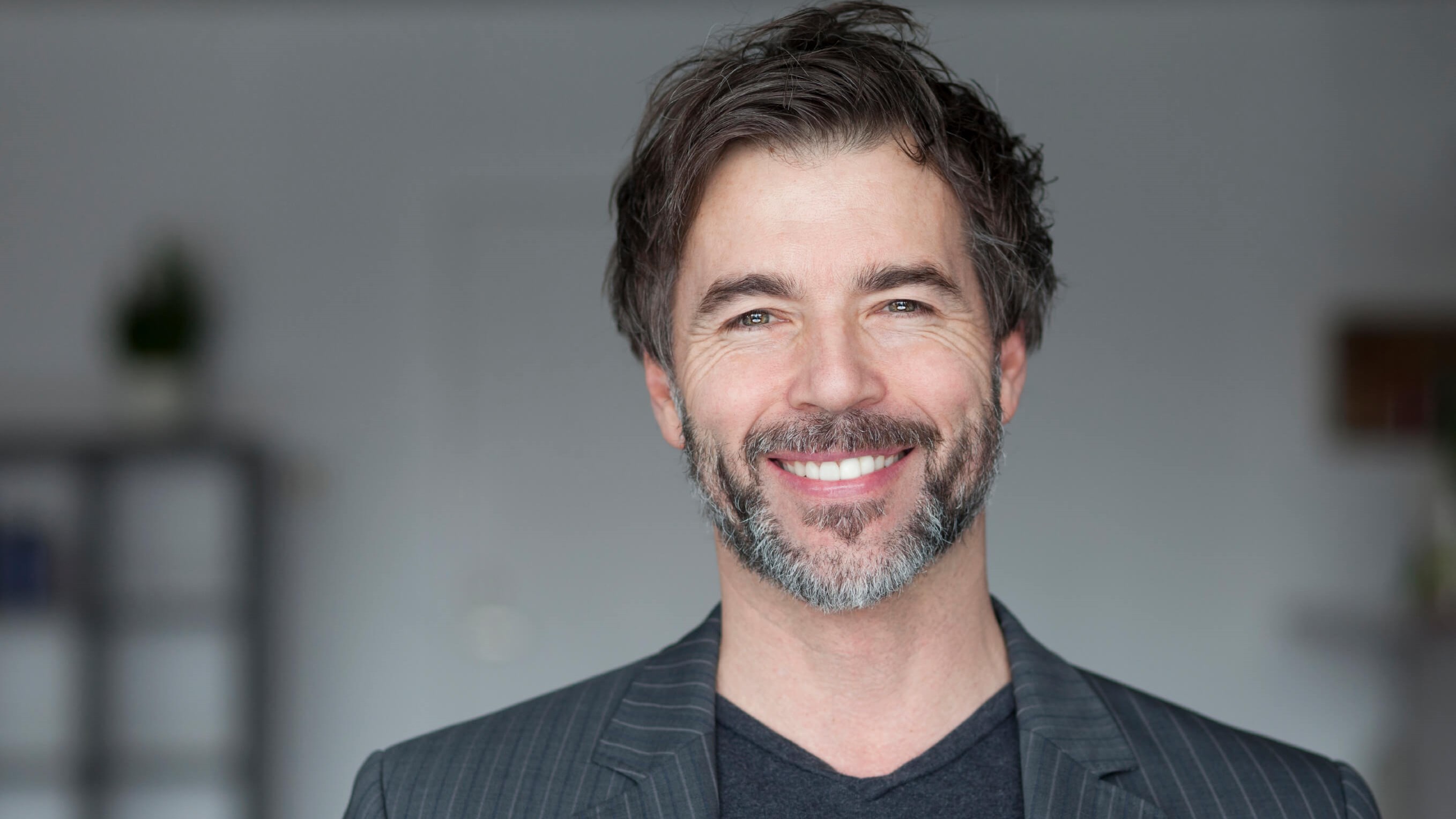 Porcelain veneers are custom-made thin porcelain shells that are bonded directly to the front of your teeth. At KFA Dental Excellence, we use them to improve how a smile looks and functions in Farmingdale, NY. Our team fixes chips, cracks, breaks, gaps, yellowing, and worn-down teeth with veneers. They can be used to address many different oral health problems. During an initial visit to our dental office, we can perform a thorough dental exam that examines your teeth and gums to determine if you're a candidate for veneers.
If veneers are right for you, we make impressions of your teeth in our office, which are then sent to a lab where your custom veneers are made. As soon as they're ready, we will remove a small portion of the enamel from the front of your teeth, which helps the veneers bond. Small adjustments can be made to ensure they fit properly.
Who is a good candidate for porcelain veneers?
Porcelain veneers patients in Farmingdale, NY should not have any signs of periodontal disease or tooth decay. If our team detects a dental problem during an exam, we will fix it before the veneers process begins. We must determine if you have enough tooth enamel to successfully have veneers since some of it is removed to help the bonding process. Veneers improve the size, shape, alignment, color, and length of the teeth.
Caring for veneers
Caring for porcelain veneers ensures they last a long time. While porcelain veneers don't usually stain, the edges can develop brown lines. To protect your veneers, follow these tips:
Follow an at-home oral hygiene routine: Brushing your teeth at least twice a day and flossing once daily ensure that your teeth and gums stay healthy. It also reduces your risk of developing gum disease. Proper oral hygiene is important for making sure that your veneers last.

Schedule regular dental exams and routine dental cleanings: Regularly visiting KFA Dental Excellence enables you to know early on of any oral health issues that need to be fixed by our dental team.

Get a night guard: If you suffer from either grinding or clenching, we offer custom night guards that can protect both your natural teeth and veneers.

Watch what you chew: Never chew on hard materials such as ice, nails, or pencils as this can lead to cracks or breaks in either your veneers or natural teeth.

Limit consumption of stain-causing food and drinks: Veneers don't often stain, but with repeated consumption of stain-causing foods or beverages, such as coffee, tea, or wine, some light stains can develop.
Can I whiten veneers?
Your natural tooth enamel absorbs the colors of the foods and drinks you consume. While veneers typically don't stain, they can develop brown lines around their edge. Ultimately, while whitening veneers is difficult and not advised, professional dental cleanings help remove and reduce stains that may have developed. For severe cases, veneers may need to be replaced. Properly caring for veneers helps keep them in good condition. If you have stains on your veneers, our team at KFA Dental Excellence can help you restore them.
Keep your veneers looking their best for a long time
At KFA Dental Excellence, our team in Farmingdale, NY addresses different dental problems with porcelain veneers. With proper oral hygiene and a healthy diet, veneers can last approximately 10 – ­15 years. To learn more about what veneers can do for your smile and to see if you're a candidate for veneers, call today to schedule a consultation.