Can Porcelain Veneers Help with Discolored Teeth?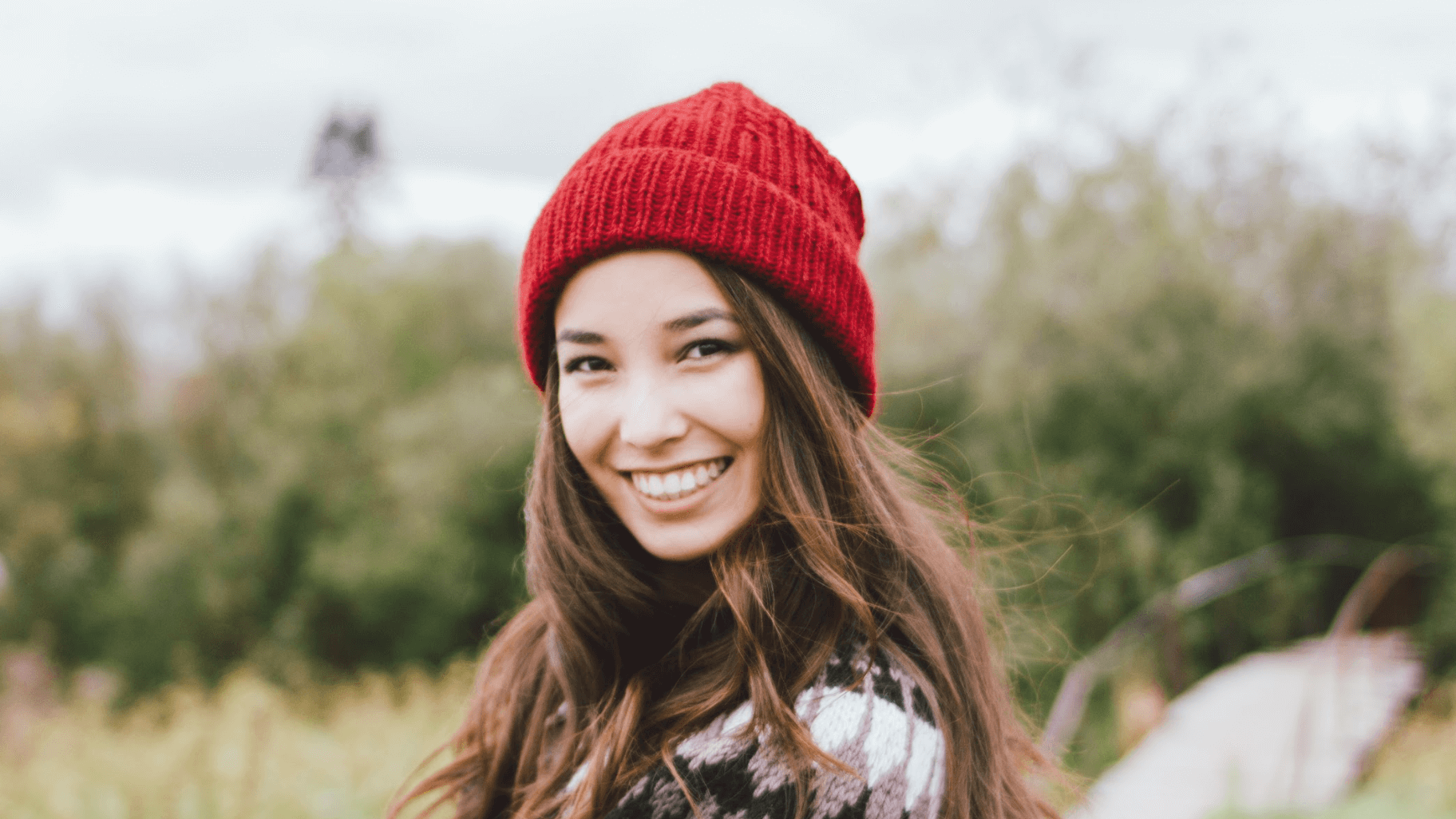 Having a bright, white, beautiful smile can be a major confidence booster and enhance a person's overall appearance. For patients with dull or stained teeth, however, even the simplest things — like taking photographs or talking to friends — can be discouraging or embarrassing. While teeth whitening can help to tackle certain types of stains and discolorations, the most effective and longest-lasting way to achieve a dramatically enhanced smile is often with the application of porcelain veneers. At KFA Dental Excellence in Farmingdale, NY, Dr. Angela Ferrari offers a full suite of cosmetic dentistry services — including porcelain veneers — to help patients look and feel their best. Take a closer look at the benefits of porcelain dental veneers for stained or discolored teeth here, and learn more about what other concerns can also be addressed with veneers to give your smile the upgrade it deserves.
What causes stained teeth?
There are several things that can contribute to stained, discolored, dull, or yellow teeth, including:
Genetics
Age
Smoking
Certain medications
Poor dental hygiene
Some foods and beverages, like coffee, tea, red wine, and others
What's the best way to whiten my stained teeth?
Professional teeth whitening can be a fantastic option for achieving a smile that is up to several shades whiter. However, porcelain veneers can often help patients achieve even more dramatic, wide-ranging, and long-lasting improvements. When porcelain veneers are placed, they cover the front-facing surface of the tooth, which can conceal stained, dull, or otherwise discolored teeth. Veneers are created in the specific shade the patient prefers and can be customized to match existing teeth for patients who may be looking to conceal staining on an isolated tooth or teeth.
What other dental issues can veneers fix?
While porcelain veneers technically do not correct discoloration and other dental concerns, they can fully conceal these issues to help patients achieve a seamless, beautiful, natural-looking smile. Some of the most common dental concerns that can be effectively addressed with porcelain veneers include:
Stained teeth
Discolored teeth
Yellow teeth
Chipped tooth
Short teeth
Small teeth
Uneven teeth
Worn teeth
Will porcelain veneers stain?
Porcelain dental veneers are remarkably stain-resistant, but they can dull or discolor over time with certain behaviors. To keep your veneers looking their best, it is important to avoid staining foods and beverages, abstain from smoking, and practice proper dental hygiene — including twice daily brushing and flossing and keeping your regularly scheduled biannual dental cleanings and exams. It is also important to note that porcelain veneers cannot be whitened with teeth whitening kits, making it even more critical to adhere to a proper oral care routine and healthy lifestyle habits.
How long do dental veneers last?
With appropriate care, porcelain veneers can last up to 15 years or longer. Should a veneer become damaged or stained, it can typically be replaced with a new porcelain veneer that is custom-matched to the existing veneers to restore your seamless smile once again.
Elevate your look with custom porcelain veneers in Farmingdale, NY
If stained or aged teeth are keeping you from looking and feeling your best, our caring team at KFA Dental Excellence is here to help. For more information about the exciting benefits of porcelain veneers and other cosmetic dental treatments available at our convenient Farmingdale, NY, office, call to schedule your consultation with esteemed dentist Dr. Angela Ferrari today.