Can Porcelain Veneers Fix Chipped or Cracked Teeth?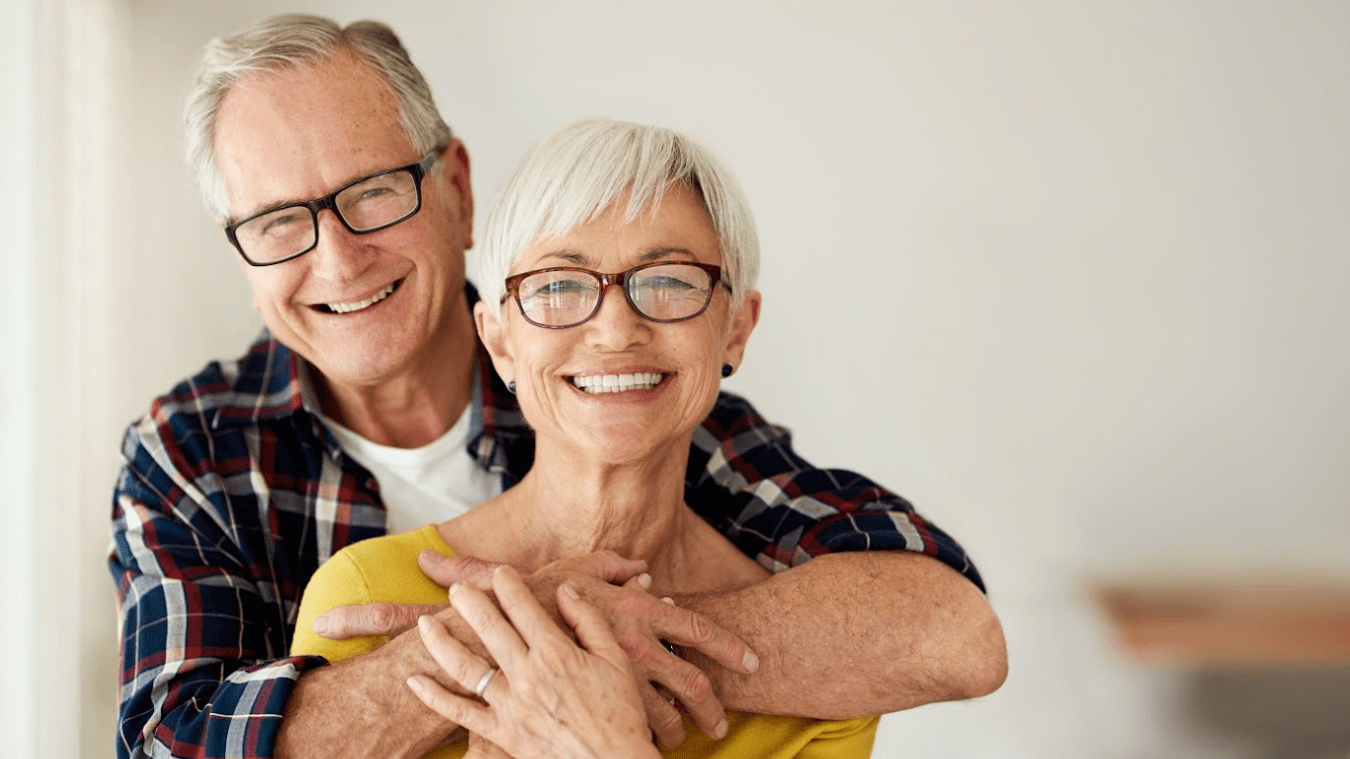 Damaged or deeply stained teeth take away from the natural beauty of a radiant smile and can create unnecessary problems with eating, speaking, and overall oral health. At KFA Dental Excellence, Dr. Angela Ferrari helps her patients achieve ideal smiles with innovative cosmetic dental technology, including porcelain veneers. Men and women throughout Farmingdale, NY can enjoy natural-looking, fuller teeth with medical-grade porcelain veneers that last.
What are porcelain veneers?
Porcelain veneers are durable, natural-colored shells that are tailor measured to fit over the front teeth. Depending on the initial status of each patient's teeth, porcelain veneers can be used to conceal unflattering stains and damage. At KFA Dental Excellence, Dr. Ferrari carefully assesses each patient's teeth and oral structures to determine if porcelain veneers are the appropriate treatment path to new and improved smiles.
Can porcelain veneers fix chipped or cracked teeth?
Porcelain veneers are designed to fit over and cover damage to the front teeth. Instead of repairing chipped or cracked teeth, each porcelain veneer conceals the breakage while reinforcing the teeth for chewing and speaking purposes. While some individuals can meet their oral health goals with porcelain veneers, patients have access to a multitude of cosmetic dental options to repair chipped and cracked teeth.
Benefits of porcelain veneers
Porcelain veneers provide individuals with numerous benefits, including:
A fuller, more radiant smile
Coverage for gapped and small teeth
Concealing cracked, chipped, or misshapen teeth
Highly personalized measurements for an accurate fit
Durable materials for long-lasting results
Easy treatment with minimal discomfort
Candidates for porcelain veneers
You may be an ideal candidate for porcelain veneers if you have:
All your permanent teeth
Gapped or misaligned teeth
A "gummy" smile or smaller front teeth
Cracked, chipped, or misshapen teeth
Stained or discolored teeth
Good general health
Healthy, gums and teeth
Enough tooth surface to host veneers
Dr. Ferrari will examine your teeth to ascertain if porcelain veneers are right for you. Patients with active tooth decay, gum disease, or oral infections will need to resolve these issues prior to being fitted for porcelain veneers.
How a porcelain veneer fitting works
A patient attends a scheduled fitting at KFA Dental Excellence in Farmingdale, NY. During the visit, Dr. Ferrari will gently strip some enamel from each tooth being fitted for a porcelain shell. Next, digital impressions of the teeth are taken and sent to the laboratory to develop custom-fit veneers. The patient is sent home with temporary veneers to protect the exposed teeth until their veneers are complete. Once the veneers are finished, the patient returns to our office for a final fitting. A strong adhesive is brushed on the front surface of the teeth and each porcelain veneer is fixed into place.
Are porcelain veneers permanent?
Since the enamel is stripped from the teeth and will not regenerate or grow back, porcelain veneer treatments are considered a long-term cosmetic dental intervention. However, patients can have porcelain veneers removed in the future, depending on their unique dental needs.
How long will my porcelain veneers last?
With the right lifestyle choices and dental hygiene routine, porcelain veneers have the capacity to last for many years. Although porcelain veneers conceal tooth damage, natural teeth are still susceptible to decay, which impacts how well each shell adheres the teeth. To get more mileage out of your porcelain veneers, consider applying the following recommendations:
Brush and floss your teeth twice daily
Avoid excessive sugar intake
Protect your teeth by eating less crunchy, chewy, or sticky foods
Minimize intake of highly staining or acidic foods
Attend routine dental checkups and professional cleanings
Learn more about repairing chipped or cracked teeth with porcelain veneers
If you are interested in learning about how to address chipped or cracked teeth to achieve a brilliant smile, contact us today at KFA Dental Excellence in Farmingdale, NY and schedule a consultation. Dr. Angela Ferrari looks forward to working with you and introducing you to the oral health and aesthetic benefits of porcelain veneers.