Can Porcelain Veneers Damage Your Natural Teeth?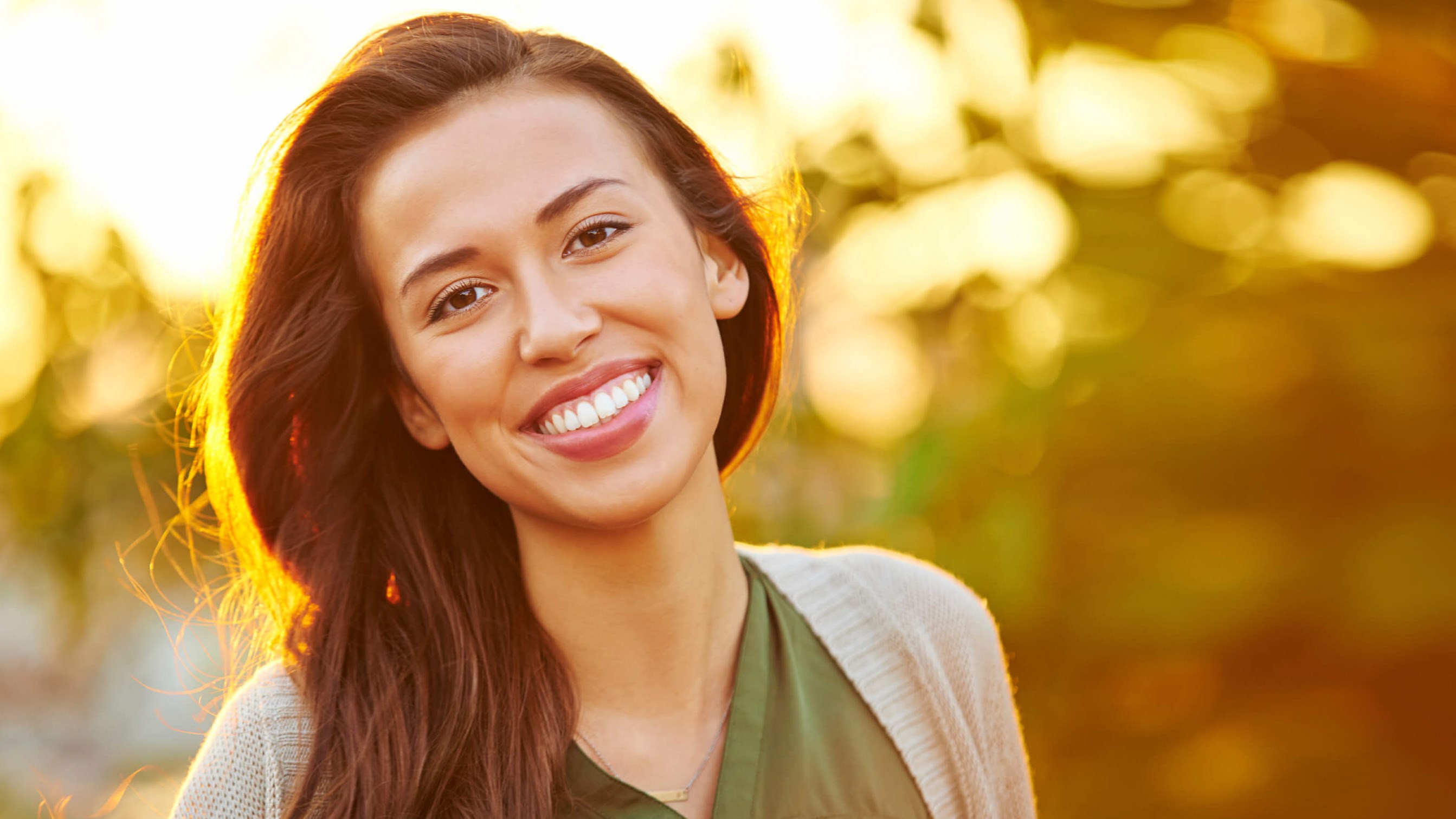 If you have chips, cracks, gaps, stains, or discoloration that make your teeth less than desirable, porcelain veneers can help. Our professional team at KFA Dental Excellence in Farmingdale, NY helps our patients achieve the smile they have always dreamed of. This usually pain-free cosmetic dentistry procedure provides a strong and natural-looking result during a smile makeover.
There are many reasons you may choose porcelain veneers. They offer a long-lasting solution and serve as an extra layer of protection for damaged teeth. Patients with crooked or gapped teeth can benefit from porcelain veneers too. When it comes to color, professional teeth whitening treatments can reduce stains; however, some discoloration doesn't completely go away. At KFA Dental Excellence, we can brighten your smile and hide stains that teeth whitening alone cannot entirely eliminate.
What are porcelain veneers?
Veneers are thin shells of porcelain that are bonded directly to the front surface of the teeth. The goal of this cosmetic dentistry procedure is to improve the appearance of the smile by changing the size, length, color, or shape of the teeth. They are a long-term solution to crooked, misaligned, misshapen, cracked, or chipped teeth in Farmingdale, NY. They can also repair a smile quicker than other cosmetic dentistry procedures.
Who is the best candidate for veneers?
The most ideal candidates for porcelain veneers are those who want to feel more confident about their smiles. This instant orthodontic treatment can correct many imperfections, including:
Breaks

Uneven ridges

Stains

Gaps

Cracks

Chips
Veneers are only recommended for patients with healthy teeth and gums who don't have any existing dental issues, such as tooth decay or gum disease. Also, those who clench or grind their teeth aren't preferred candidates.
Do veneers ruin your natural teeth?
To properly prepare your teeth for veneers, our professional dental team at KFA Dental Excellence will remove about half a millimeter of enamel from the teeth where the veneer will be placed. This makes room for the veneer, so it doesn't seem that your teeth are larger than normal. Local anesthesia is used to numb the area before the enamel is removed. For patients with enamel abrasion or erosion from a high-acid diet or brushing too hard, veneers are a great option. Ultimately, porcelain veneers do not ruin your natural teeth since they are created to fit over your existing teeth. When you meet with one of our cosmetic dentists for veneers, we will have them custom-designed to fit your smile.
The veneer process
During your initial visit, we will first remove this natural enamel. Next, our professional dental team will take 3-D impressions of your teeth, which allow us to create your custom set of veneers. Temporary veneers are placed on your teeth when your permanent ones are being made by our dental lab. Once your veneers are ready, your temporaries are removed, and your permanent veneers adhere to the front of your natural teeth. They are bonded with a special material that hardens with a UV light. Next, they are shaped and polished to look as natural as possible. Adjustments may be needed for the best fit. Veneers blend in naturally and can last decades when properly cared for.
Cleaning your veneers
Caring for your veneers will extend their life. To clean, protect, and maintain your veneers, you should have an efficient at-home oral hygiene routine. Brush your teeth at least twice a day and floss at least once daily. Rinse your mouth with an antiseptic mouthwash to reduce your risk of gum disease. Refrain from chewing on hard items, such as ice, pens, or your fingernails. Also, regular dental exams and routine dental cleanings help ensure your teeth and gums stay as healthy as possible too.
Learn how veneers can improve your oral health
Porcelain veneers offer an instant orthodontic treatment that can quickly restore a smile. At KFA Dental Excellence in Farmingdale, NY, our professional dental team has helped our patients with successful smile makeovers. Veneers give our patients a more symmetrical, brighter, whiter, and straighter smile overall. To learn more about porcelain veneers and to find out if you're a candidate for this cosmetic dentistry procedure, call today to schedule an appointment.