Can my Teeth be Lengthened with Porcelain Veneers?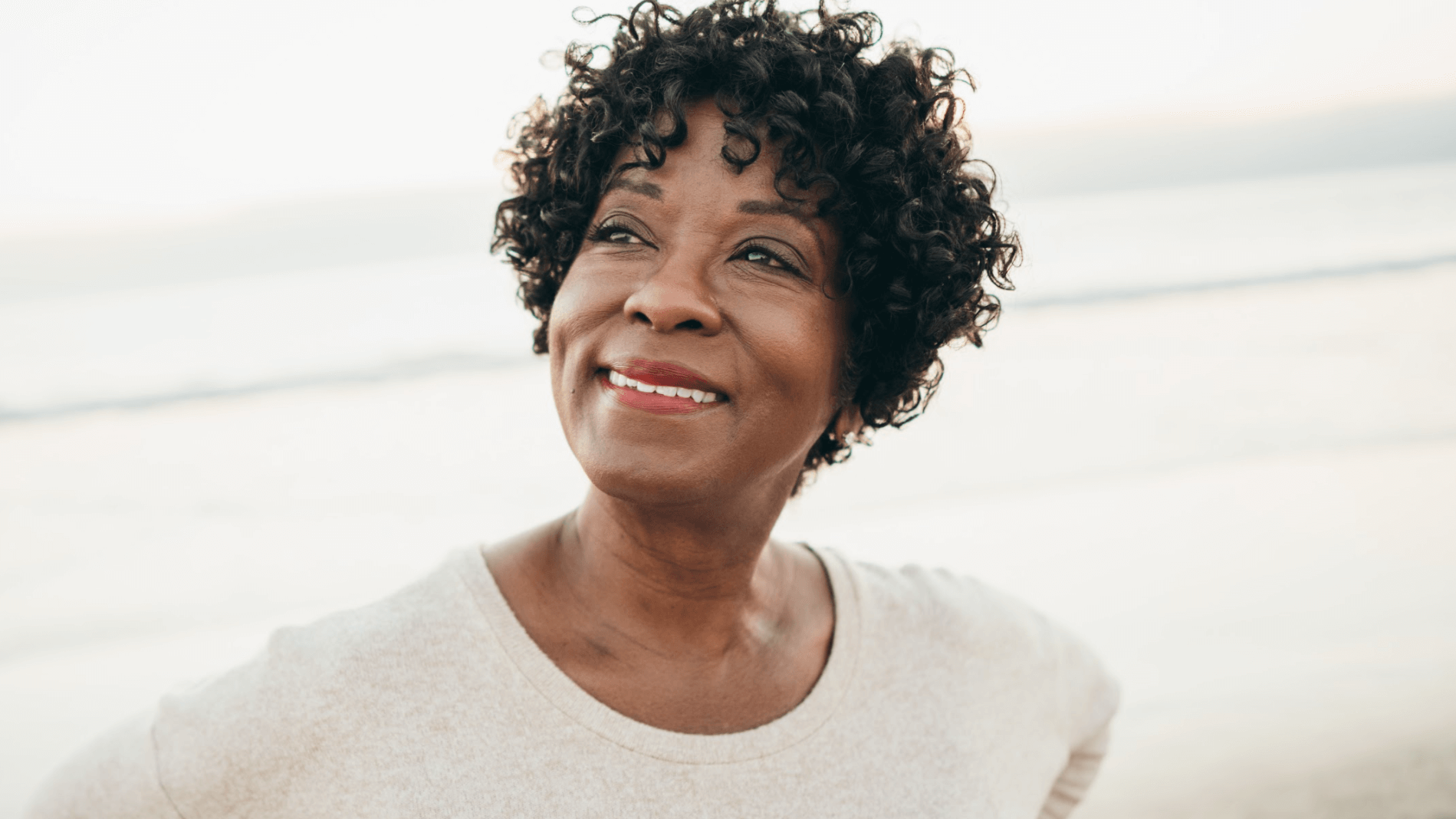 Most people are familiar with standard cosmetic dental procedures, such as teeth whitening and braces. However, you may be surprised to learn that the size or length of your teeth can also be altered to improve your smile.
Healthy teeth come in many different shapes and sizes, but small or short teeth can significantly impact a person's appearance. Short teeth may be caused by various factors, including teeth grinding, excessive wear and tear, genetics, or another condition known as "gummy smile." Regardless of the cause, a disproportionate smile typically isn't aesthetically pleasing and can cause some people to feel self-conscious about their appearance.
Fortunately, short teeth can be fixed with the help of porcelain veneers in Farmingdale, NY. At KFA Dental Excellence, porcelain veneers are one of our most popular treatment options to transform a patient's smile. Keep reading to learn from Dr. Angela Ferrari how porcelain veneers could help you reach your smile goals.
What are porcelain veneers?
Cosmetic veneers are extremely thin porcelain shells secured to the front of the teeth to enhance a person's smile. Porcelain veneers are completely customized to fit the patient's specific needs and can address various dental issues at once, including unflattering size, shape, color, and length.
Because a veneer is essentially an overlay, it can be made slightly larger than your actual tooth to add length and create a more proportionate smile. In this way, porcelain veneers are considered one of the only nonsurgical ways to lengthen short teeth. Veneers may also be used to address issues, like:
Misaligned teeth

Worn, cracked, or broken teeth

Discolored teeth

Gaps between teeth
How do porcelain veneers lengthen short teeth?
At KFA Dental Excellence, Dr. Ferrari, or a member of our team, ensures our patients' teeth are strong and well-maintained before considering cosmetic procedures. However, if your teeth are healthy but just appear too small, we can build them up using porcelain veneers.
Once you've decided you want porcelain veneers and our dental team has confirmed that you are a good candidate, the first step is to take dental impressions of your teeth. This step ensures that your veneers fit your teeth perfectly. Next, we'll either send your impressions to a dental lab where your veneers will be crafted out of high-quality porcelain, or our dental team will create your custom veneers in our Farmingdale, NY office while you wait.
As soon as your veneers are ready, our team will set up another appointment to have your teeth "prepped" for the procedure. We will carefully remove a thin layer of enamel from the front of your teeth during the prepping process, allowing space for the porcelain veneers to fit snugly over the top. Finally, we'll bond the veneers to your teeth and make minor adjustments to perfect the length.
How long do porcelain veneers last?
Veneers are very resilient and can withstand moderate wear and tear, thanks to their strong material. However, following a good oral hygiene routine, complete with regular brushing and flossing, is necessary to maintain your veneers' durability. With regular maintenance, you can expect your porcelain veneers to last up to 15 – 20 years.
Find out more about porcelain veneers in Farmingdale, NY
Although short teeth are relatively common and don't necessarily need to be treated, you don't have to live with a smile that you don't love. At KFA Dental Excellence, Dr. Angela Ferrari specializes in finding the perfect treatment option for each patient and offers various solutions to correct disproportionate teeth.
If you suffer from short teeth that affect your confidence or even cause more serious dental issues, contact our Farmingdale, NY office today to schedule a consultation and find out if porcelain veneers are right for you.