Can Invisalign Treatment Correct Your Overbite?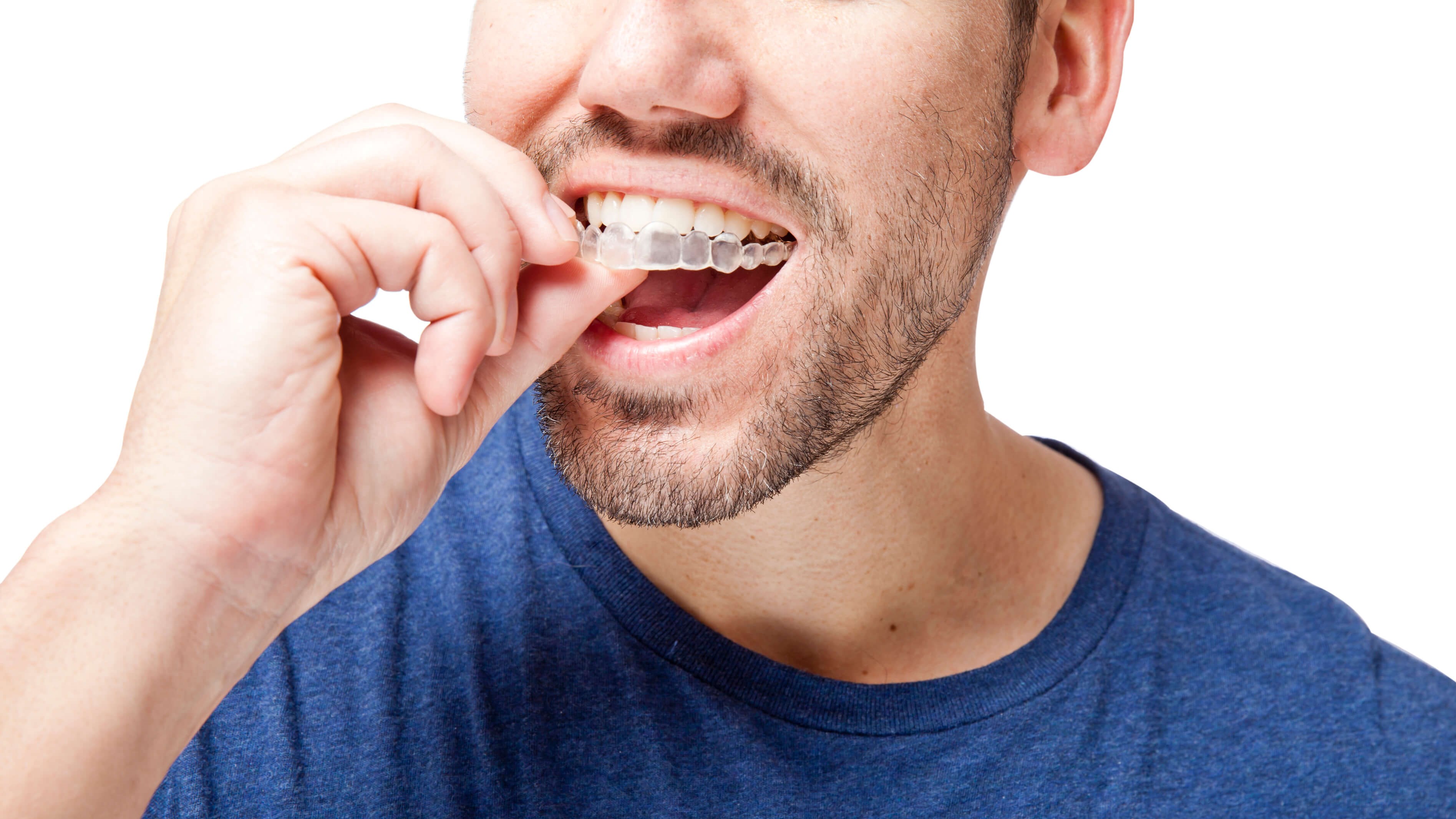 Most of our patients at KFA Dental Excellence want straight teeth. Crooked teeth or improper bites can lead to future dental issues and possibly pain. Our team offers our patients in Farmingdale, NY Invisalign® that uses clear, removable aligners that are custom made for their teeth. This is a comfortable, discreet way to align the teeth, unlike traditional metal braces that are more obvious. Invisible braces help make the teeth and gums easier to clean. When you're looking for the best way to straighten teeth, call our dental office to schedule an appointment.
What is an overbite?
An overbite is when the upper front teeth overlap with your lower ones. When your overbite becomes too large, this is known as a deep bite. A deep bite can cause pain in your jaw and worn-down teeth.
Who is a candidate for Invisalign?
During a consultation, our team can learn about your medical and dental history to determine if Invisalign treatment will work for you. There are many reasons why you may have misaligned teeth, including:
Thumb-sucking as a child

Missing tooth or teeth

Trauma

Genetics
Whatever the case, our team at KFA Dental Excellence can help you restore your smile. Misaligned teeth can lead to uneven enamel wear, pain in the teeth or jaw, and difficulty speaking or chewing. Clear braces help you to gradually and continuously move your teeth to their desired positions.
What does Invisalign do to your teeth?
After a dental exam, our team can map out your Invisalign treatment with 3D impressions of your teeth. Once your first trays are ready, you will re-visit our Farmingdale, NY dental office to make sure they fit right and learn how to use your new aligners. You must keep your aligners in for at least 20 – 22 hours daily for your treatment to be the most effective. Only take them out to eat and clean them. Follow-up appointments every 4 – 6 weeks allow us to evaluate your progress and create a new impression for your new set of aligner trays.
Can Invisalign fix an overbite?
Yes, Invisalign clear aligners can fix an overbite or even a deep bite. Our team of Invisalign specialists can show you what Invisalign treatment can do for your oral health and smile.
Life after Invisalign
After your teeth have been realigned, you will need to wear a retainer to keep your teeth in their new place. Each retainer is custom made for each patient based on digital impressions taken after Invisalign treatment has been completed. Our team will discuss with our patients how to wear the retainer and how to clean it.
Learn about overbite correction treatment options
When you're looking for an effective way to straighten the teeth, choose clear braces with Invisalign. Our dental team can evaluate you to determine if you're a candidate for Invisalign treatment. To learn more about Invisalign and overbite correction, call to schedule an appointment at KFA Dental Excellence in Farmingdale, NY today.