Can Invisalign® Aligners Fix Overcrowded Teeth?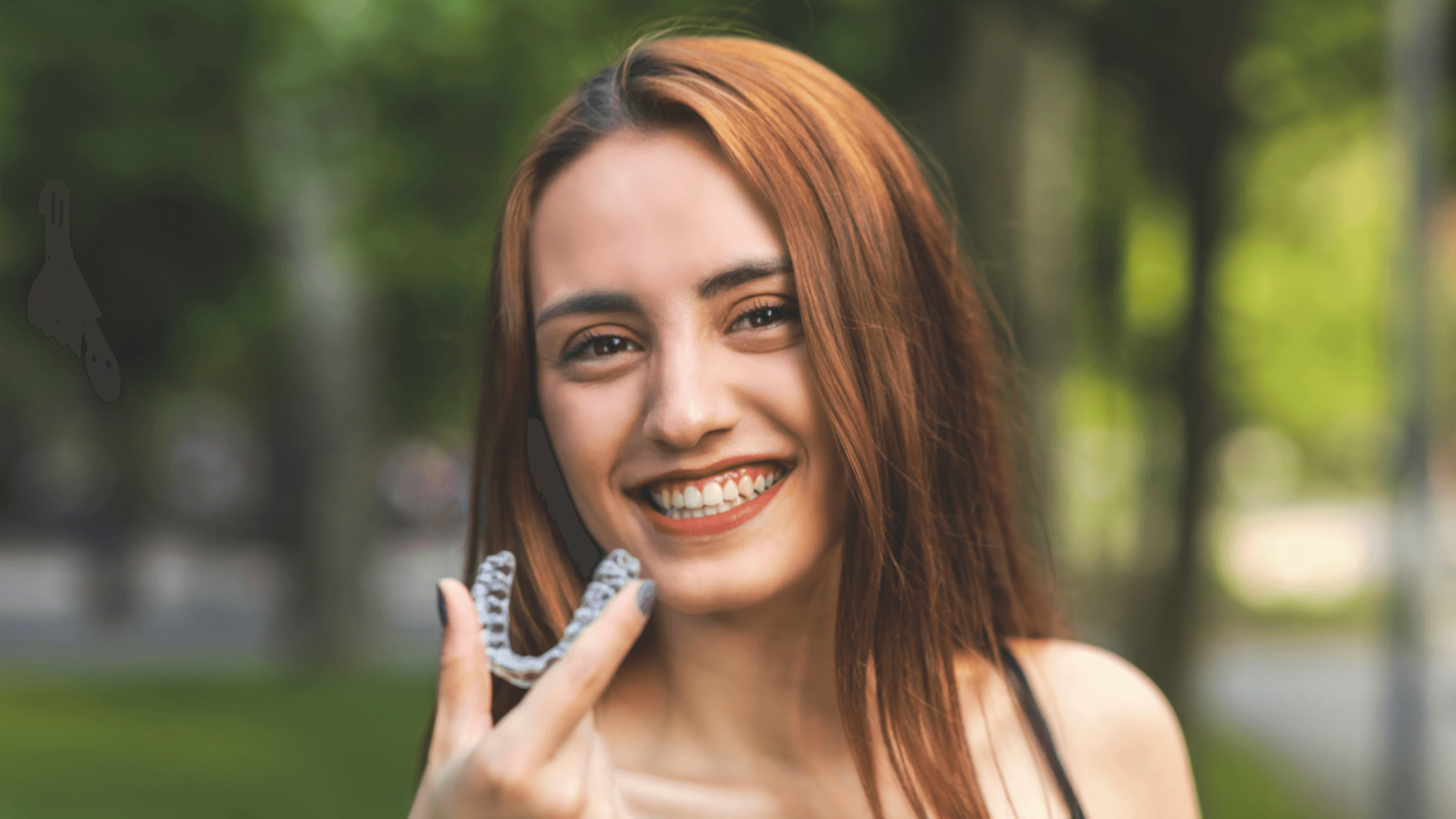 When you think of a perfect smile, crowded teeth aren't typically what comes to mind. Overcrowded teeth can impact not just your confidence but also your overall oral health. One popular option that has seen a rise in preference for correcting overcrowded teeth is the use of Invisalign aligners. Dr. Angela Ferrari at KFA Dental Excellence in Farmingdale, NY offers innovative Invisalign treatment for the effective treatment of a number of smile concerns. She has seen first-hand how these aligners can change lives by giving patients a discreet and comfortable solution to their overcrowded teeth issues.
What causes overcrowded teeth?
Overcrowded teeth are not uncommon and can occur due to several factors. These include genetics, early loss of baby teeth, and improper dental restorations. The implications of overcrowded teeth are more than cosmetic, as they can lead to various dental issues such as:
Difficulty in cleaning teeth properly
Increased risk of gum disease and tooth decay
Jaw pain due to misalignment
The beauty of Invisalign aligners is their ability to effectively address these issues, thus boosting your oral health and enhancing your smile. They provide a strategic solution to a problem that impacts your everyday comfort and health.
How does Invisalign treatment work?
Invisalign treatment is a step forward from traditional braces. It utilizes a series of clear aligners custom-made for your teeth. These aligners gradually and gently shift your teeth into their correct position, helping in correcting overcrowding and other misalignments. Unlike traditional braces, Invisalign aligners are virtually invisible and can be removed for eating, brushing, and flossing, making them a preferred choice for many of our patients at KFA Dental Excellence.
What makes Invisalign a good option for overcrowded teeth in Farmingdale, NY?
One of the most frequently asked questions is, does Invisalign treatment work for overcrowded teeth? The answer is a resounding yes. Invisalign aligners have proven to be effective in correcting mild to moderate cases of overcrowded teeth. The reasons for their popularity are clear:
Comfortable: No metal brackets or wires to irritate your mouth
Almost invisible: Hardly noticeable, so you can confidently wear them anytime, anywhere
Convenient: You can remove them to eat and clean your teeth
Efficient: Treatment typically takes between 12 – 18 months, depending on the individual case
Ready to correct your overcrowded teeth with Invisalign aligners?
If you're tired of hiding your smile due to overcrowded teeth, it's time to consider the benefits of Invisalign aligners. Dr. Angela Ferrari and the skilled team at KFA Dental Excellence are committed to helping you achieve a healthier, happier smile. We invite you to contact us today to book your Invisalign consultation in Farmingdale, NY. With personalized treatment plans tailored to your needs, we're confident that you'll leave our office with a beautiful, self-assured smile. Don't let overcrowded teeth hold you back any longer — make the choice to transform your smile with Invisalign treatment and start smiling with confidence.